Portage
Portage has always been a place where people of diverse backgrounds come together to work, live, and play in the shadow of a beautiful natural treasure. It's one of the largest cities in the Indiana Dunes area, and, like our other communities, is extremely outdoors-friendly, with trails, recreational facilities, and parks scattered throughout the city, featuring everything from a mountain biking trail to a skate park.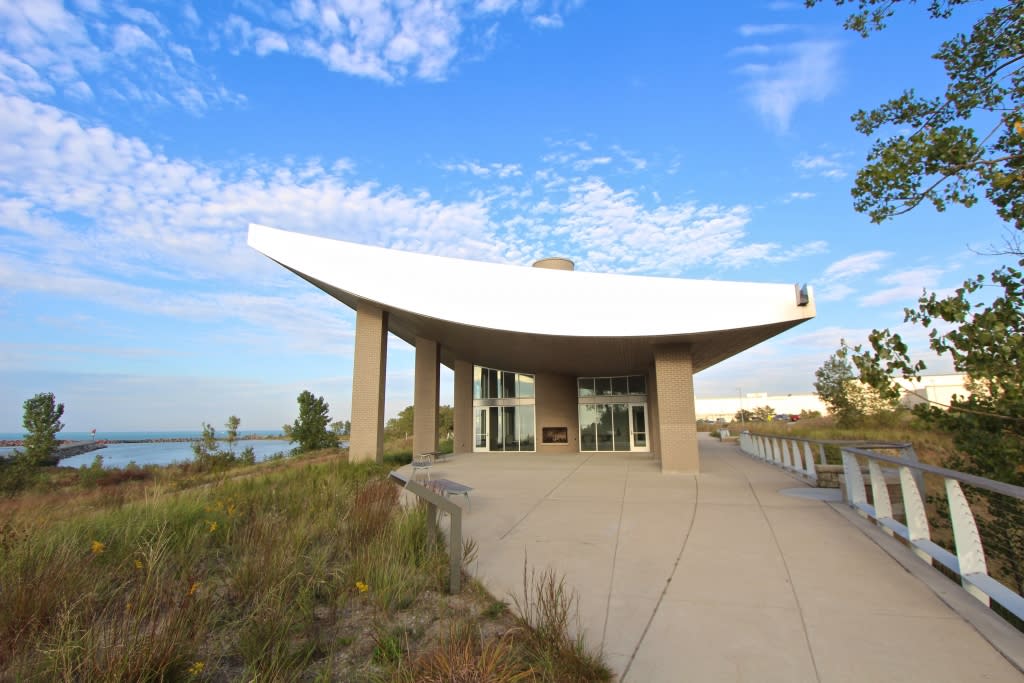 Portage is also home to one of the area's only entirely public marinas. Visitors and residents can launch out onto Lake Michigan for a day of sailing or dock their boats in public slips to grab a bite and a brew. Rent a boat or jet ski at CMS Marine, or relax and hire a charter for fishing and sightseeing.
Of course, when you're in a city full of outdoor adventure, a visit to the Bass Pro Shop sportsman superstore is a must before venturing into one of the nation's largest, most ecologically diverse national parks. If sand and swimming are more your things, the Park also contains the acclaimed West Beach—voted one of the Top 10 Family Beaches in the nation.