Valparaiso
When it comes to arts, dining, entertainment, and shopping, Valparaiso is the hottest spot in the Indiana Dunes area. The seat of Porter County, Valparaiso has a downtown district filled with historic architecture and blocks of unique shops and curated boutiques. It's the kind of place where you can take a culinary tour around the globe at restaurants that range from casual dining to five-star international fare.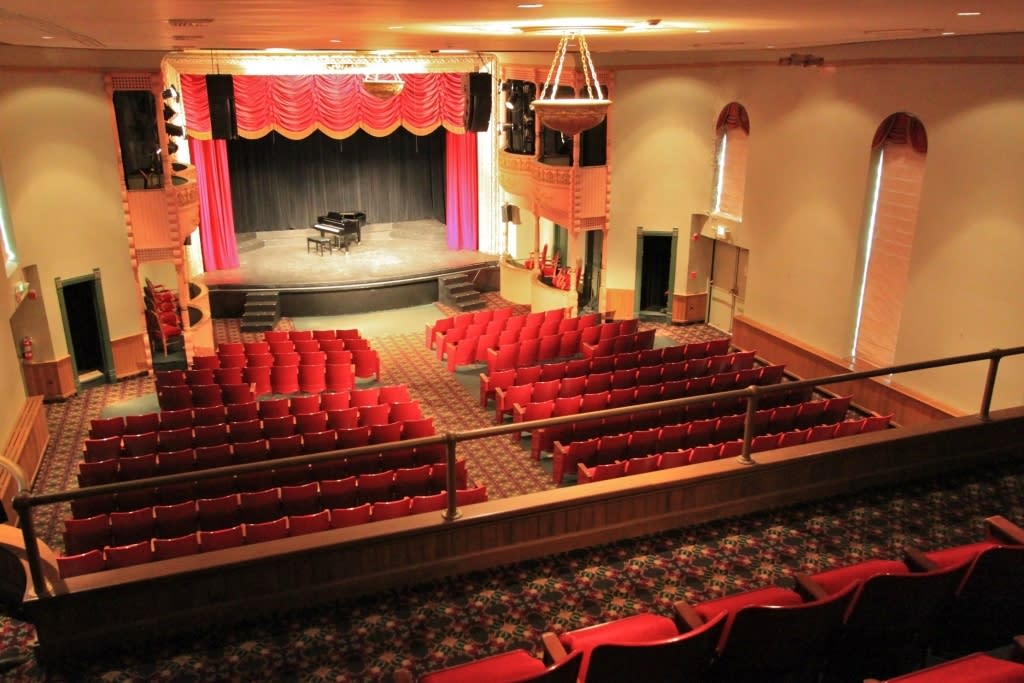 The arts continue to be the lifeblood of Valparaiso and are an attraction worth investigating. Visitors and residents alike enjoy Valparaiso's eclectic scene, which includes everything from live music at the Central Park Plaza, local productions at the Memorial Opera House—a hundred-year-old historic landmark, and performances and exhibits at Valparaiso University's famed Brauer Museum of Art.
The Indiana Dunes area is home to Valparaiso University, one of the nation's premier universities. Take some time to explore the southern shore of Lake Michigan and the area's unique…
Don't forget to save room for a creamy scoop of locally made ice cream from Valpo Velvet Ice Cream Shoppe or creation from Designer Desserts. Fancy yourself a salty snack lover? Well, we have just the thing for you. Pop into town during the Popcorn Festival each September and celebrate Valparaiso's link to popcorn legend, Orville Redenbacher.
Boredom isn't a concept here. You'll be entertained no matter your interests. Experience a movie experience straight out of the 1950s at 49er Drive-In Theatre, listen to music at the Memorial Opera House, or enjoy a great production at the Chicago Street Theatre. Wander through seven galleries filled with more than 3,000 pieces of art at Valparaiso University's Brauer Museum of Art, or find local artists' work at great places like Air One Aerial Photography and Lifestyles.
Should you need something else during your visit, hit up the city's one-of-a-kind downtown stores like Bangles, Sheep's Clothing Knitting Supply, and Old World Market.
Of course, there's a ton of natural beauty to take in too. Get your fix of nature and railroad fun at Gabis Arboretum at Purdue Northwest, which features hiking trails, formal gardens, and a huge, nationally-recognized model railway garden.
Feel like family with intimate accommodations that range from nature-inspired retreats in the woods…
A convenient stay located near downtown? What about a country retreat heaped in Old World charm? Or…