Indiana Dunes Flower Quest—JUNE
The warmer weather of June brings a whole new assortment of wonderful wildflowers to the Indiana Dunes! Flowers are blooming in the wetlands from Cowles Bog to Pinhook Bog, so check out our "June Hotspots" below, and then head outdoors to see how many of these treasures you can discover!
Visit the Indiana Dunes Flower Quest homepage for important information, and then grab your camera and hit the trails! Be sure to share pictures of the treasures you spy at #DunesFlowerQuest.

Need some help identifying your discoveries?  Try identify.plantnet.org.
A Note on Invasive Wildflowers
The Indiana Dunes are home to so many beautiful wildflowers. Unfortunately, not all of them belong here. Over the years, non-native species have taken root in the region, crowding out native species that are crucial for supporting fragile ecosystems. The parks, non-profit organizations, and volunteers work diligently to restore these areas.
If you spot an invasive species, please leave it be: it takes careful oversight to remove these plants without damaging the area, and poison ivy, ticks, and sometimes even toxins from the plants themselves can be a hazard.
Bindweed
This vine has an attractive pinkish-white, funnel-shaped flower. They can last as little as a day, though, so don't dawdle! Bindweed is non-native invasive with a hardy root system, which serves it well since its deep flowers can make it difficult for pollinators to reach, in spite of the flowers' fetching aroma. Bindweed can spread quickly, wrapping itself around trees and entangling other plants–hence its name! And did you know that all bindweeds twist counter-clockwise? Take a look!
Japanese Rose
Imported in the 18th century, this shrub has numerous beautiful yellow flowers. But don't let its appearance deceive you: because of its dense structure, it can crowd out other native plants and is considered invasive.
Phragmites
Non-native Phragmites, also known as common reed, is a perennial, aggressive wetland grass that outcompetes native plants and displaces native animals. Because of its height and its distinctive, fluffy seedheads, Phragmites is easy to spot, even by traveling motorists.
Shaped by nature, made for adventure. In the Indiana Dunes, it's all about fun times and tan lines—from…
Shake off the sand south of the Indiana Dunes! Dig up real savings with Indiana Dunes Deals and make the most of…
Don't just experience the Indiana Dunes; take it home with you. Find your new favorite T-shirt, hoodie, or…
There's a reason Indiana Dunes National Park was named the #1 pet-friendly attraction in the state of Indiana…
It's not all sand-fringed lakes and epic sunsets. Here, you'll find a vibrant arts scene stoked by a…
The story of the monarch butterfly is one of incredible transformation and epic travel. We are also part of this adventure, and each of us can play a key role in the survival of the monarch…
Plant Your Own Monarch Garden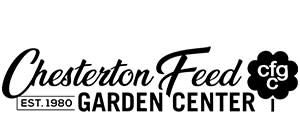 Save 25%
Applies to any 3 Butterfly-Loving, 1 Gallon Perennials (Regular price, in-stock perennials only. While Supplies last)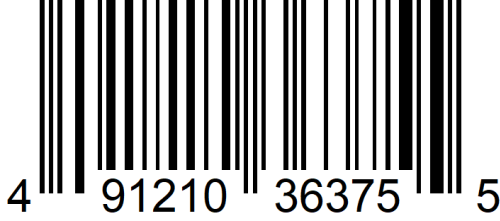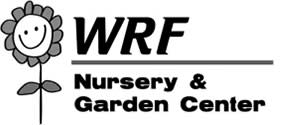 15% Off
Applies to native plants and monarch butterfly plants. Valid on regularly priced plants, shrubs, and trees only. Show this coupon at the register.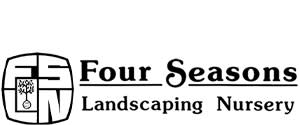 15% Off
Applies to native plants and monarch butterfly plants. Valid on regularly priced plants, shrubs, and trees only. Show this coupon at the register.
Feel like family with intimate accommodations that range from nature-inspired retreats in the woods…
A convenient stay located near downtown? What about a country retreat heaped in Old World charm? Or…