Duneland Communities
Duneland is comprised of the five unique towns of Beverly Shores, Burns Harbor, Chesterton, Dune Acres, and Porter.
Burns Harbor
One part industry, one part contemporary city—and all parts growing. A town built on steel, Burns Harbor has become a champion of the environmental movement, as showcased by The Village in Burns Harbor, the first neighborhood in the nation to be awarded the National Green Building Standard.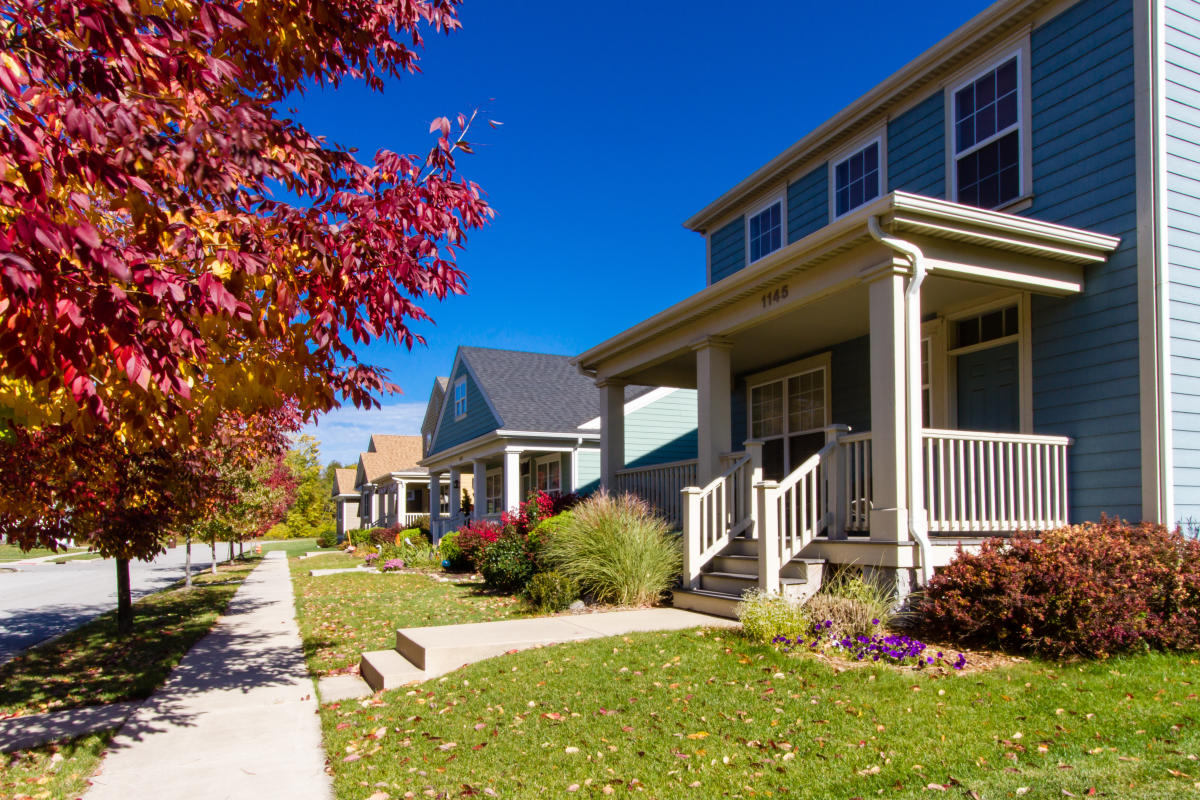 With easy access to highways and a commuter rail, Burns Harbor offers a nature-inspired reprieve for those who work in Chicago but play in Northwest Indiana. Residents and visitors alike will enjoy the town's green spaces like the 29-acre Lakeland Park. This community park has a lake for swimming, rowboats for renting in the summer, and plenty of recreation space to walk, run, and play. Burns Harbor is also home to the Little Calumet River fishing access site, lending quiet charm to this emerging all-American town.
Chesterton
It's not hard to be inspired by the abundant beauty of the Indiana Dunes area. That's probably why Chesterton is home to a surprising number of artists—like Holly Jackson and her vibrant, Matisse-inspired paintings, Craig Berg and his regional photography, and several other area artists whose dunescapes and works, influenced by our gorgeous, national ecological treasures, can be found at the Chesterton Art Center.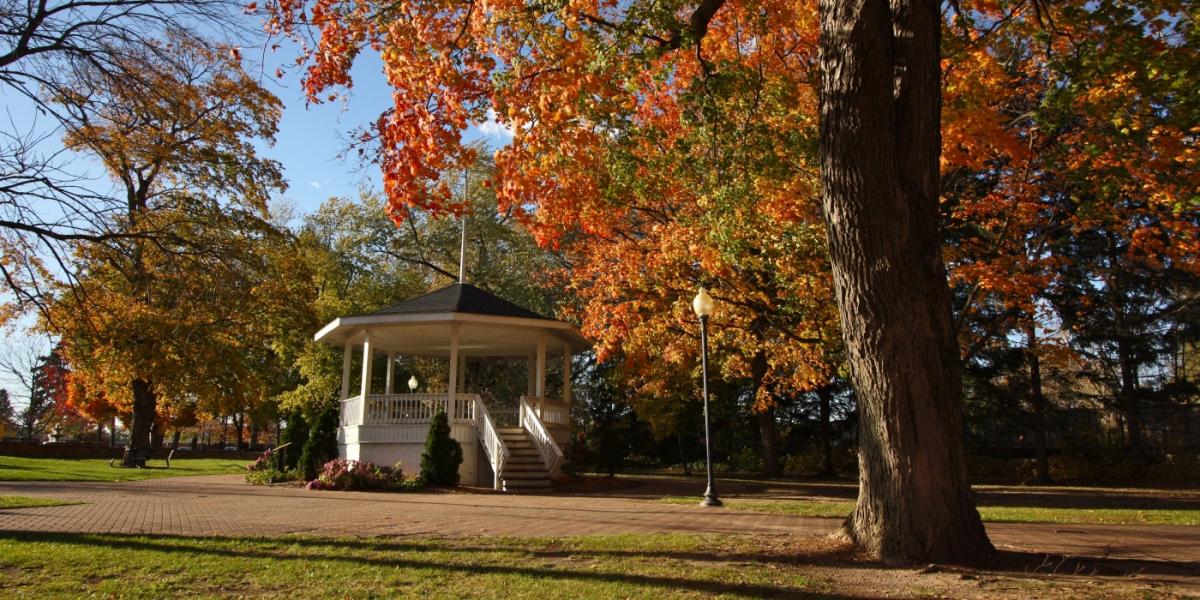 Beyond its art scene, Chesterton enjoys annual festivals, a renowned European Market that runs from May to October, and an eclectic collection of restaurants, studios, and shops.
Porter
The gateway to the Dunes. From its humble beginnings as the home of a local fur tradesman to its current status as a natural wonder, Porter has always been known as a place to stop, visit, and stay awhile. Its most influential historical citizens—Joseph Bailly and the Chellberg family—were so captivated by the area's beauty that they were amongst the first Europeans to settle here. You can visit the Bailly Homestead and Chellberg Farm sites in the heart of the Indiana Dunes National Park and experience life as they did in the early days of Porter.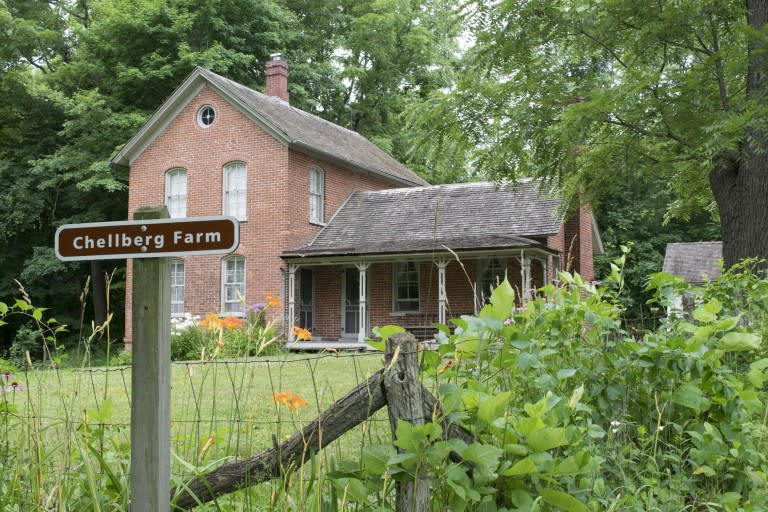 A great place to live and raise a family, Porter boasts beautiful parks, beachfront property, small-town charm, and a big-city love of food with the most restaurants per capita of any town in the Indiana Dunes region. Think of it as a casual place to catch some rays, ride bikes, and enjoy some great locally-inspired Midwest cuisine.
Shaped by nature, made for adventure. In the Indiana Dunes, it's all about fun times and tan lines—from…
Shake off the sand south of the Indiana Dunes! Dig up real savings with Indiana Dunes Deals and make the most of…
Don't just experience the Indiana Dunes; take it home with you. Find your new favorite T-shirt, hoodie, or…
There's a reason Indiana Dunes National Park was named the #1 pet-friendly attraction in the state of Indiana…
It's not all sand-fringed lakes and epic sunsets. Here, you'll find a vibrant arts scene stoked by a…
Feel like family with intimate accommodations that range from nature-inspired retreats in the woods…
A convenient stay located near downtown? What about a country retreat heaped in Old World charm? Or…