Enjoy the comforts of home at the Country Inns & Suites by Radisson, located just 10 minutes from the Indiana Dunes. This charming hotel has plenty of perks, including the famous Family Aquatic Center—two pools, a hot tub, and a game room!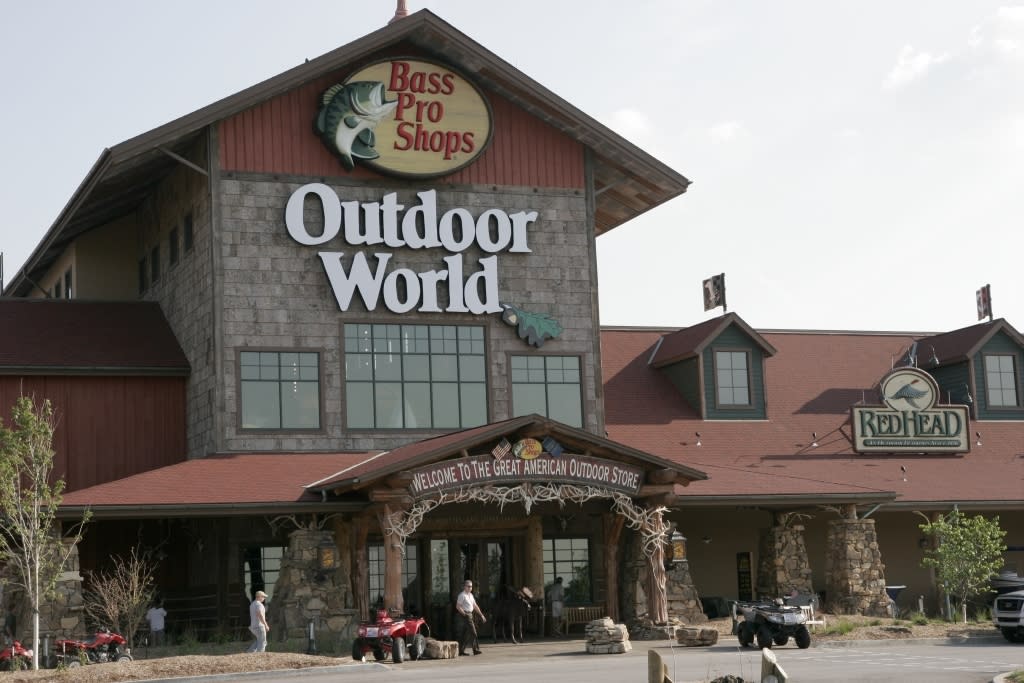 If you're looking for a bite to eat, the hotel is located within walking distance of several area restaurants, including Hooters, Longhorn Steakhouse, and Quaker State and Lube. Bass Pro Shops Outdoor World is also nearby for all of your outdoor adventure shopping needs.
The city of Portage is minutes from West Beach, but it also boasts the Portage marina and Lakefront Riverwalk, a fully accessible walking trail with gorgeous views of Lake Michigan, the beachfront lighthouse, and surrounding industry.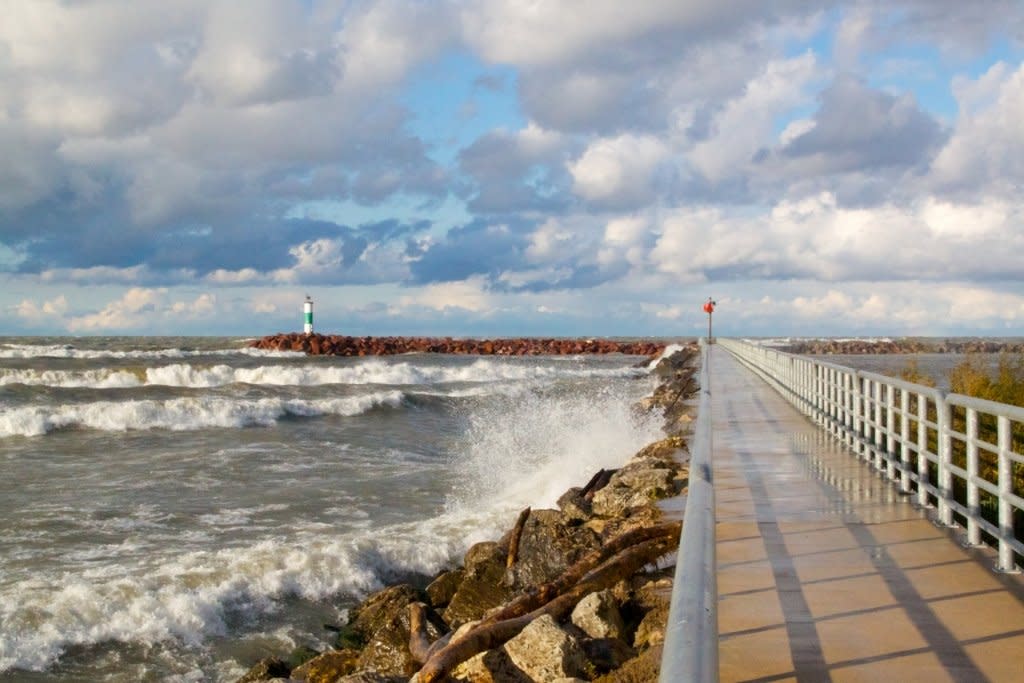 To stay up to date on all things Indiana Dunes, don't forget to click SUBSCRIBE and catch the latest Indiana Dunes videos!