If you're looking for outdoor adventure, look no further than the Indiana Dunes. No matter the season, adventures are waiting around every corner for you to discover.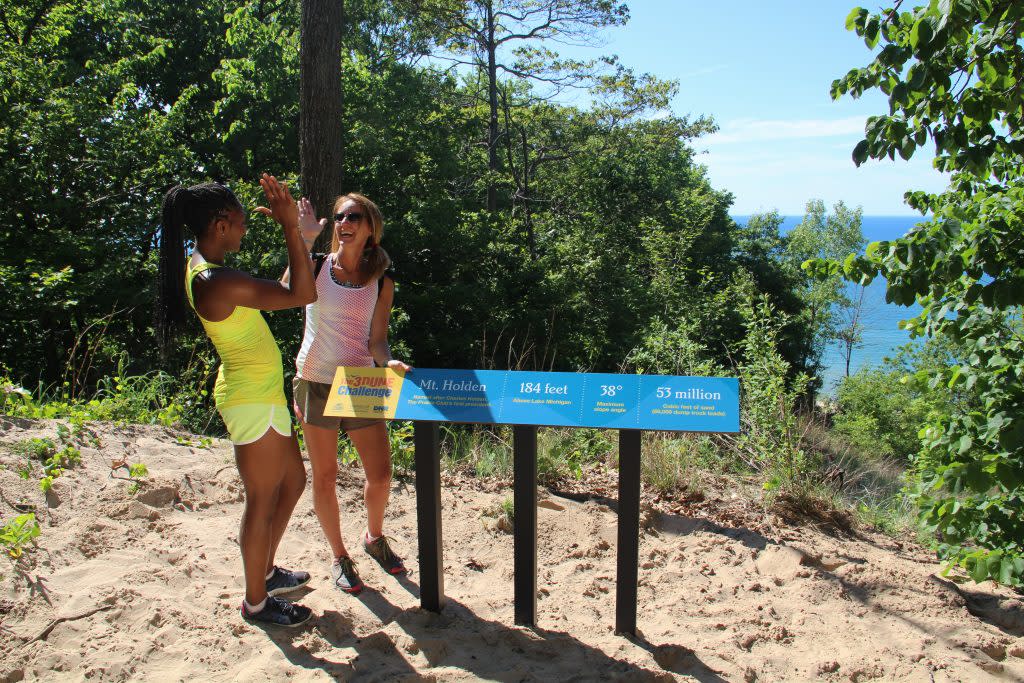 Whether you stroll leisurely along the incredible shoreline or take a heartier hike through the extensive variety of trails, Indiana Dunes Country is a wildlife-rich landscape of dunes, barrens, prairies, forests, and wetlands, packed with great sites to explore. From sand to oak forest, hike renowned trails, climb Mount Baldy, a 125-foot "living dune," or walk among native wild lupines in the land known as the birthplace of ecology. Or, for a change of scenery, take a walk through the area's many historic sites, museums, preserves, and parks.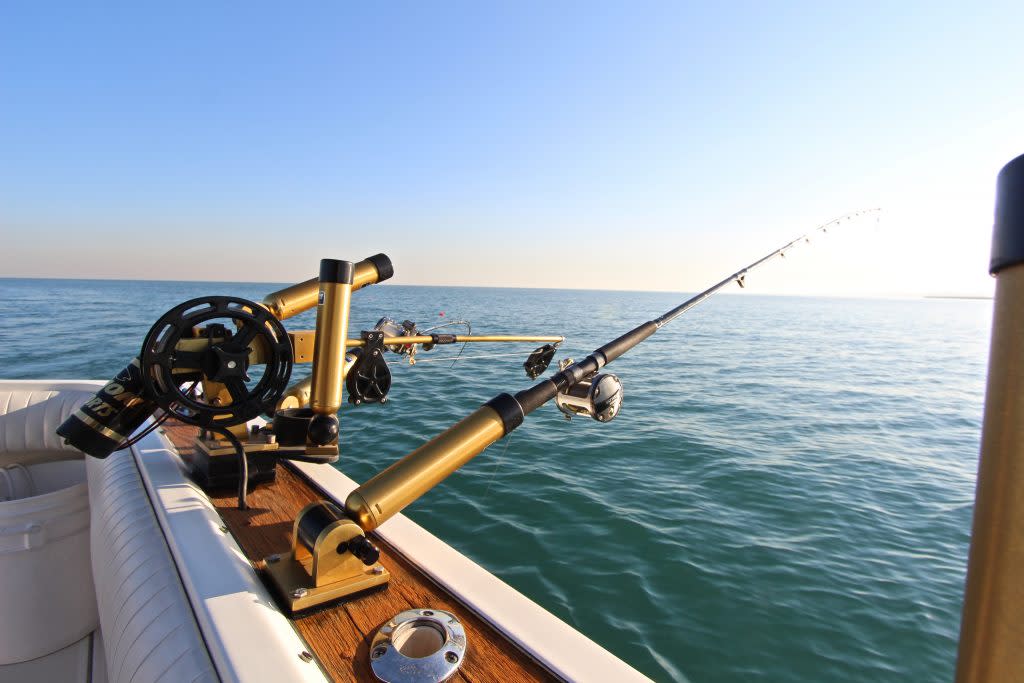 Shore fishing. Boat fishing. Ice fishing. Indiana Dunes Country offers plenty of options for those looking to make a big catch. Every season offers something different: salmon runs in spring and fall, winter ice fishing on inland lakes, and deep offshore fishing in the summer. Bring your boat, rent one, or hire a charter for an unforgettable experience fishing in the waters of Indiana Dunes Country. Browse local fishing spots here.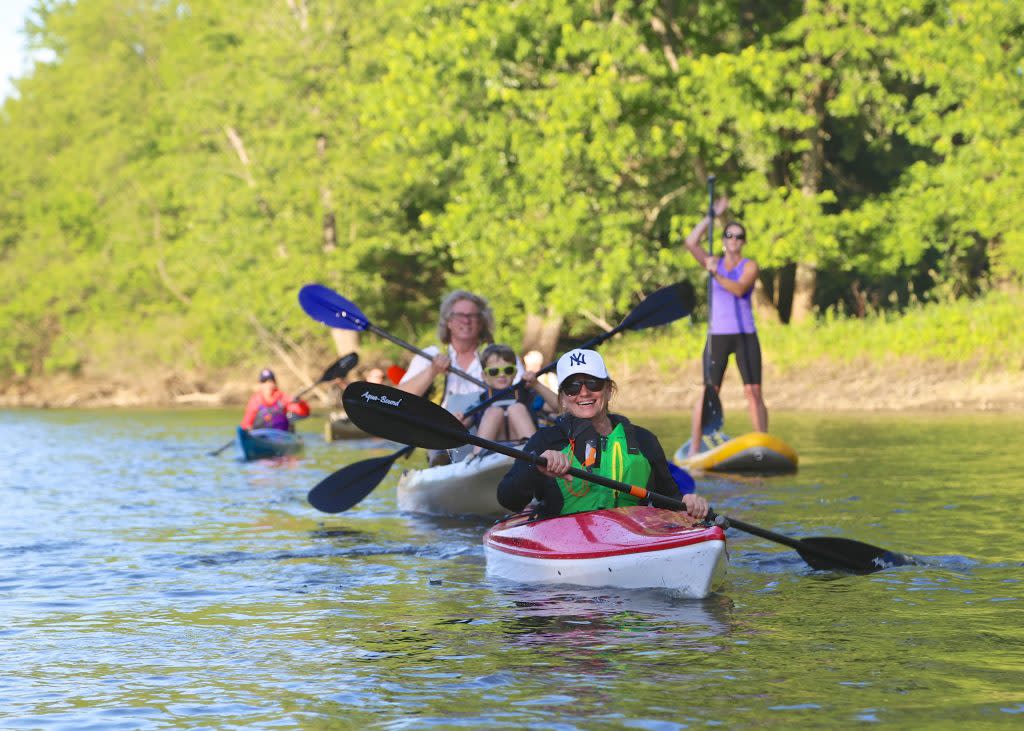 Coastline, beaches, trails… and plenty of water! Indiana Dunes Country is a great place for water fun, especially paddling. See mile after mile of majestic dunes from the vantage point of Lake Michigan. For a great workout—and beautiful sights such as the unusual Dunn's Bridge—paddle against the current of the Kankakee River. Or, for a relaxed change of pace, dip your paddle into the calming beauty of the Valparaiso Chain of Lakes.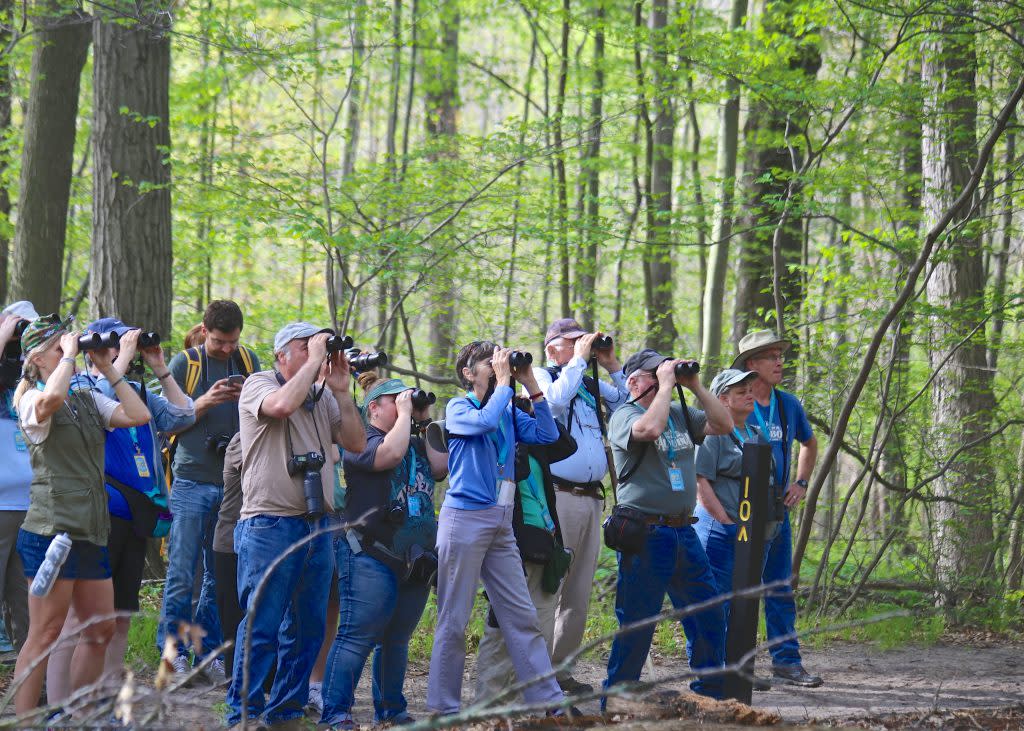 Few places in the Midwest rival Indiana Dunes Country for great birding. More than 350 bird species live or migrate through here, drawn to the open water of Lake Michigan and a landscape of beaches, dunes, woodlands, wetlands, and prairie. For personal advice on good birding locations, stop by our Visitor Center for some face-to-face time. If you're into social media, share your adventures by promoting #DunesBirding. And when it's time to take a break from birding, explore the rest of the Indiana Dunes area.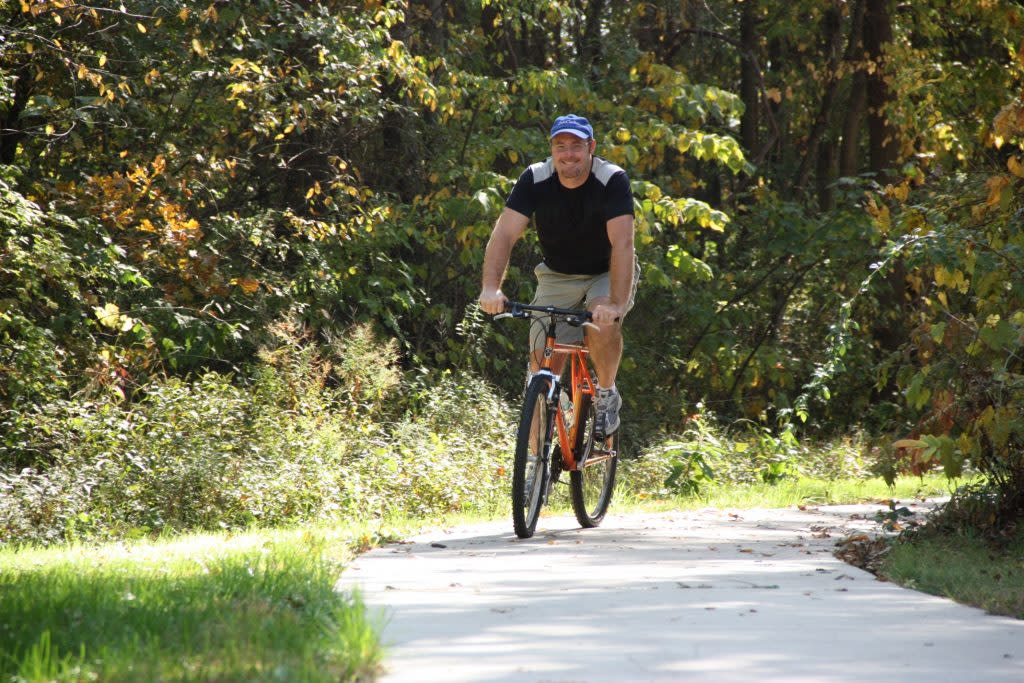 There's nothing like bicycling in the Indiana Dunes, with views of towering sand dunes and miles of sandy beaches. Bring your own bike or rent one from Pedal Power at the Indiana Dunes Visitor Center and ride the 2.5-mile Dunes-Kankakee Trail, a paved trail that goes from the Indiana Dunes Visitor Center to Indiana Dunes State Park. It also connects with the South Shore Line train and the Calumet Bike Trail. And yes, you can take the train! The South Shore Line's cars designated for bicycles make it easy for you (and your bike) to get around the Indiana Dunes and Chicagoland areas.
Click SUBSCRIBE to stay up-to-date on all things Indiana Dunes.