When the leaves turn and the temperatures cool, there's nothing like getting away with your loved ones to a serene, woodsy retreat. Start your Indiana Dunes adventure at Spring House Inn, where you'll be within minutes of some of the best beaches, hiking, dining, shopping, and interesting historic sites to explore.
You can also pick up the Indiana Dunes Activities Guide and hop in your car across the Dunes Region, where discover unique things to do, like driving down Lake Front Drive to see the Century of Progress Homes. These unique homes, originally constructed for the 1933 Chicago World's Fair, were designed to demonstrate modern architecture and futuristic technology like air conditioning and dishwashers.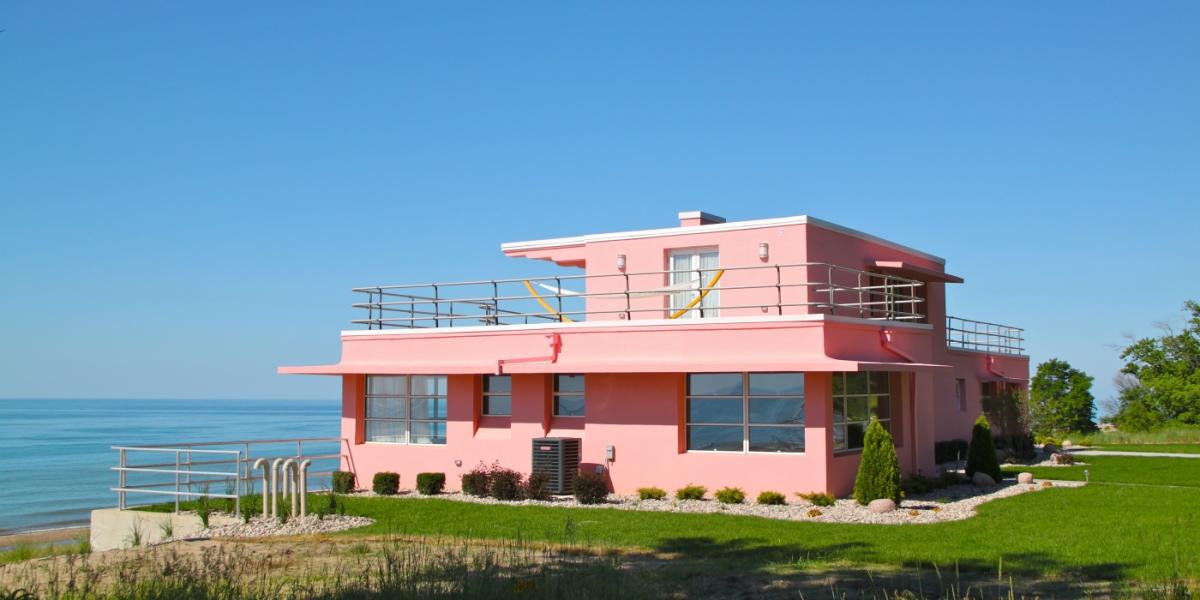 While you're there, why not park in one of the designated National Park lots near the homes and enjoy a stroll along Lake Michigan? The Beverly Shores Museum and Art Gallery is a quaint stop on the weekends during the season and is housed in the pink stucco train station.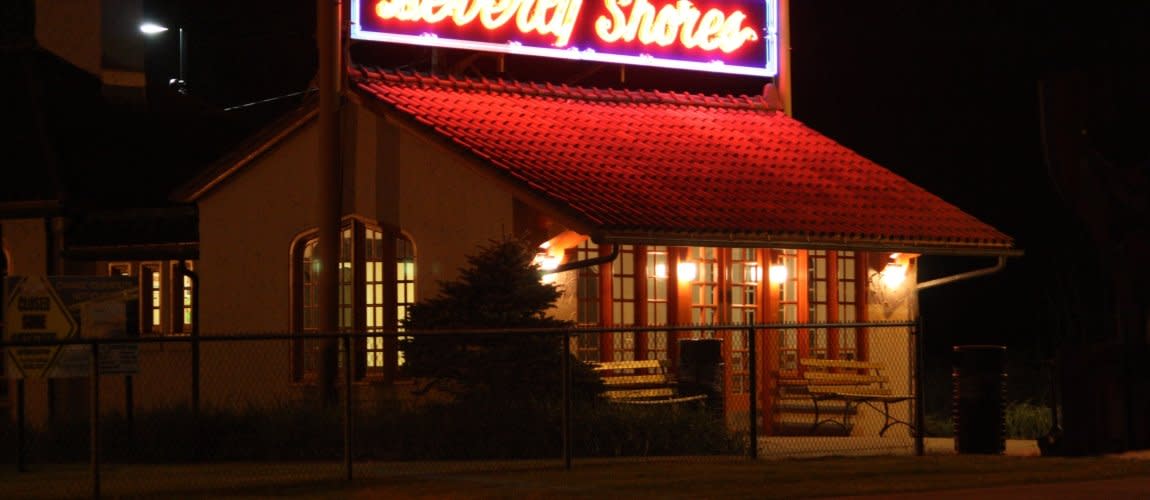 If you're sticking near the shore, visit our dining section and explore delicious eateries in our Duneland communities: Chesterton, Beverly Shores, Burns Harbor, Portage, Porter, and The Pines. The Indiana Dunes communities are filled to the brim with fun activities and attractions for every type of adventurer. Chesterton is home to the Westchester Township History Museum/The Brown Mansion. Here, you can tour the 1885 mansion of a wealthy area family and learn about the area's history. Downtown Chesterton is home to many great restaurants, some of which are located in historic homes and storefronts.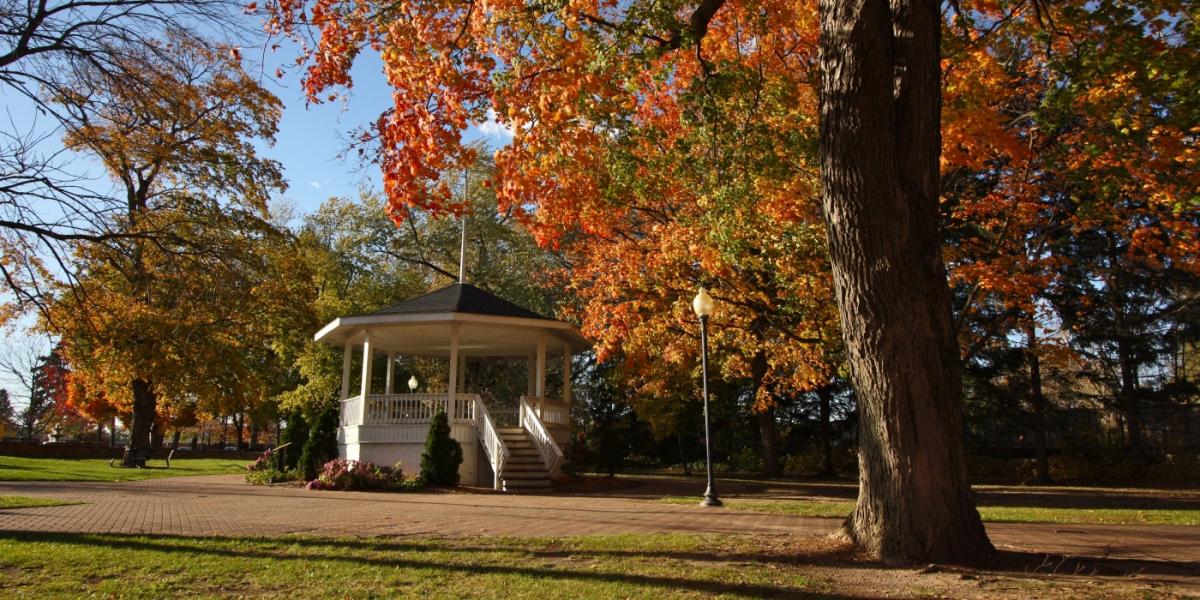 Whether you're visiting the dunes for a romantic weekend, family vacation, or company retreat, you're sure to enjoy the peace of being tucked into your own private corner in nature at Spring House Inn. Be sure to share your visit with us using #indianadunes.
Subscribe to our YouTube channel and check our Places to Stay playlist to start planning your trip!