The Indiana Dunes area provides many fun year-round activities like camping, hiking, swimming, fishing, paddling, and exploring for people and pets too! Following these outdoor pet safety tips will ensure you and your furry friend have the best experience when visiting the Indiana Dunes.
Become a B.A.R.K Ranger 
One of the best ways to make sure your furry friend has a fun and safe experience visiting the Indiana Dunes is to have them become a B.A.R.K. Ranger. Take the Ranger pledge by attending a sponsored hike or picking up a signup sheet at the Indiana Dunes Visitor Center or Paul H. Douglas Center. B.A.R.K. Rangers and their owners learn how to properly enjoy the Indiana Dunes by following these fundamental rules:
Bag Your Own Waste

Always Wear a Leash No Longer Than 6 Feet in Length

Respect Wildlife

Know Where You Can Go
After taking the pledge, your furry friend will be a B.A.R.K. Ranger! For a $5 donation to Friends of the Indiana Dunes, your pet will receive a brass B.A.R.K. Ranger tag at our Visitor Center at 1215 N. State Rd. in Porter, Indiana, or the Paul H. Douglas Center.
Be Conscientious Around Other Animals
As the owner of your pet, you know them best. You know how friendly they are when interacting with other pets. Make sure your pet is polite when encountering other pets on the beaches and trails, and don't allow them to interact with wildlife. If your pet doesn't do well with other animals, then make sure to keep them at a safe distance.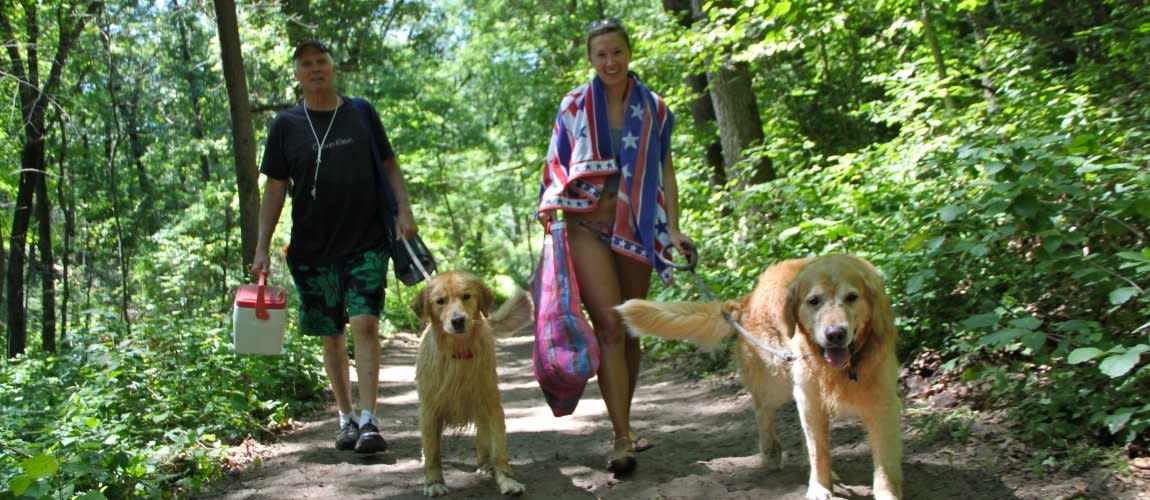 Consider Microchipping Your Pet
The Indiana Dunes National and State Parks consist of over 17,000 acres of beautiful scenery and historic landscape. Pets are allowed on any trail or beach except for Pinhook Bog, the designated swimming beaches at West Beach and the State Park, and the equestrian part of the Glenwood Dunes Trail. With so many places to explore, following the leash rule will ensure your pet does not get lost.
However, you might want to consider microchipping your pet in case your pet manages to break free. The primary function of a pet microchip is to provide a form of permanent identification for your pet. If your pet gets lost, a quick scan of the microchip will provide your contact info so you can be reunited as quickly as possible.
Bring a Pet First-Aid Kit
Following the rules of the parks and becoming a B.A.R.K. Ranger are the best ways to ensure that your pet has the best Indiana Dunes visit! However, being prepared for unexpected injuries and illnesses outdoors is still important. For example, many pets can get cuts, scrapes, infections, blisters, torn nails, and other minor injuries when outside doing their day-to-day activities.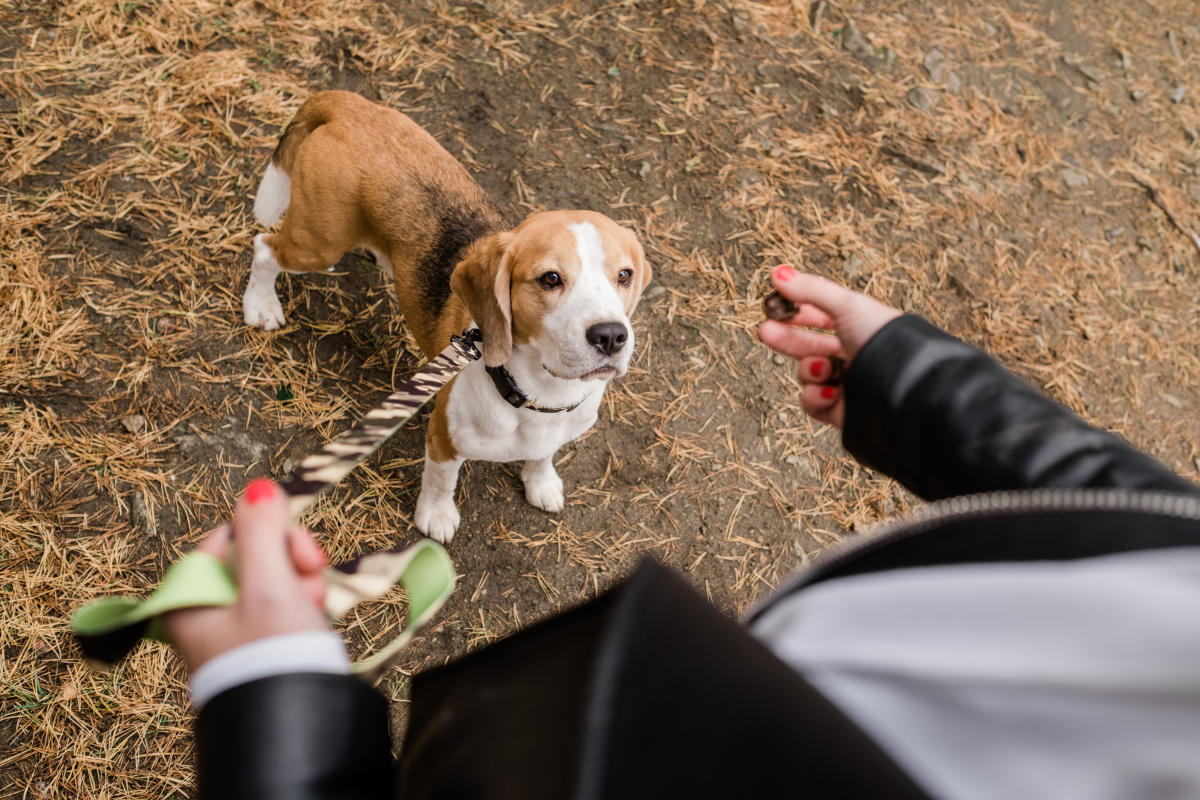 With that said, you should always keep a pet first aid kit in your car whenever you go anywhere with your four-legged friend, including the Dunes. The kit should have bandages and gauze in case your furry friend gets a cut. You may also want to include an antibiotic ointment to prevent infections. You may consider keeping a digital thermometer within your pet's first-aid kit, in case you notice your pet is sweating excessively. On top of other pet first aid kit items, you should always have food, water, and treats for your pet. These items are essential to the care of your pet and are some of the most important things you would need in an emergency. Be sure to ask your vet what you should keep in your pet's first aid kit.
Consider Pet Insurance
The Indiana Dunes has perfect hiking trails for all skill levels and pets. Families and beginner hikers might prefer to hike the beautiful Zona Wildlife Sanctuary. More experienced hikers and bigger pets may attempt to tackle The 3 Dune Challenge, in which you and your pet climb the three tallest sand dunes at the Indiana Dunes State Park.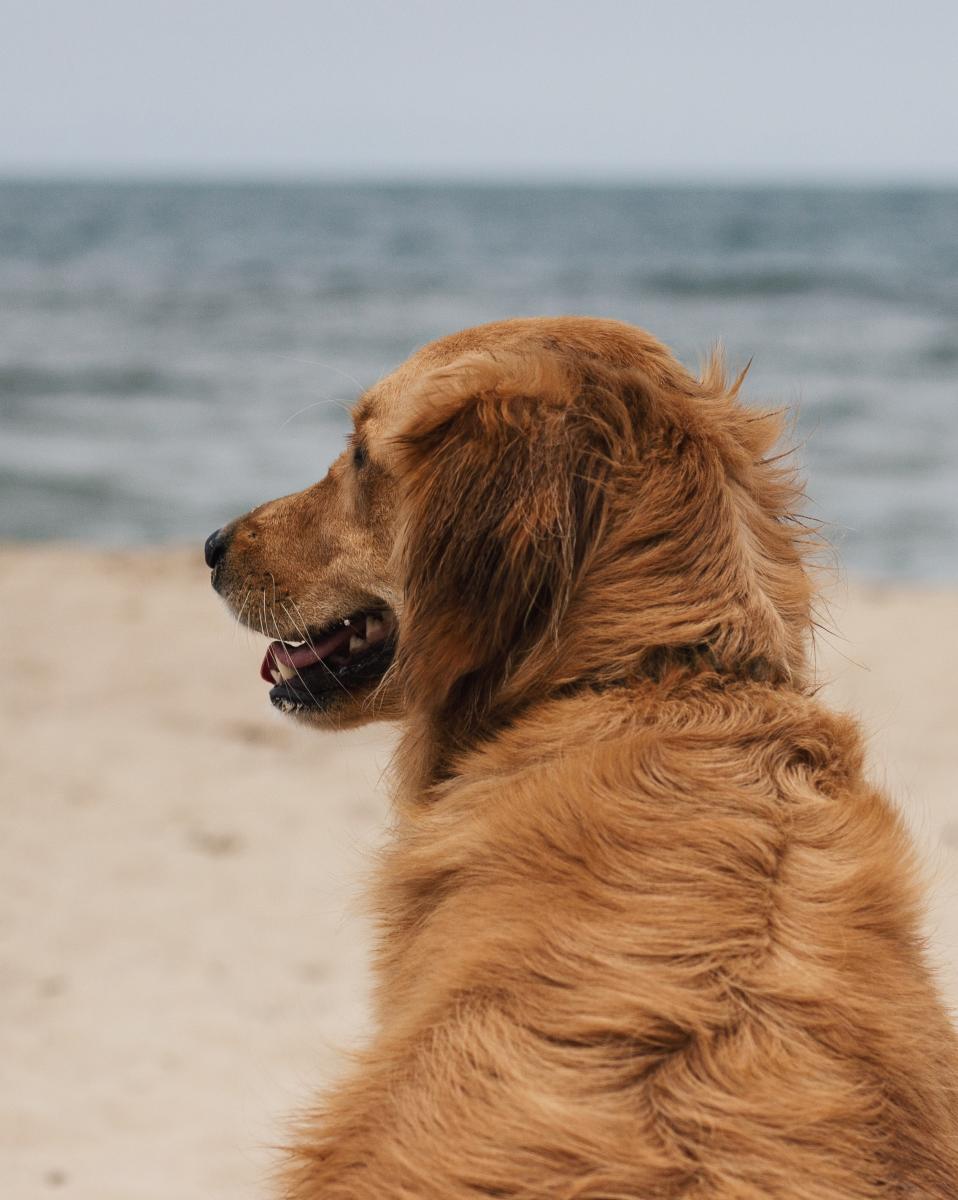 If you and your pet tend to be very active or prone to injury, you might consider adding pet insurance to your arsenal of pet protection. If you look into how pet insurance works, you'll find that it will allow your pet to get the help they need if they do incur serious illnesses or injuries, no matter your financial situation. At the same time, it helps mitigate high vet and animal hospital costs, so you have one less thing to worry about when considering intense adventures with your furry friend.
Check for Fleas and Ticks
With 70 miles of trails in the Indiana Dunes, there is a plethora of wildlife and forestry to see. However, keeping yourself and your furry friend safe from fleas and ticks outdoors is imperative. Check your four-legged friends (and yourself) for fleas and ticks after hiking and taking in the majestic scenery. Consider using flea and tick prevention while outdoors as well, for extra protection. Your vet can suggest the best products for your pet.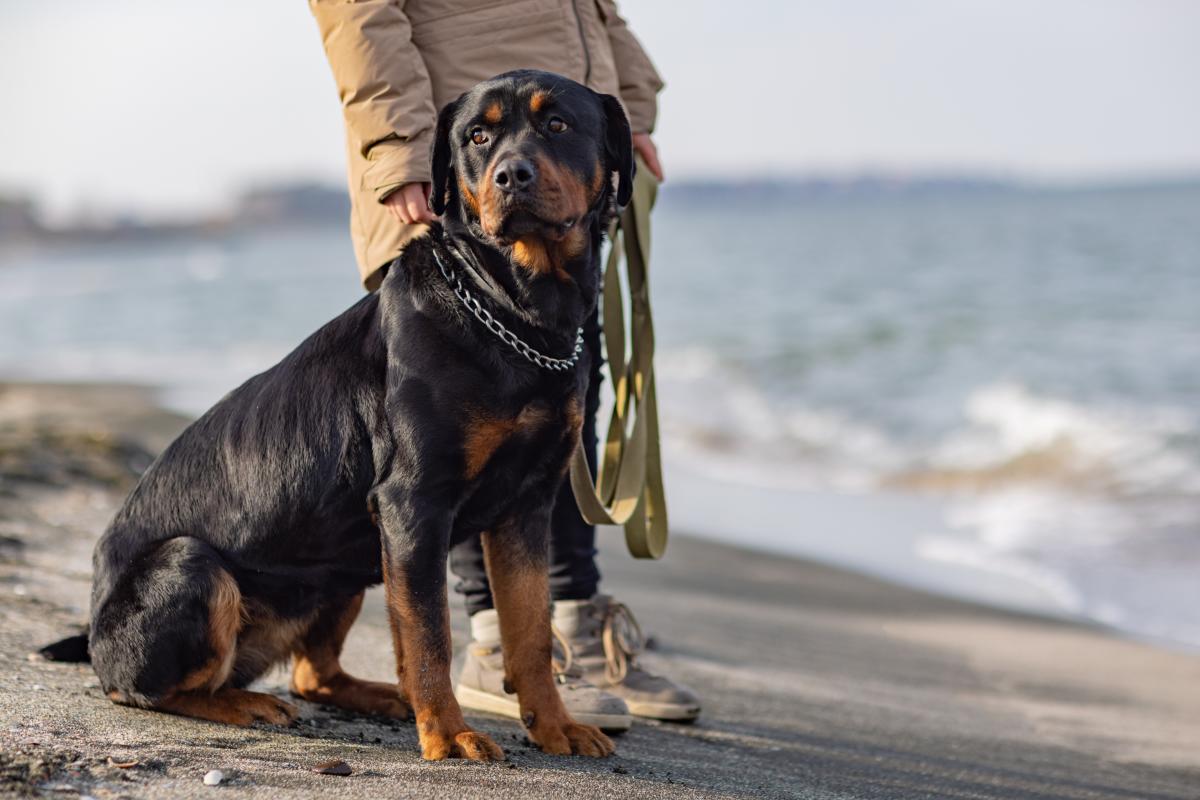 The Indiana Dunes is great to experience by yourself, with family, friends, and yes—pets too! Following the rules and these tips will ensure that your four-legged friend has a safe and fun time outdoors in the Indiana Dunes. Be sure to check out our list of pet-friendly restaurants, accommodations, and shops before planning your stay. 
Looking for vacation deals?
Sign up for the free Indiana Dunes Deals Pass! Discounts ranging from a free scoop of ice cream to savings on attractions are like finding buried treasure.