We're Looking For Volunteers!
The Indiana Dunes Visitor Center is looking for volunteers! The visitor center at 1215 N. State Rd. 49 in Porter, Indiana is often the first stop for people visiting the Indiana Dunes. Our volunteer staff helps visitors learn about attractions, dining, and shopping in Porter County as well as the national and state park.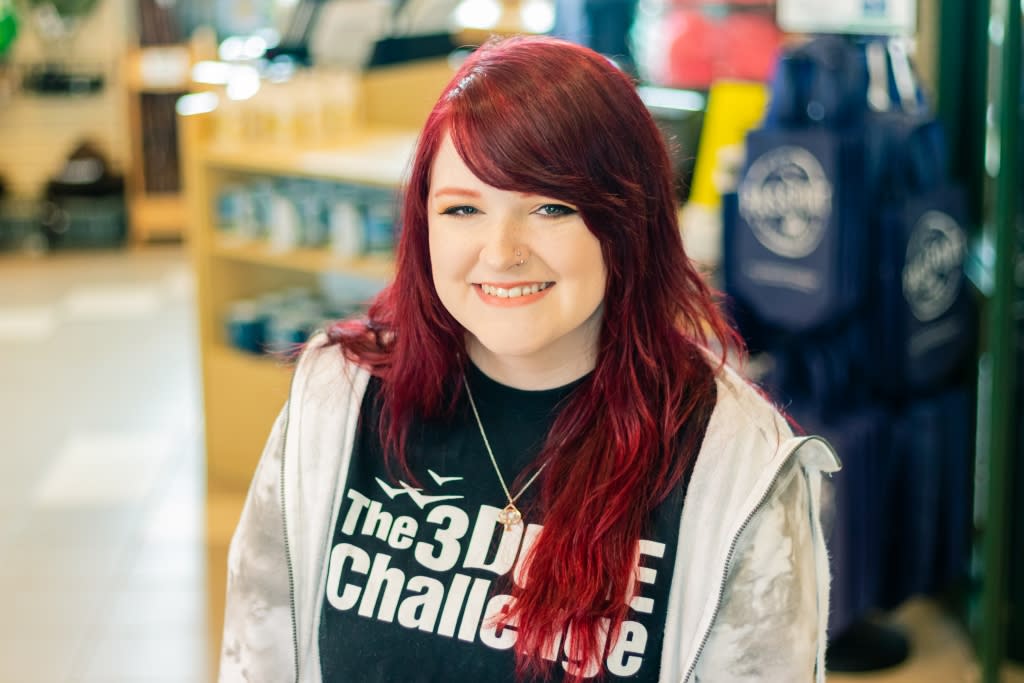 The volunteers spend most of their time working at the front desk side-by-side with Indiana Dunes National Park Rangers. You'll not only be helping the public but also learning from the rangers and their in-depth knowledge of the national park!
The full description of the volunteer positions is below. Interested applicants should email Sandy Remijas at sandy@indianadunes.com.