It's not that we don't love a day about love; it's just that Valentine's Day can be...typical. Roses and fancy dinners, champagne, and sunsets—enough to make single people roll their eyes. Whether you have a honey and want a change of pace, or you're single and just not in the mood to mingle, we have a few ways to spend Valentine's Day that are a little nontraditional. No fancy dinners here, just unique ways to enjoy the day no matter who you're with!
1. Hit the lanes and pool tables. Go out with friends or family for a night of fun at Inman's Bowling and Recreation Center in Valparaiso. It has 32 lanes as well as an arcade, skating, and more.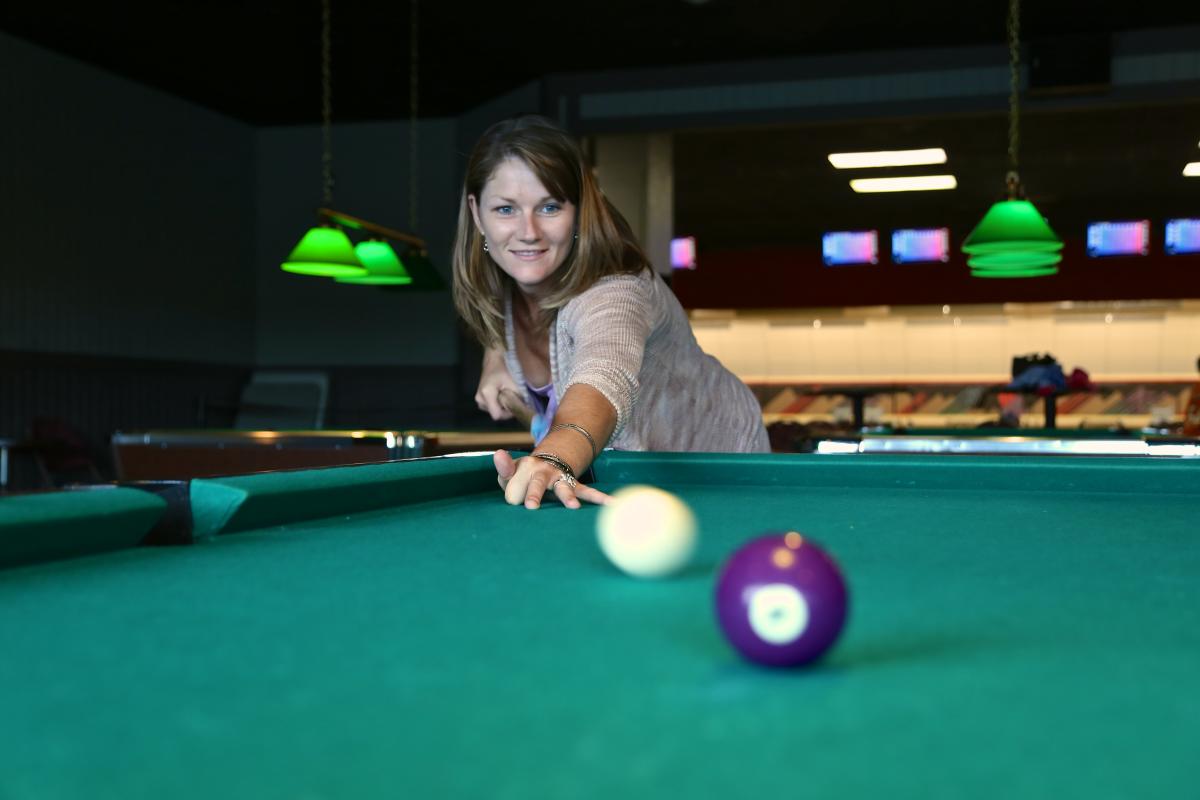 2. Feed your inner history buff. PoCoMuse hosts exhibits on Porter County's rich history, telling the area's stories of the past, present, and future. Afterward, stroll around the square in downtown Valparaiso and view the historic courthouse, the 1871 Porter County Jail, and the Memorial Opera House.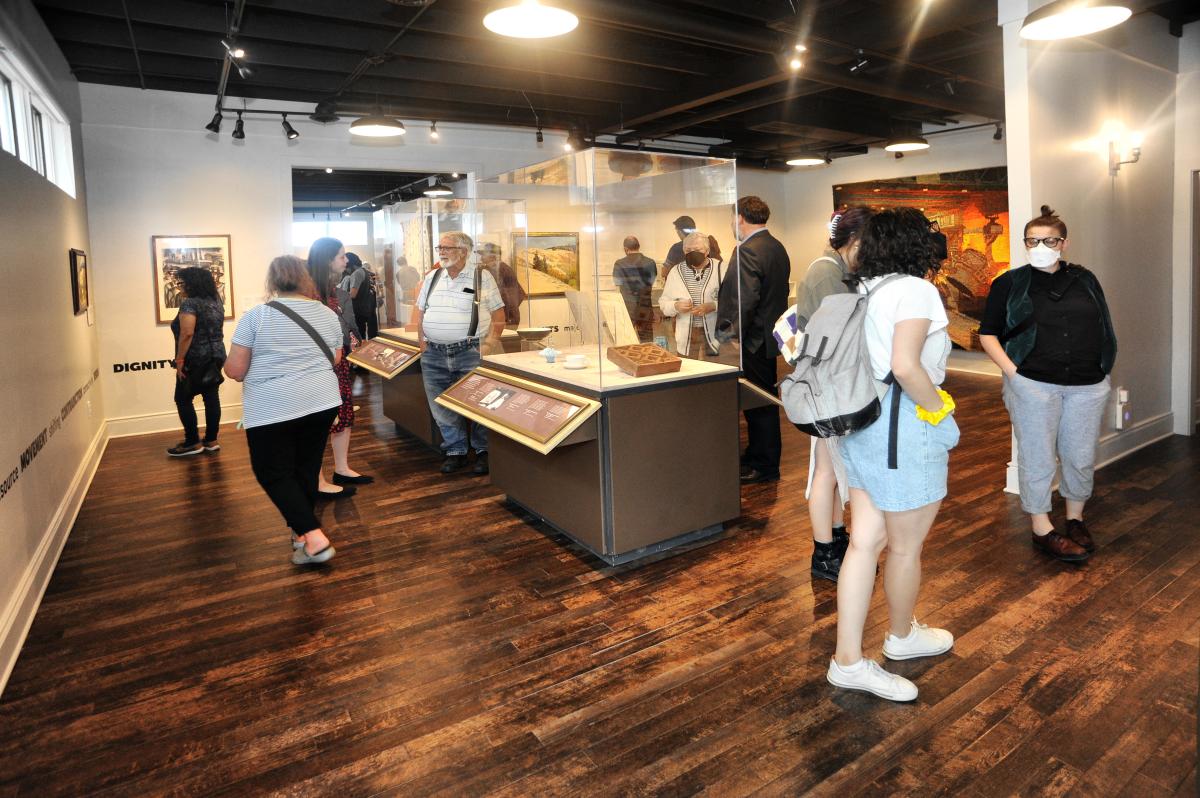 3. Bring the discs. Porter County is home to a number of disc golf courses, but one of our favorites is Countryside Park in Portage. This course has several challenging twists and turns, so it will keep you coming back to master it. Too snowy to attempt the course? Grab your sleds and speed down some hills together instead!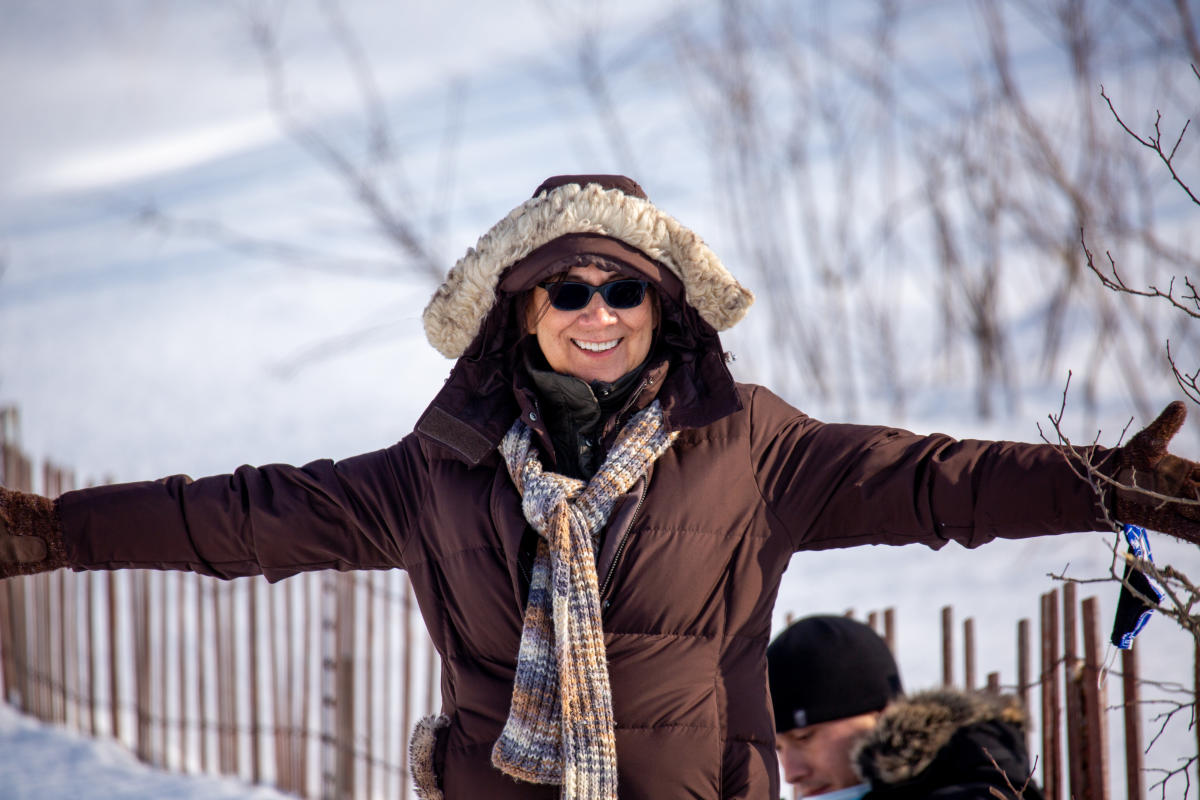 4. Eat BBQ. You can find many barbeque spots on our website, but we have to recommend Wagner's Ribs! The restaurant is 21 and older, but they do have takeout if you want to share with little ones.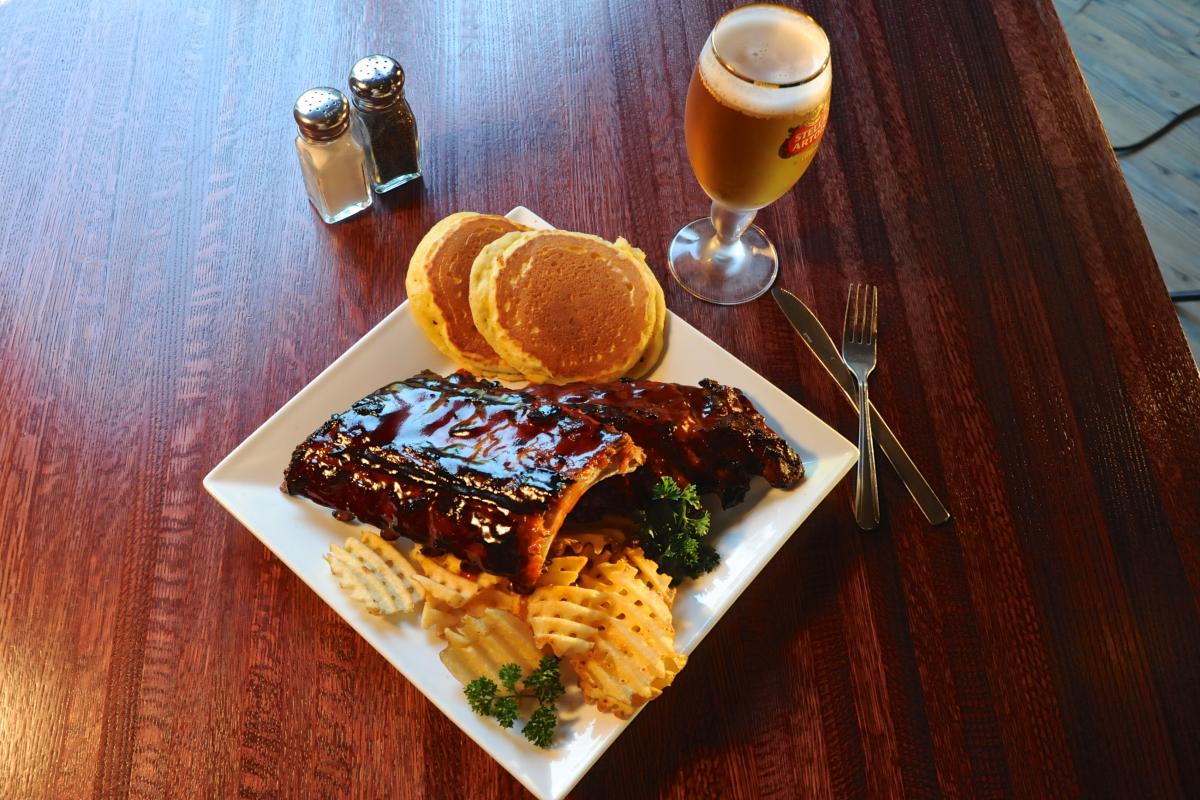 5. Take out something new. Our Activities Guide lists hundreds of restaurants in the Indiana Dunes area, showing which ones offer take-out or delivery. So order to-go from a restaurant you've always wanted to try. Take it somewhere awesome, like a winter picnic at the national park or home to binge on Netflix.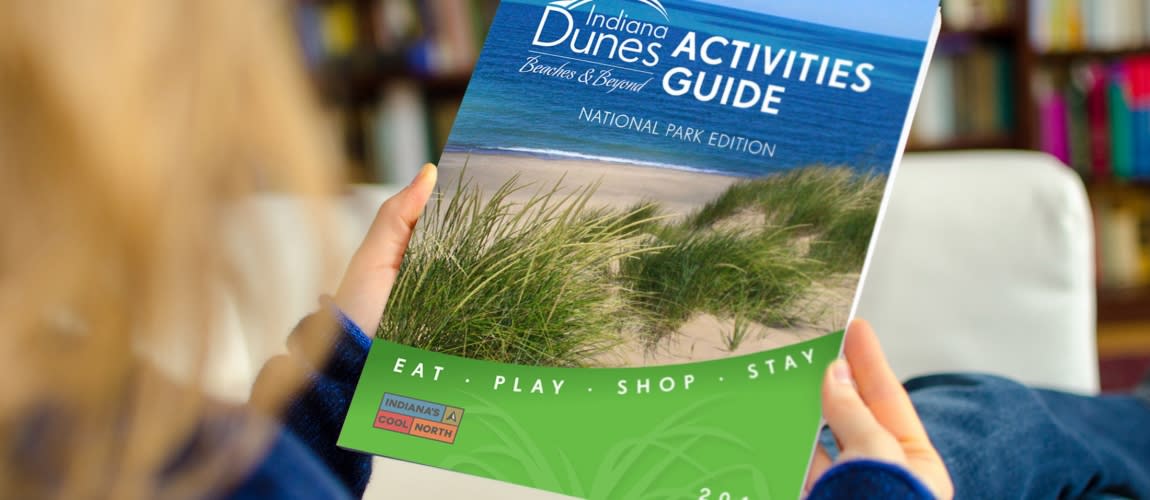 6. Hit the beach. No seriously. It's not just for summer. Bundle up tight and get a glimpse of what Lake Michigan looks like in winter. If you're lucky, you might see some shelf ice formations (video below), or you'll see some beautiful birds overlooked or hidden in other seasons.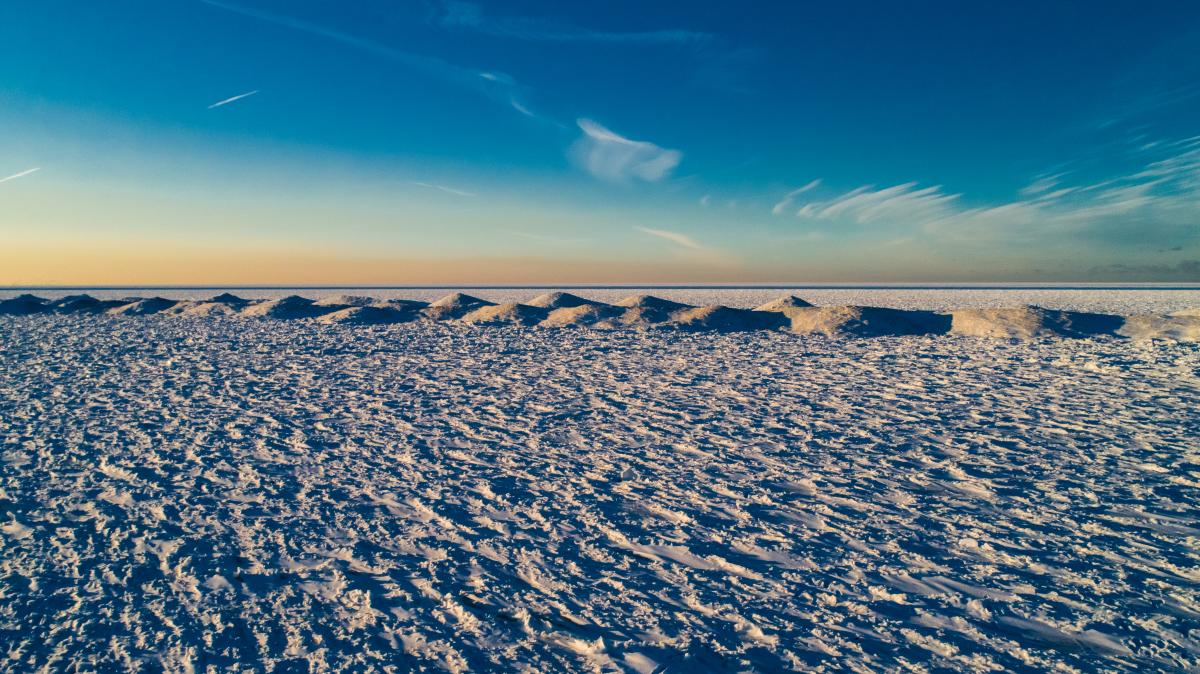 7. Catch a National Park flick at the Indiana Dunes Visitor Center. A 24-minute documentary-style film, Indiana Dunes: Nature's Masterpiece, showcases majestic views of Lake Michigan and its surrounding dunes, trails, forests, and other habitats. National Park Service rangers take the viewer to various locations in the parks, highlighting examples of the unique plant and animal biodiversity found in the Indiana Dunes. This includes pitcher plants, cacti, and some of the over 350 species of birds that live in or travel through the dunes area. Local historical sites and areas of geological interest are also explored.