Our Hoosier Hospitality Promise
The Indiana Dunes Visitor Center has taken the Hoosier Hospitality Promise. Because we want to keep our visitors, staff, and park rangers safe, we promise to do the following:
Have all staff pass a health check prior to each shift.
Ensure staff wear face masks if they can't be six feet apart.
Train staff in proper cleaning and sanitization specific to our industry.
Implement sanitization practices for common areas, bathrooms, and high-touch surfaces, using the Centers for Disease Control recommendations.
Provide hand sanitizer or hand-washing stations at all entrances.
Post the Hoosier Hospitality Promise at entrances.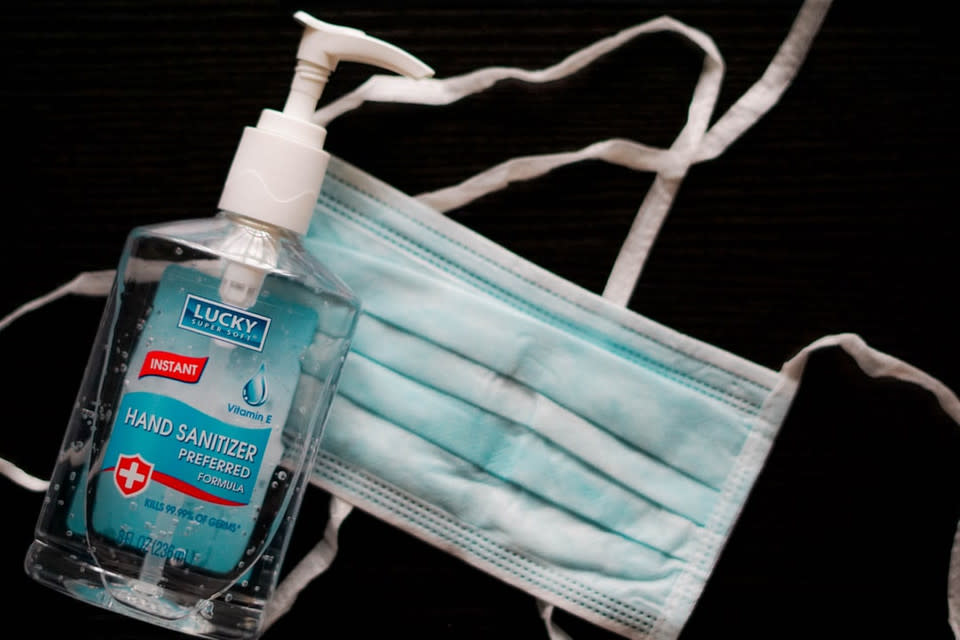 Local Businesses Who Have Made the Promise
These other Porter County businesses are making the promise too:
You can see a full list of Indiana businesses that have made the promise at the Hoosier Hospitality Promise website.
Make the Promise Yourself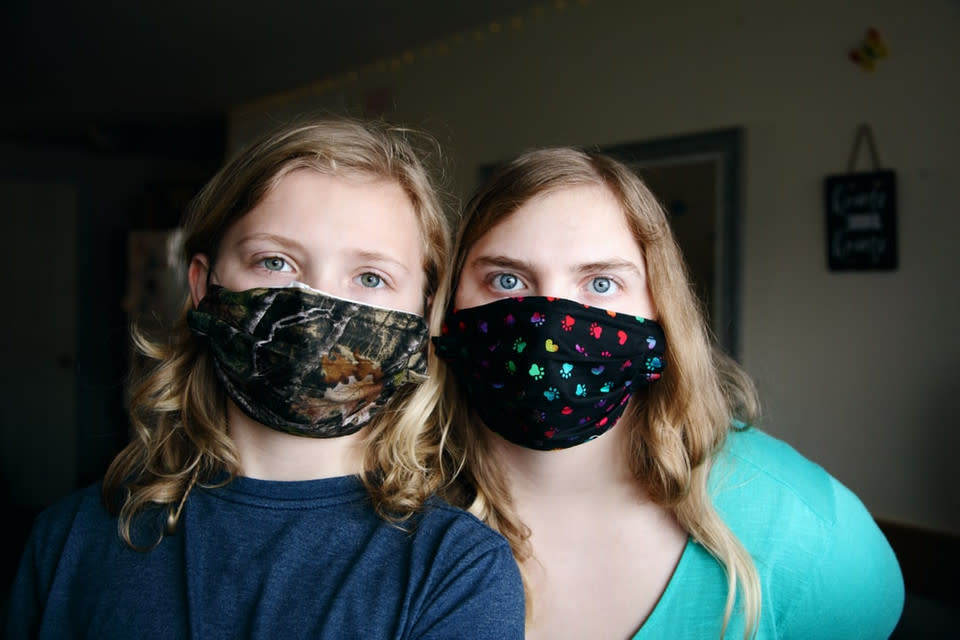 Visitors and residents can make the promise too! Sign up on the Hoosier Hospitality Promise website and you'll receive a discount card that can be used at participating businesses!
To receive the discount card, you'll promise to do the following as a guest:
Wear a face covering, such as a mask or scarf.
Keep six feet of social distancing between you and other guests.
Wash your hands often with soap and water for at least 20 seconds or use hand sanitizer.
Be patient with staff and other patrons.
Above all, stay home if one of these applies to you:

You have been exposed to COVID-19 recently
You have symptoms such as fever, cough, or shortness of breath
You have underlying health conditions
You are concerned about contracting COVID-19
By working together, we can help keep everyone safe!