Breakfast Wars 2018 marked the start of the fifth annual Food Wars competition in Indiana's Cool North. The competition was fierce as seven counties across northern Indiana competed for the title of breakfast champion. Indiana Dunes Tourism was proud to support Northside Diner, who brought a Food Wars victory home to Porter County for the very first time!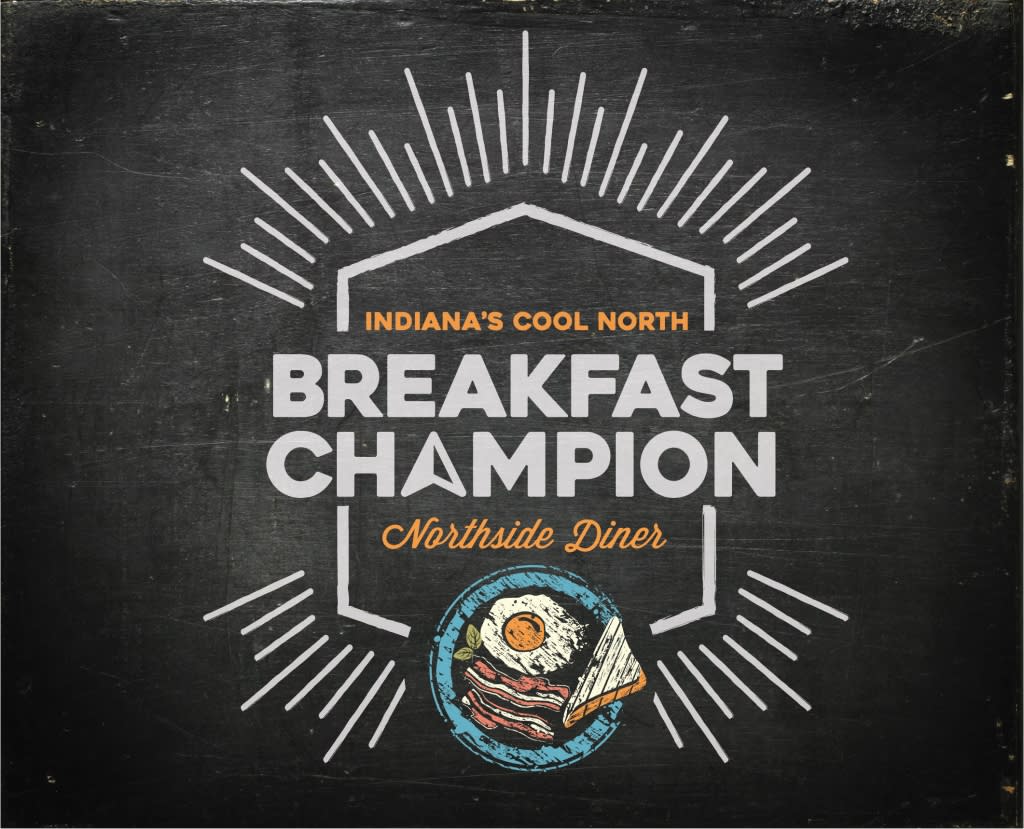 Breakfast Wars was a people's choice competition with three rounds of voting. Each participating county received nominations for the top ten breakfast spots in their area. Northside Diner quickly made the top ten in Porter County and soon after claimed the county crown. In a race to bring home the bacon, Northside pulled steadily into the lead, and Indiana's Cool North named them "Best Breakfast" in the region.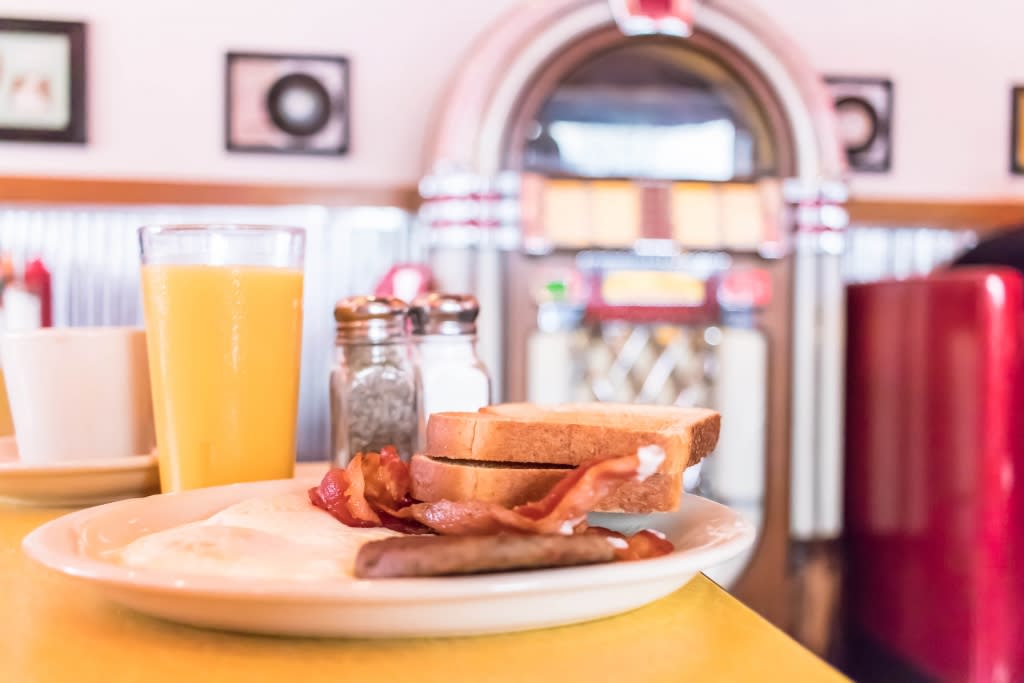 So, what makes Northside's breakfast so great? Whether you're a brand new customer or a daily patron, the staff will treat you like one of their own. Northside gives you the total package — great food at an affordable price and that special brand of hometown service you won't find anywhere else. Their 1950s style decor takes you back to a time when a quarter in the jukebox and a booth full of friends were the makings of a perfect day.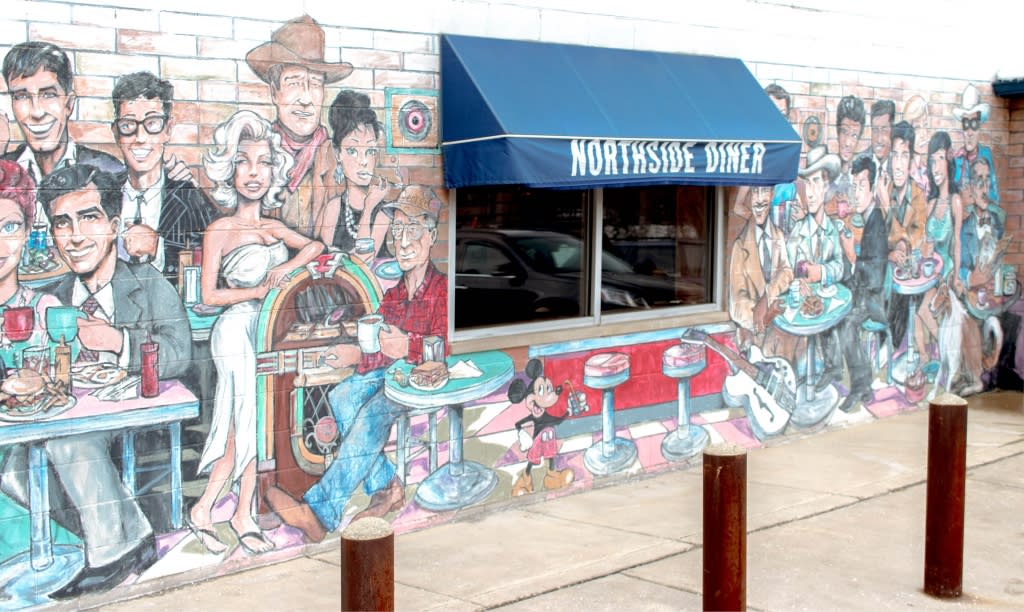 You can't miss Northside Diner as you drive through downtown Chesterton. When you see the satisfied movie stars always hanging out on the storefront mural, you'll know you're in good company. If you look closely, you'll see only one figure in the mural that isn't a famous movie star, although he is something of a star in Chesterton! George is the man in the red flannel dropping a quarter in the jukebox, who is well known for handing out quarters to kids to play music or buy a gumball in the restaurant.
Northside, like our many locally owned restaurants, is a staple in the Indiana Dunes area. Make sure you don't miss out on the best breakfast in Northwest Indiana! Trust us—you'll soon be a regular diner at Northside Diner too.