Midwest Living editors happily ate their way through the Indiana Dunes area to uncover the best restaurants. They selected the 21 most memorable eateries to guide you on a culinary adventure through Porter County.
Learn more about all 21 of the restaurants chosen by Midwest Living and plan your own culinary tour!
Don Quijote Restaurante and Imports
The owners of Don Quijote Restaurante and Imports, Carlos Rivero and Elena Jambrina, have brought authentic Spanish food and wines to downtown Valparaiso. Both are natives of Spain and believe "every meal is an opportunity to get together with friends and family." They serve authentic tapas, paella, desserts, and Spanish wines at this can't-miss eatery often called, "The best and most authentic Spanish restaurant outside of Spain."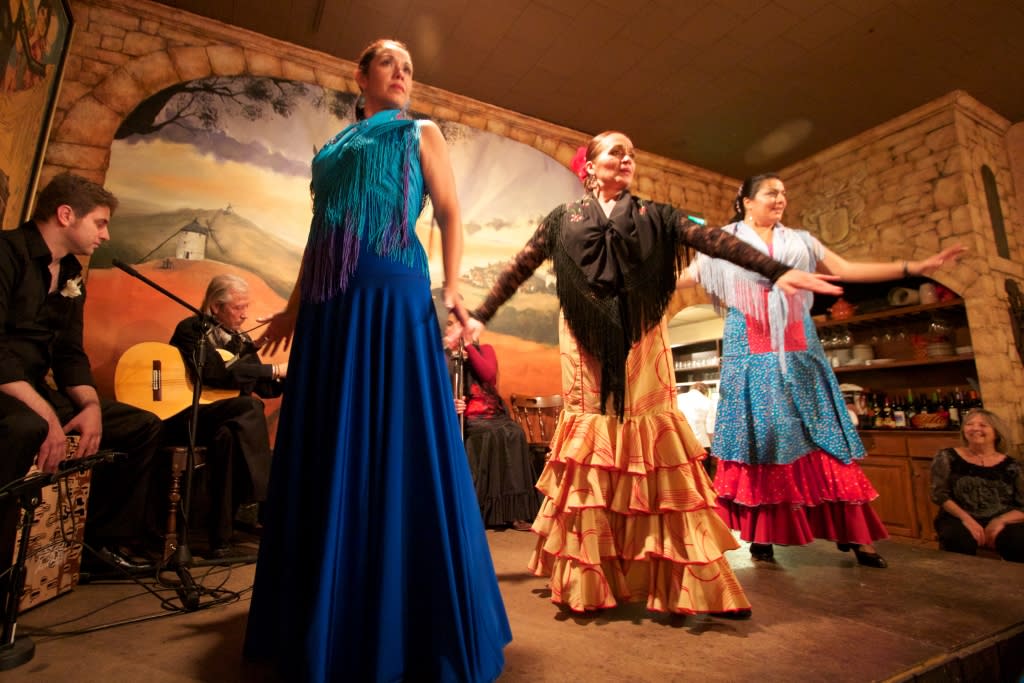 Wagner's Ribs
Wagner's Ribs is known for the most award-winning fall-off-the-bone ribs in Indiana! So, about the only reason you'll need a menu is to choose between delicious sides like BBQ baked beans or waffle fries. Both indoor and outdoor seating is available, just know that the restaurant is 21 and over.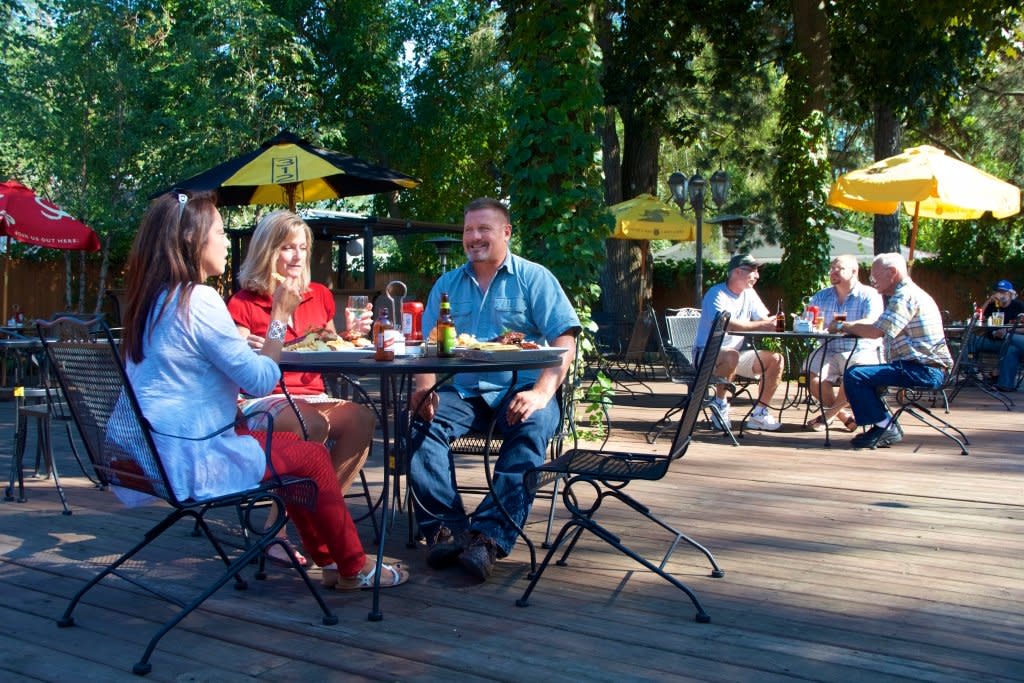 Meditrina Market Café
Color and flavor unite in the tiny Mediterranean restaurant, Meditrina Market Café, which serves lean fresh meals, including paprika chicken, combination plates, and more. This is where health and happiness come together.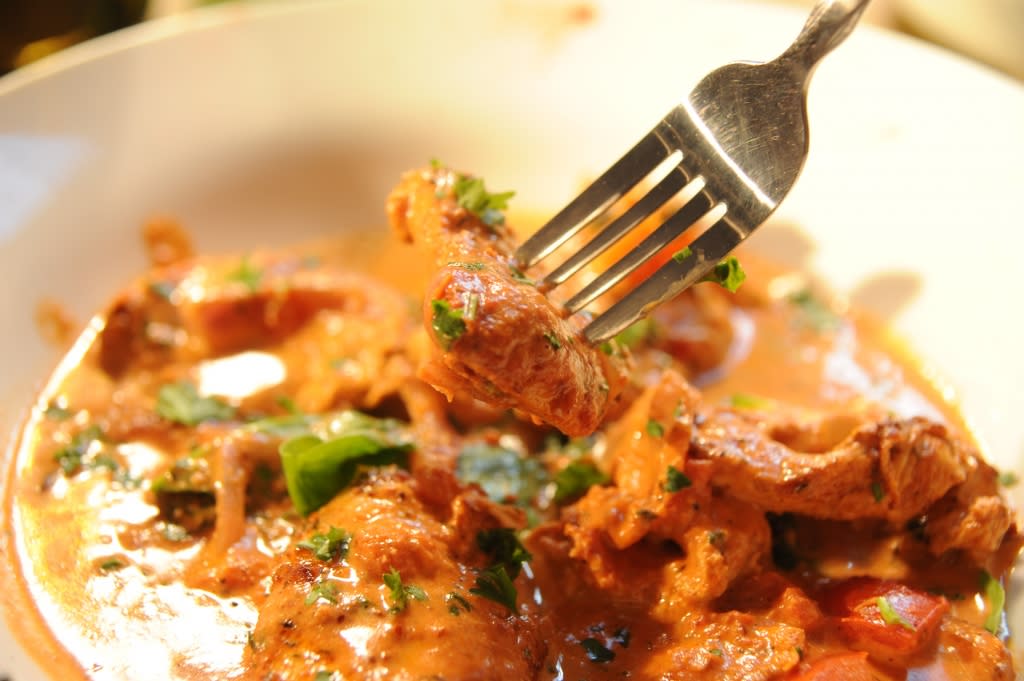 Lucrezia Café
Northern Italy cuisine inspires Lucrezia Café's award-winning, made-from-scratch menu. Savor creations like rigatoni with smoked chicken, braised lamb shank, and fresh grilled wild salmon. Also, be sure to check out their cocktail and wine list while relaxing outside on their backyard patio beneath the area's tallest Japanese maple.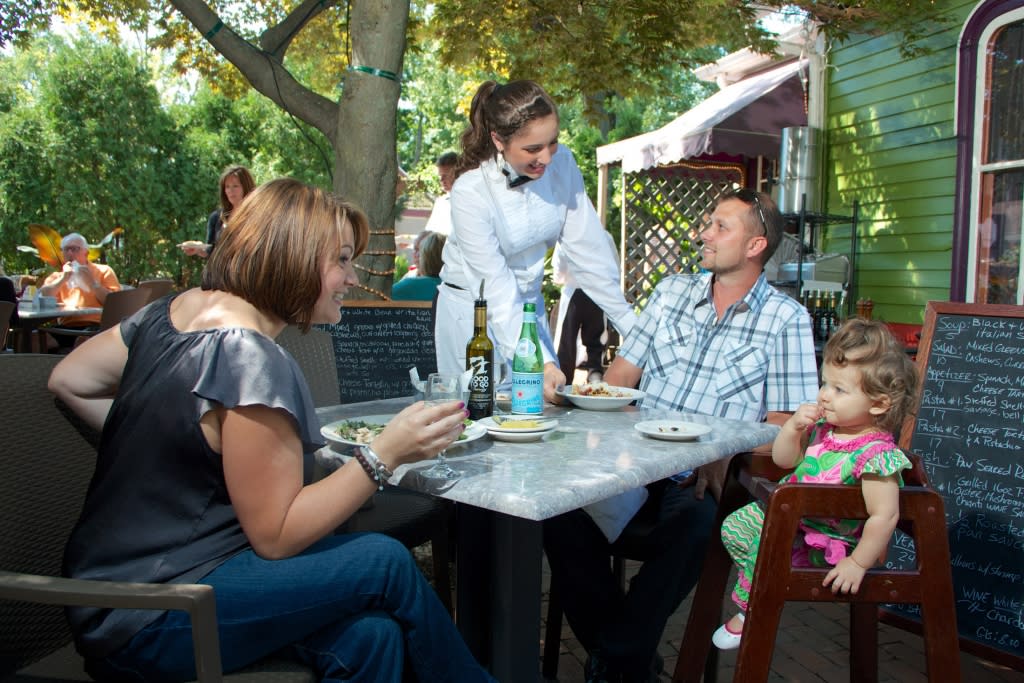 Blackbird Café
You'll find plenty of locals enjoying the food and drinks at Blackbird Café in downtown Valparaiso. This cozy coffeehouse offers coffee drinks, a variety of teas, and food. Enjoy your meal while admiring the local art hanging on the walls. Maybe you'll even find a piece of art to buy and take home as a souvenir!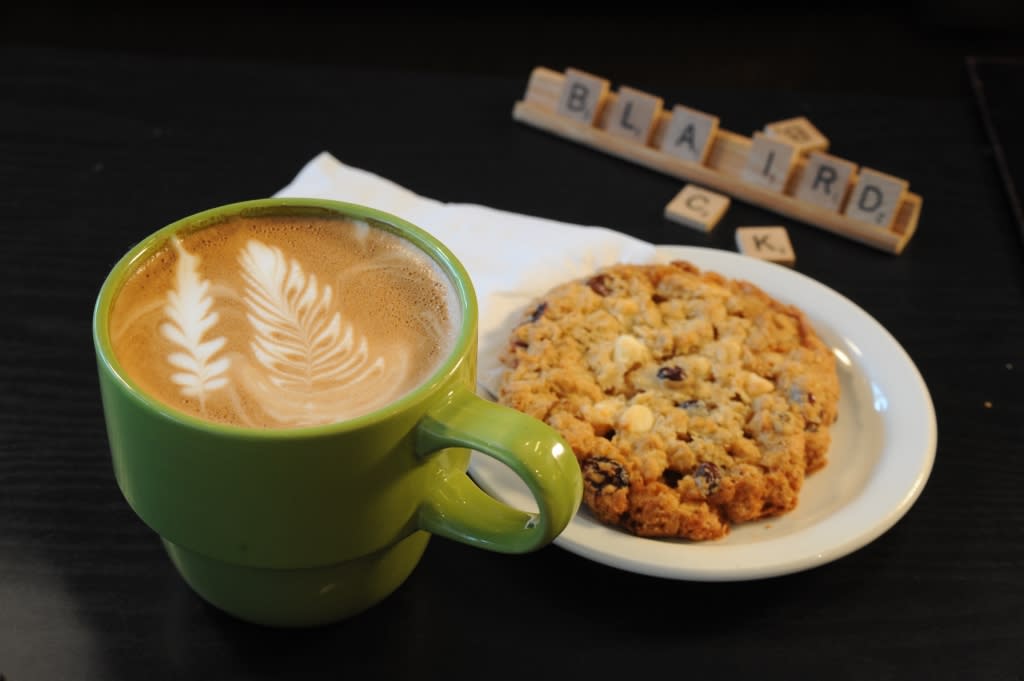 Fuji Japanese Restaurant
Fuji Japanese Restaurant serves artfully-prepared fresh sushi, sashimi, and hand rolls that will make your mouth water. If you're craving other traditional Japanese dishes, several are on the menu including katsu, udon, and soba. Fuji's extensive menu includes party dishes that will feed a group.
Octave Grill
Burgers are taken to a new level at Chesterton's Octave Grill, where grass-fed beef is topped with local cheese and more than 25 toppings. Using fresh local ingredients, their sauces, dressings, and desserts are all homemade, along with their vegan black bean burgers and perch cakes. Fans of this kitschy restaurant will tell you to always opt for the Taco Tots as a side!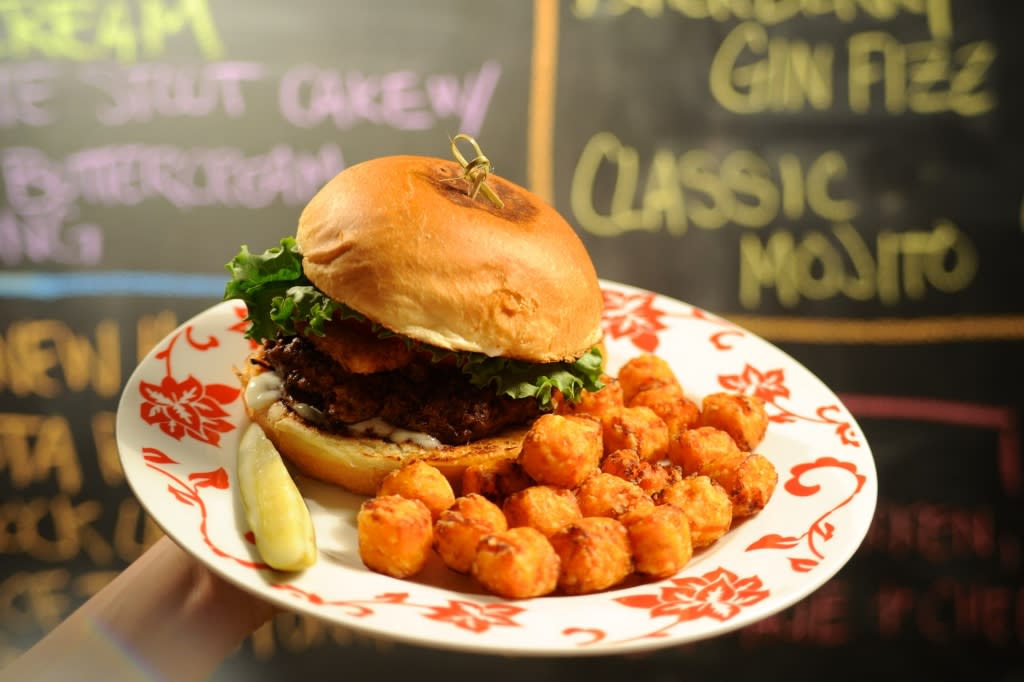 Third Coast Spice Cafe
Third Coast Spice Cafe's menu is inspired by the owner's travels around the globe. Visitors can enjoy omelets made with cage-free Indiana eggs, Indiana-raised bison burgers, and plenty of other locally-sourced, organic, vegetarian, and vegan options for almost any diet.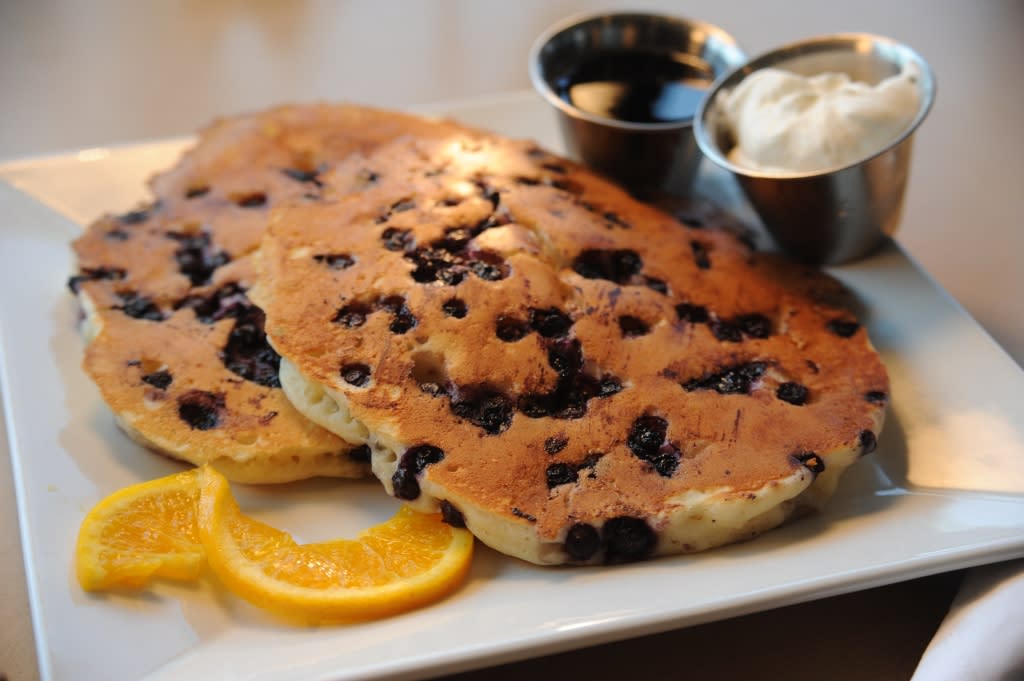 Industrial Revolution Eatery & Grille
Known for its burgers and steelworker-themed decor, the Industrial Revolution Eatery & Grille is a tribute to the American spirit of Innovation and Greatness. The unique decor tells the stories of both famous and ordinary people who have contributed to the building of America. Be sure to look for the model train track running close to the ceiling while you dig into the hearty meat-and-potatoes fare the builders of America ate.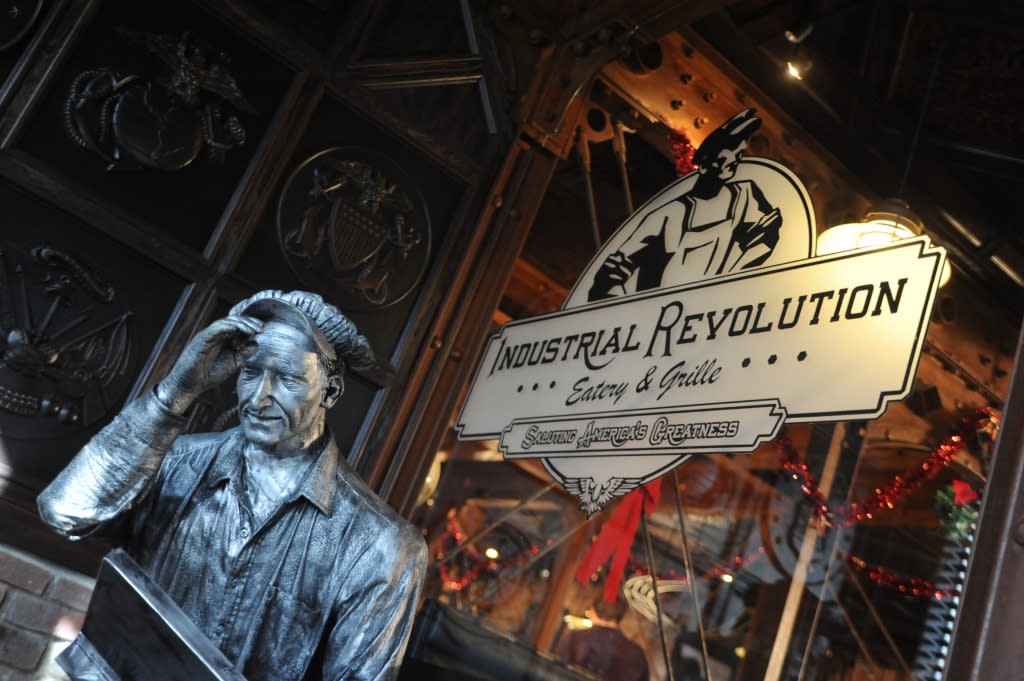 Craft House
Chesterton's Craft House is a family-friendly smoke-free bar/restaurant that serves craft beers, signature cocktails, as well as healthy food options with desserts large enough to share. They have 17 beers on tap, over 50 craft bottles, 27 flat-screen HD TVs, and one gigantic 8′ by 10′ HD big screen. Enjoy your meal indoors or on the outdoor patio.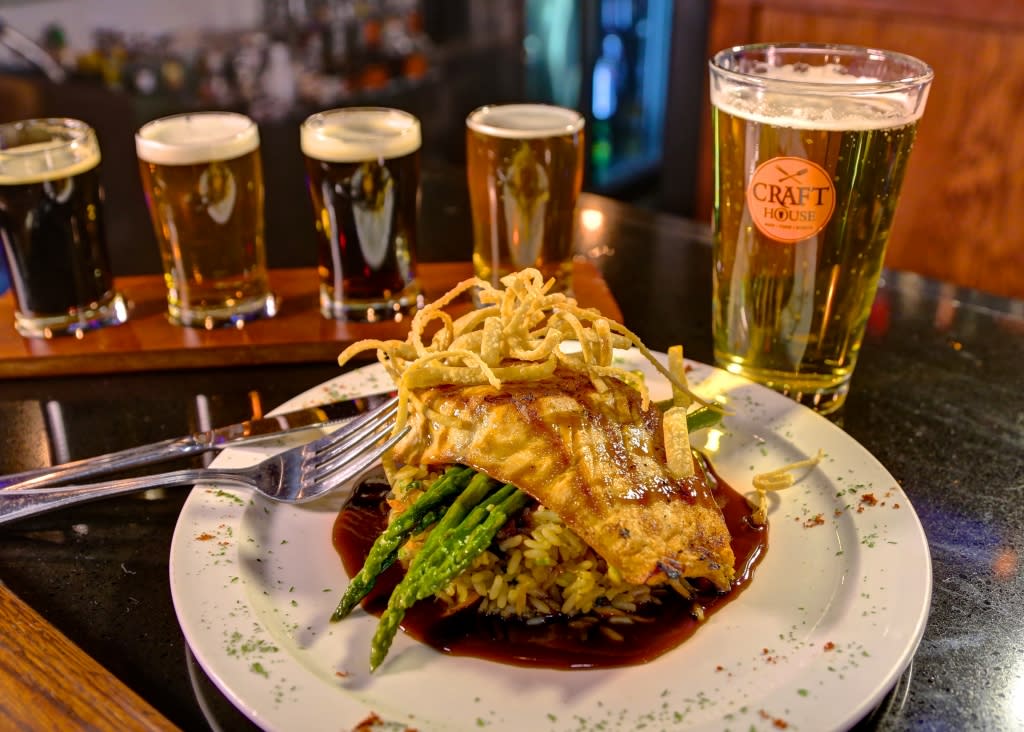 Kelsey's Steakhouse
A butter knife cuts through the tender, char-grilled steaks at Kelsey's Steakhouse in Valparaiso. Steaks are paired with favorites like twice-baked potatoes and seafood. Wrap up your meal with the cow-shaped chocolate cake, and don't forget to check out the famous giant cow statue out front!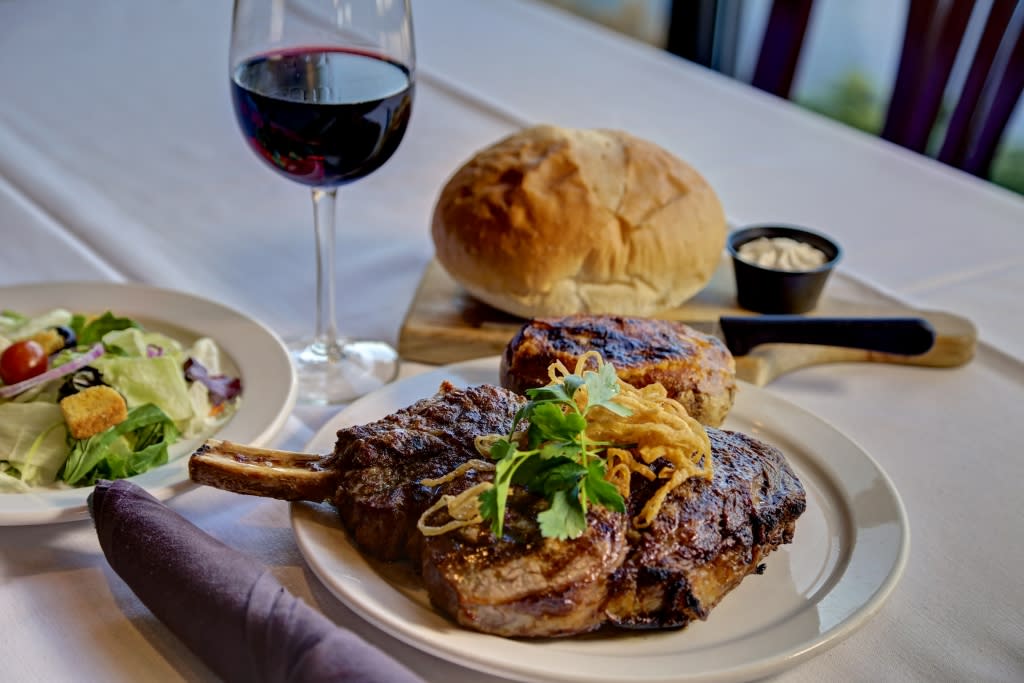 Main + Lincoln
Main + Lincoln's colorful, sumptuous meals stand out against the simplicity of this refurbished turn-of-the-century building. The menu, along with an extensive beverage program, consists of dishes that celebrate the ethnicities that have impacted America's ever-evolving cuisine.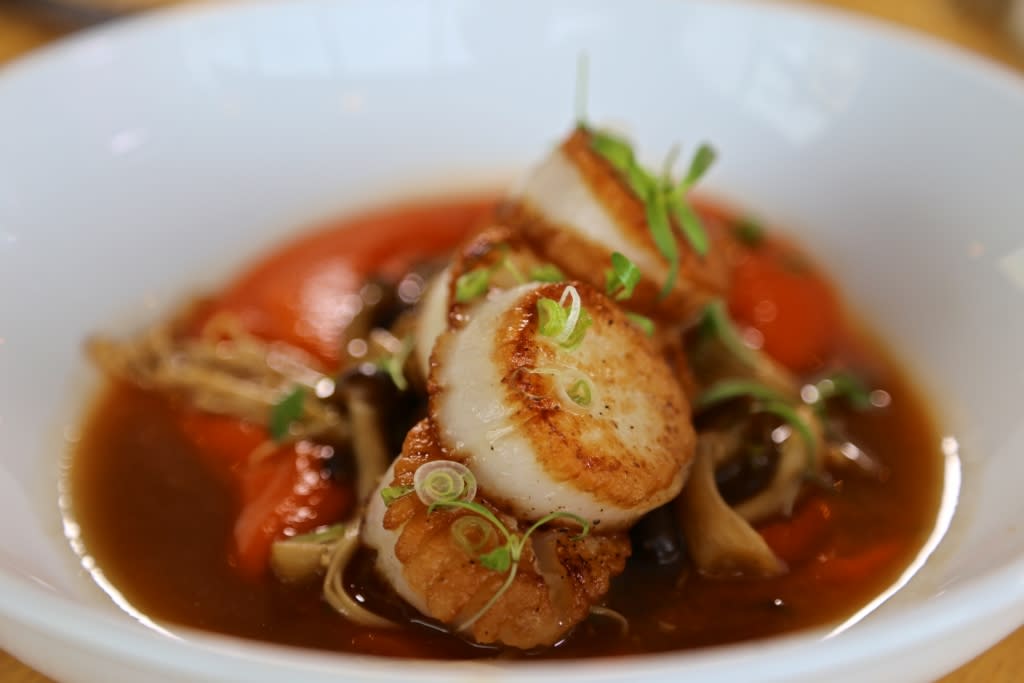 Parea Restaurant & Lounge
Parea Restaurant & Lounge lives up to its name: "parea," which means gatherings of friends and family to enjoy good meals. Enjoy steak, chicken, and seafood with a Mediterranean influence in their elegant dining or lounge area. Outdoor seating is also available.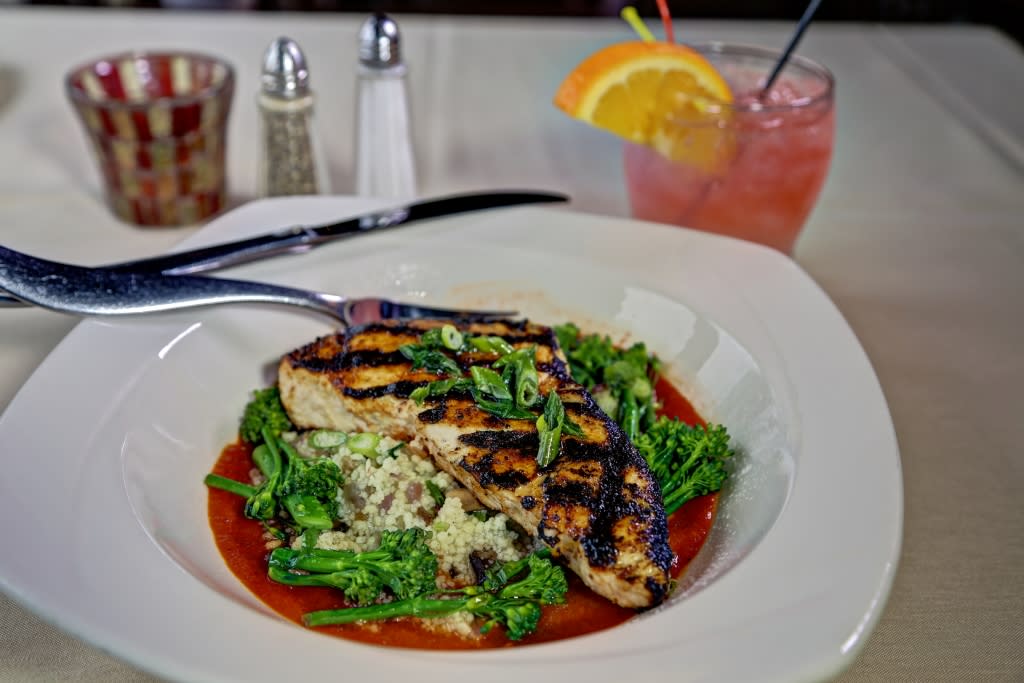 Culinary Guide 2015
Tao Chen's
Save the airfare and get a taste of China at Tao Chen's, where the owner uses traditional recipes and fresh ingredients to create authentic Mandarin and Cantonese-style Chinese dishes. The restaurant'ss unique ambiance makes for a truly enjoyable dining experience.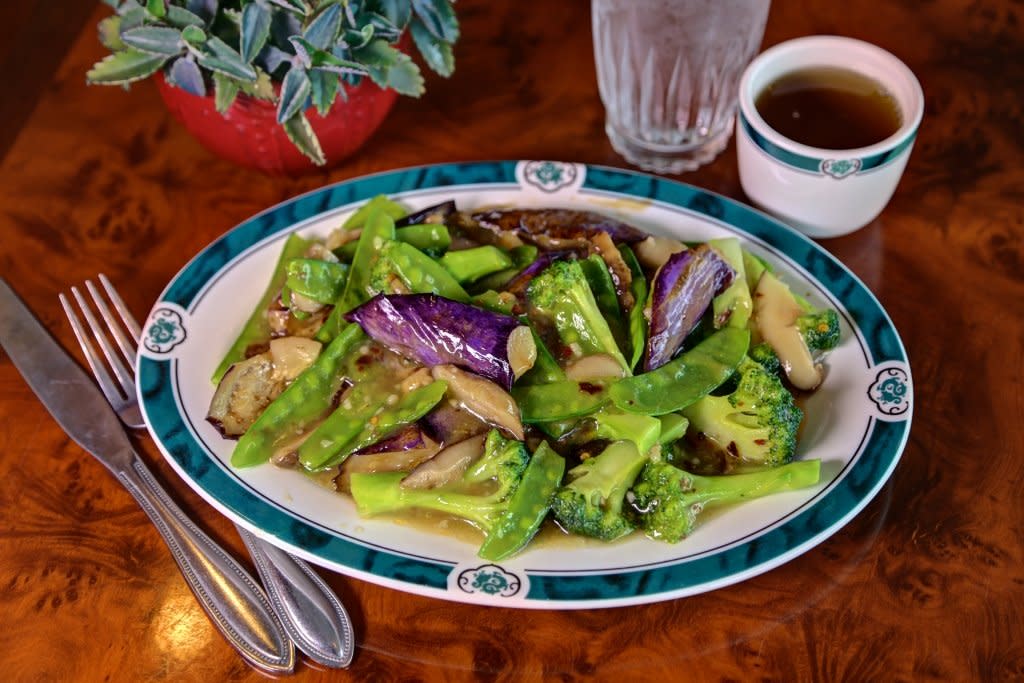 Culinary Guide 2015
Tomato Bar Pizza Bakery
Pizza and beer taste better together, but the combo at Tomato Bar Pizza Bakery are anything but common. Enjoy 20 on-tap craft beers, stone-baked pizza pies, sandwiches, calzones, and salads that are sure to surpass your expectations.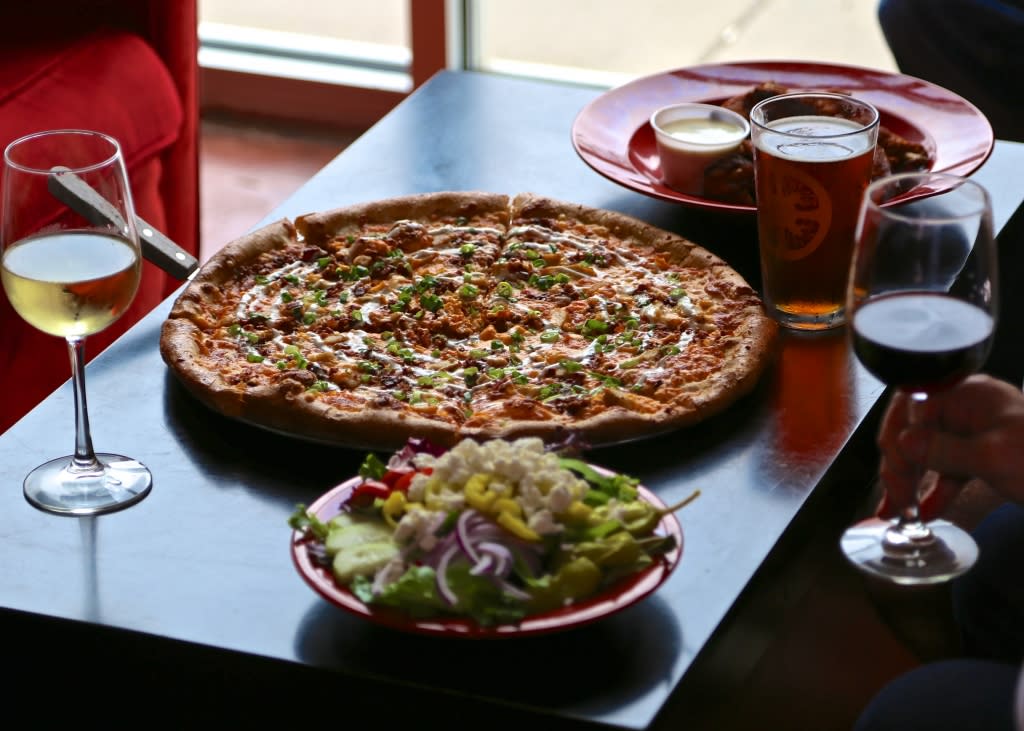 Culinary Guide 2015
Note: Bartlett's Gourmet Grill & Tavern has moved to Michigan City, IN, and is now known as Bartlett's Fish Camp.