Since 1893, the Memorial Opera House has been an impressive part of downtown Valparaiso, hosting hundreds of theatrical and community events over the years. Most people don't know that legends such as John Phillip Sousa and the Marx Brothers have graced the stage.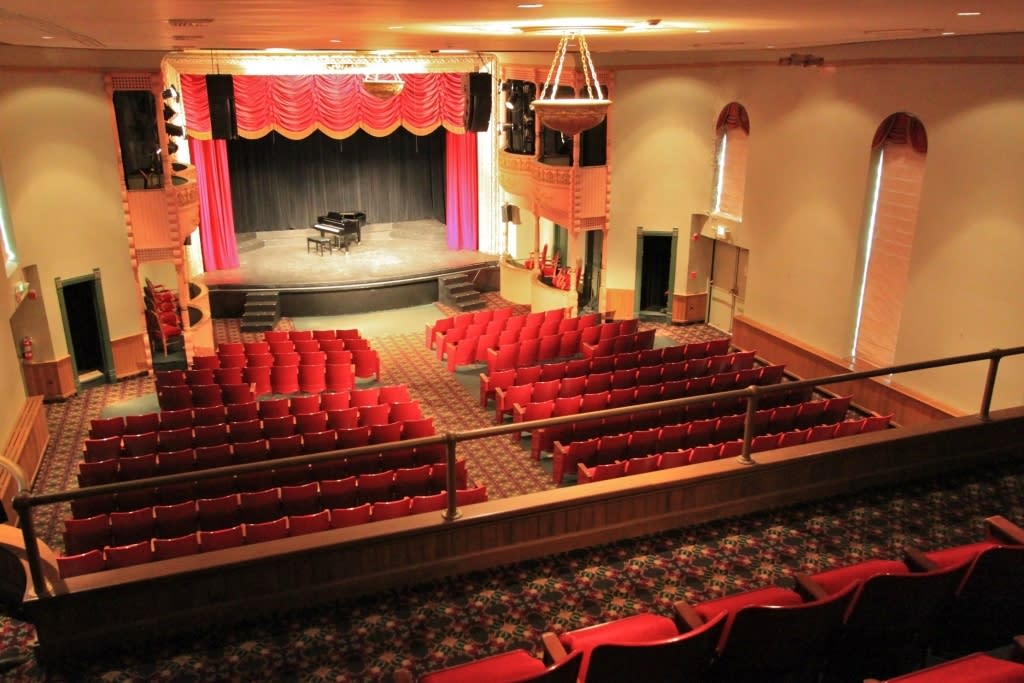 In recent years, downtown Valparaiso has been bursting with more reasons to visit- including fantastic restaurants, shops, art, and nightlife—and the Memorial Opera House has been at the center of it all. Having gained a reputation for producing big city-caliber musicals, a show at the Opera House is the perfect way to spend an evening or afternoon.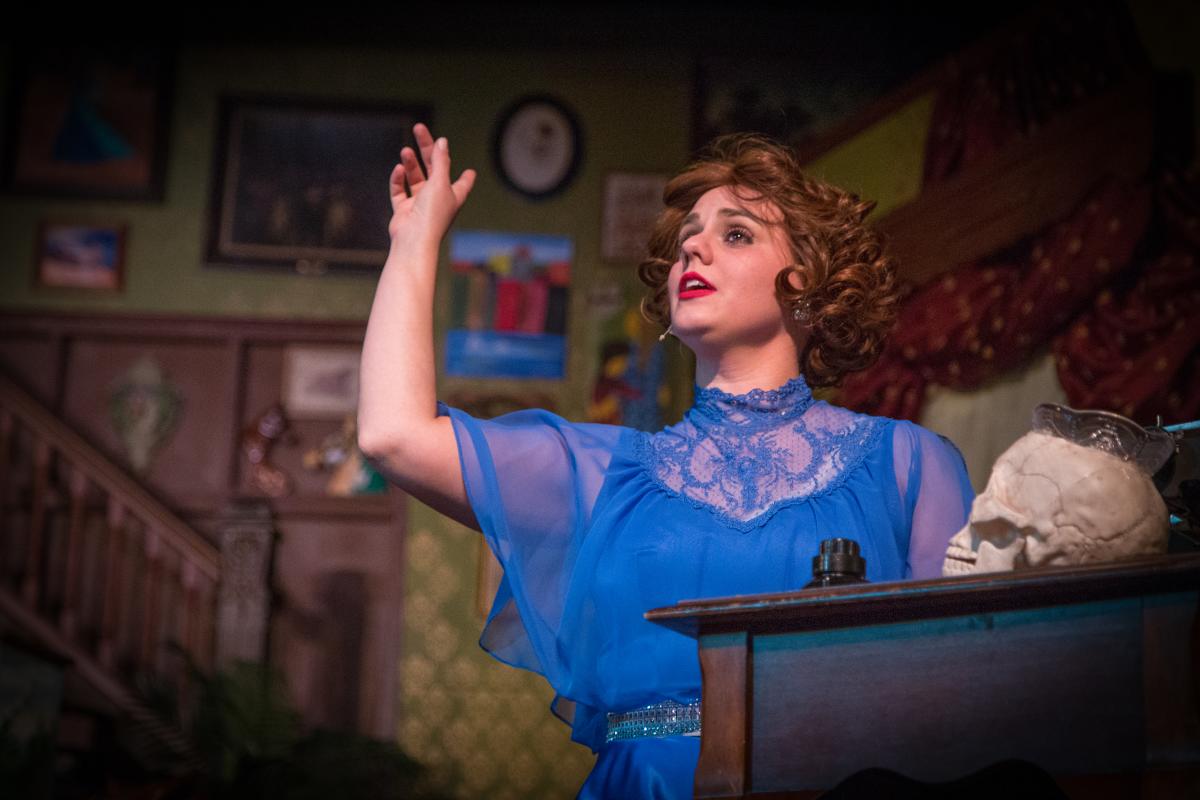 Shake off the sand south of the Indiana Dunes! Dig up real savings with Indiana Dunes Deals and make the most of your vacation. Discounts ranging from a free scoop of ice cream to savings on…
Now the Memorial Opera House has even more opportunities for people to enjoy great entertainment in the restored atmosphere and decor of an 1890s theater, including:
Independent and Foreign Films
Concerts - Rock, Country, Orchestra
Tours
Facility Rentals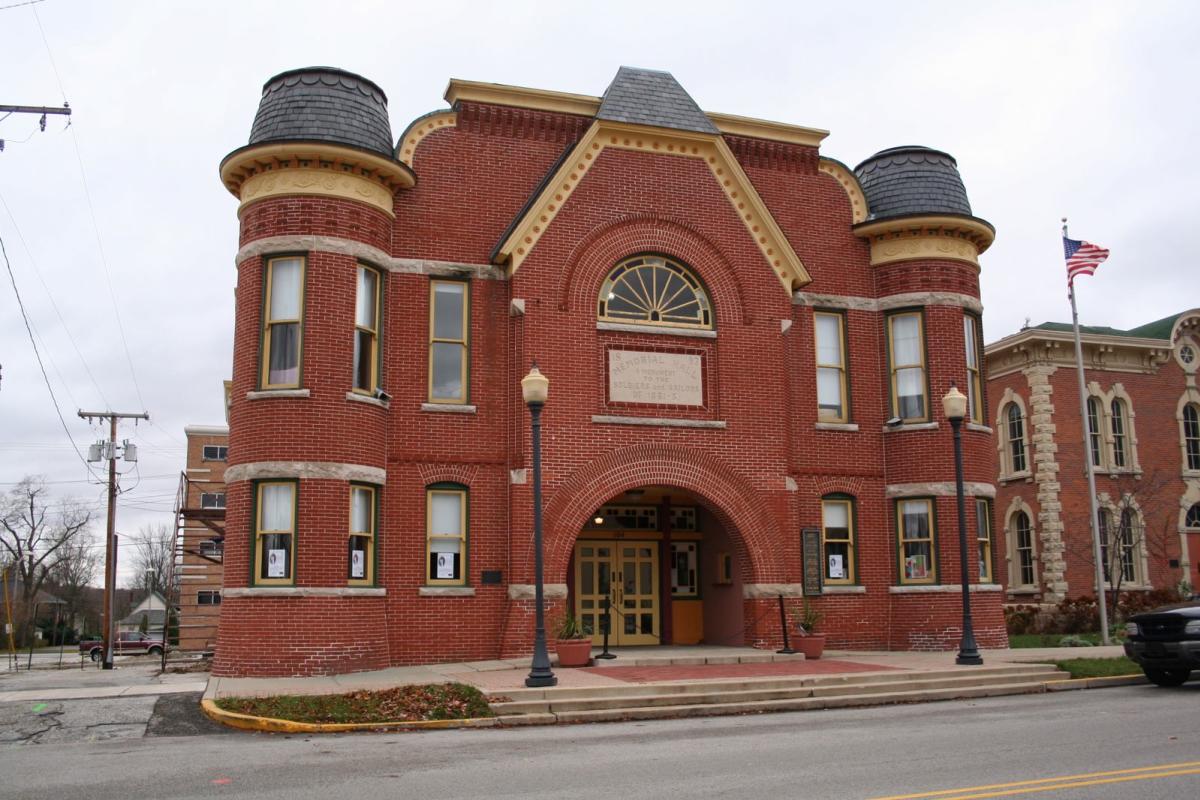 New Events are always being added, so check out their website and discover something you never knew about the place you already know! And don't forget to SUBSCRIBE to our YouTube channel to catch all the Must Sees & Dos at the Indiana Dunes!