Main Streets TV visits the Indiana Dunes
The Indiana Dunes is now a television star! John McGivern's Main Streets visited the Indiana Dunes to film an episode of their travel show about the main streets of Midwestern communities. John McGivern talked to locals, business owners, park rangers, and local officials to find out what's so special about the communities next to the dunes. We encourage you to visit the places Main Streets visited yourself!
As they explored downtown Chesterton, they decided to make a stop at Red Cup Cafe where they sat down to chat with owner Laura Verheaghe over a drink and a mug full of tasty potato salad.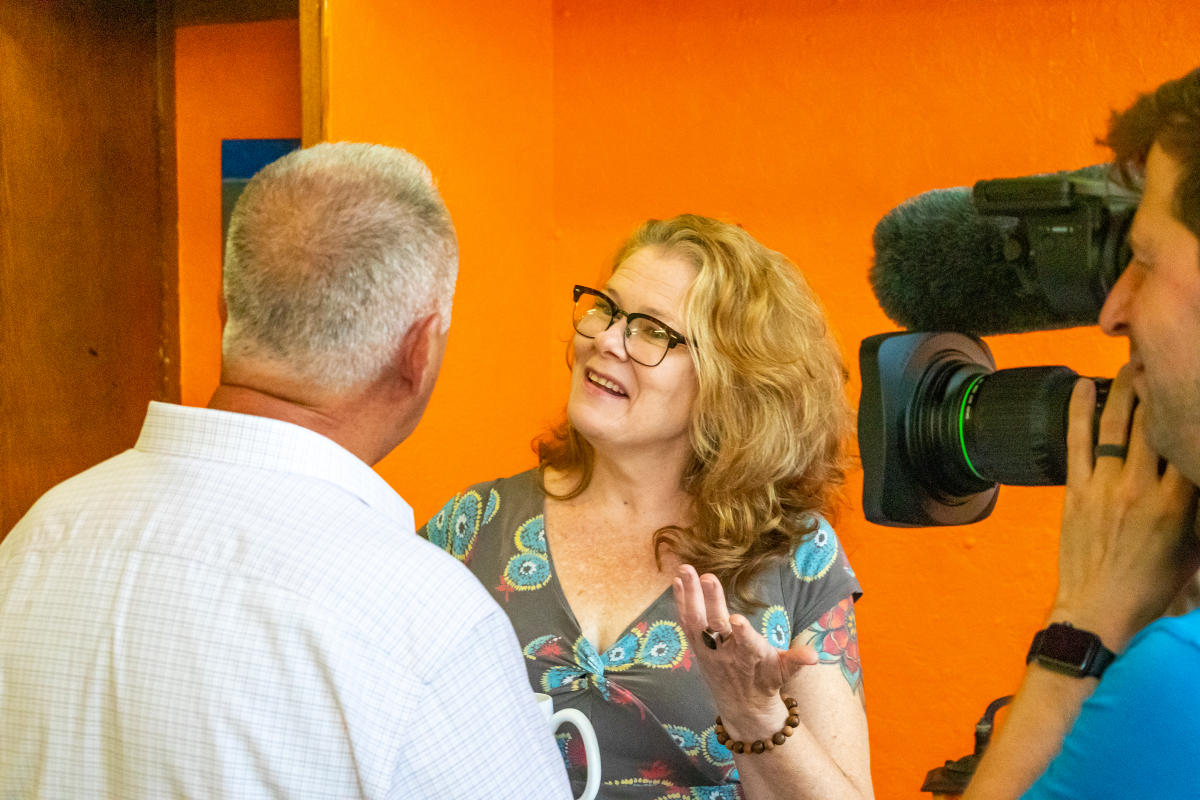 Vern Brown of Chesterton Brewery spoke to John McGivern about how his business is veteran-owned and loves to give back to vets in need. He also owns Duneland Distillery which gives money to Save the Dunes for each bottle sold!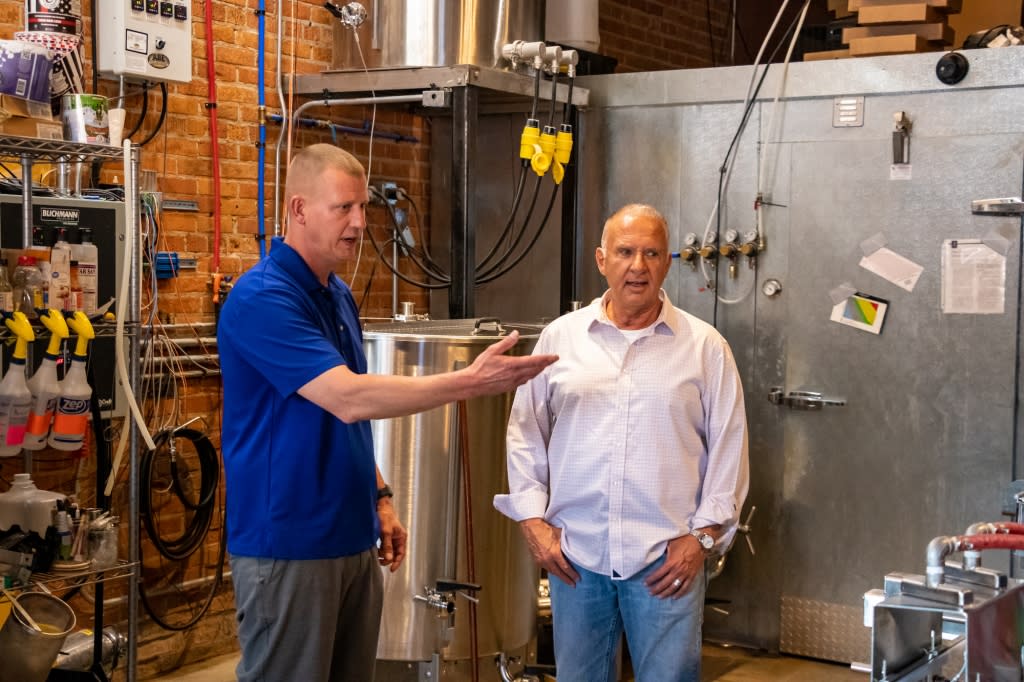 Of course, no visit to the area would be complete without a visit to the Indiana Dunes itself. Main Streets spoke to park rangers about the dunes in general and specifically about the Diana of the Dunes Dare at West Beach.
Main Streets got a behind-the-scenes tour of two of the Century of Progress Homes. John McGivern and the crew visited the inside of the Florida House and the Rostone House and spoke to the current residents.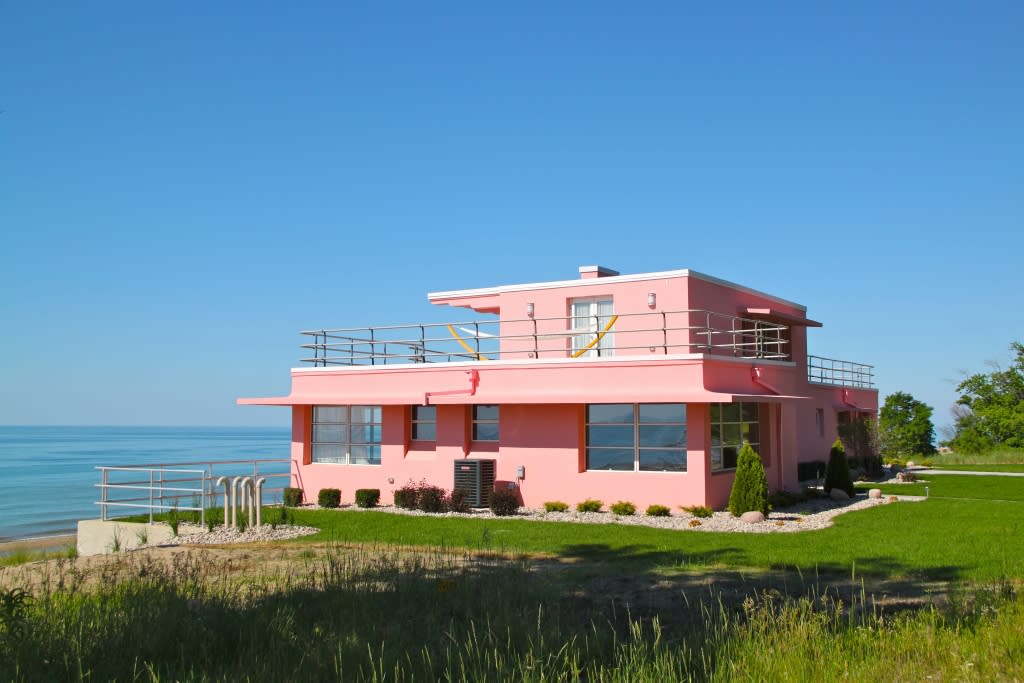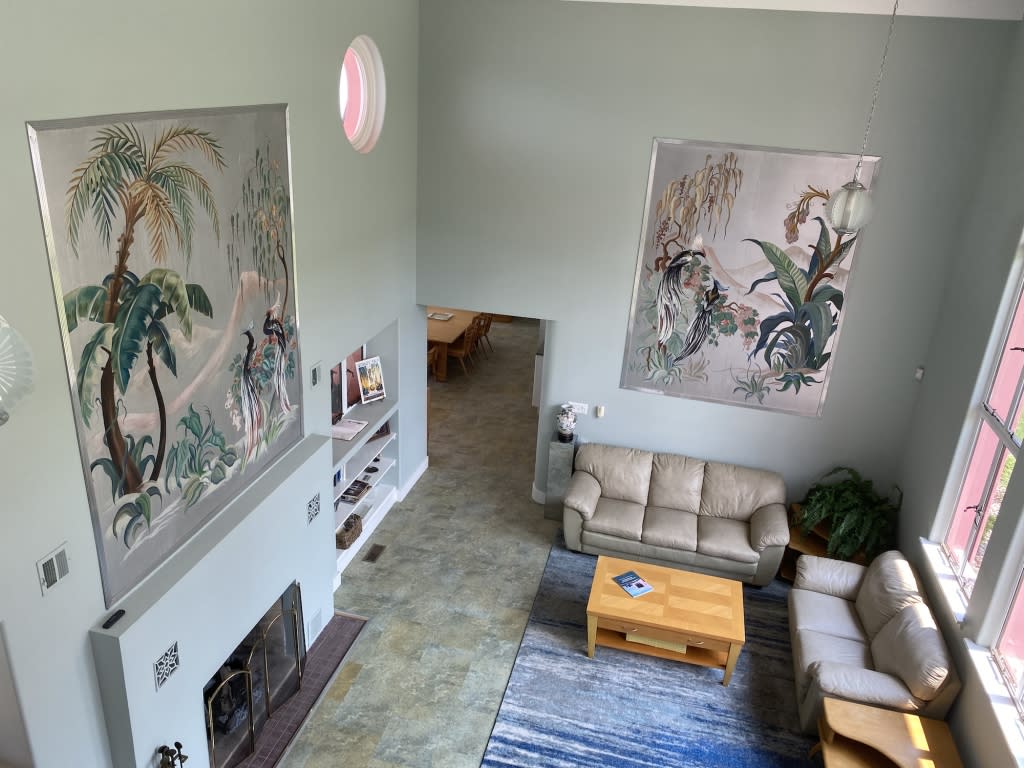 To get a perspective from local industry, Main Streets toured the Urschel Laboratories factory. Rick Urschel discussed the many products the company produces.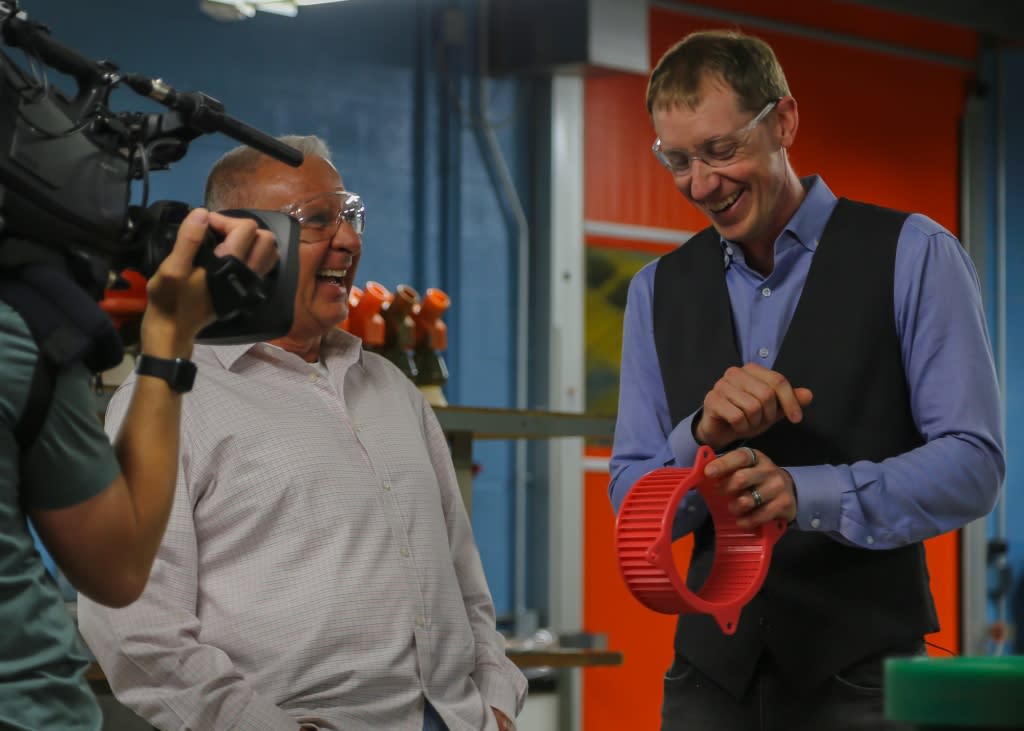 Kids love the Indiana Dunes too! Main Streets visited Dunes Learning Center, the camp inside the Indiana Dunes National Park. The mission at Dunes Learning Center is to provide outdoor environmental science programs to inspire lasting curiosity and stewardship with nature.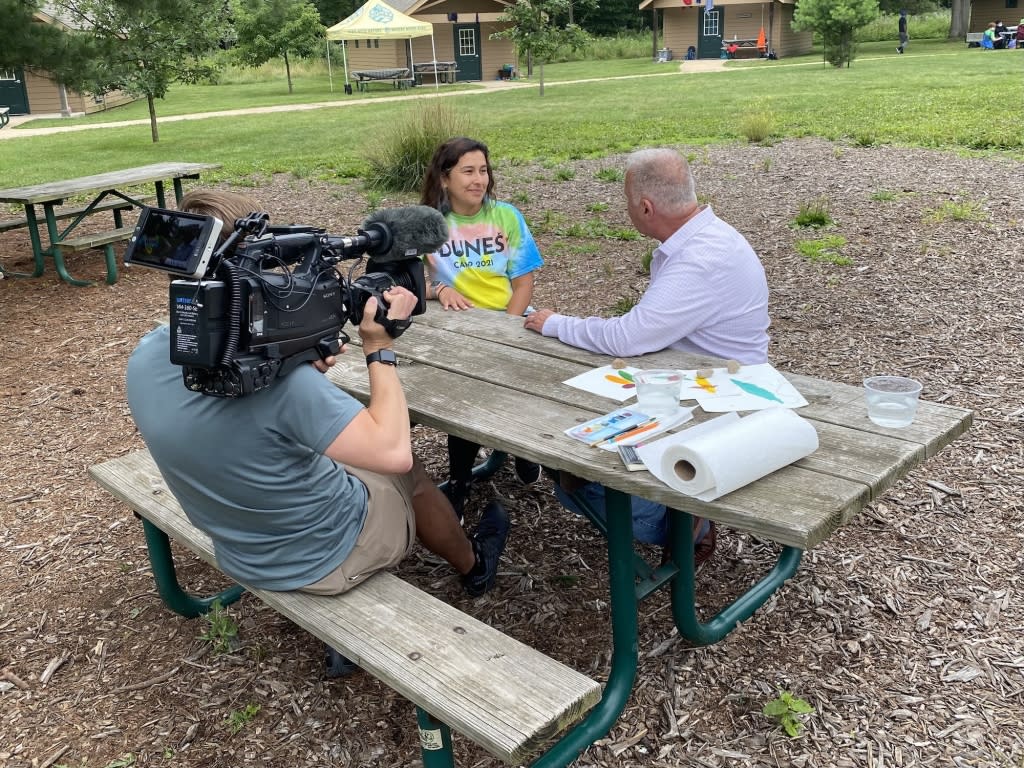 No visit to the Indiana Dunes area would be complete without at least seeing a train! Main Streets talked to Richard and AnnMarie Riley of Riley's Railhouse Bed & Breakfast about the trains that run through the middle of Chesterton and right next to their B&B.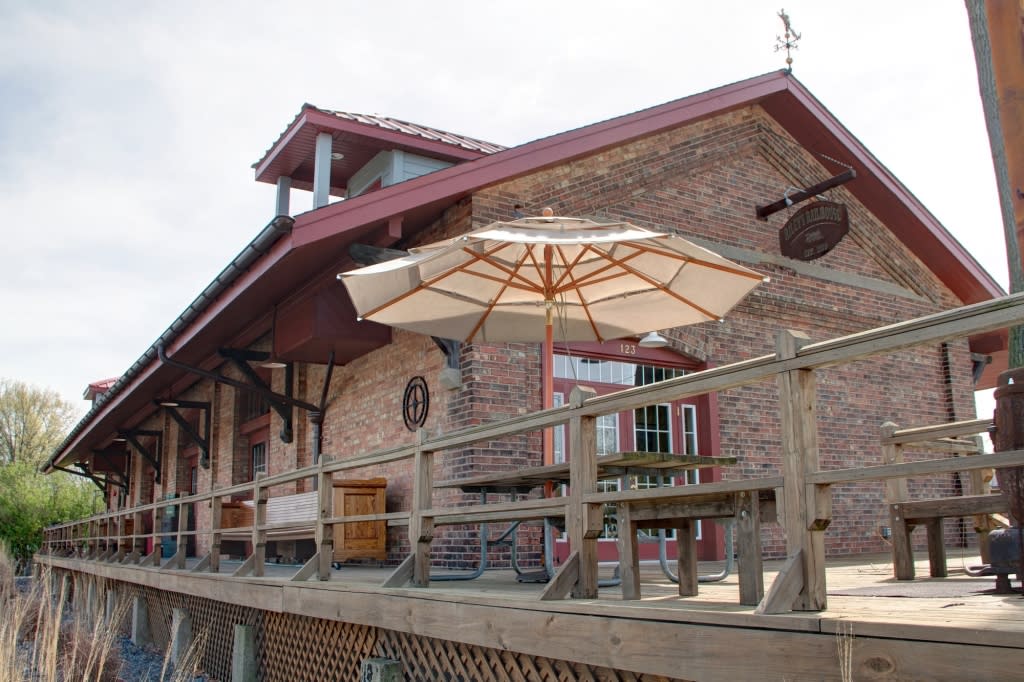 We always knew the Indiana Dunes and its neighbors were stars! We're hoping John McGivern and Main Streets will return soon to see some of the other great communities in Porter County!