Lucrezia Café: Northern Italian Cuisine Near the Indiana Dunes
[embed]https://www.youtube.com/watch?v=ovgCzx_H7tM&feature=youtu.be[/embed]
You'll find Lucrezia Café in downtown Chesterton, an art-centric Indiana Dunes community just a few miles south of Lake Michigan.
A Beloved Local Staple
Over the years, readers of The Times Newspaper have voted Lucrezia Café the area's #1 Best Italian Restaurant, Best of the Region, and #1 Best Italian Neighbor's Choice Award—and for good reason.  The dining experience is formal yet friendly, with an eclectic atmosphere that has attracted locals, Chicagoans, and celebrities since 1998. Indiana Dunes locals also voted Lucrezia Café into the Top 10 Best Date Night Restaurants.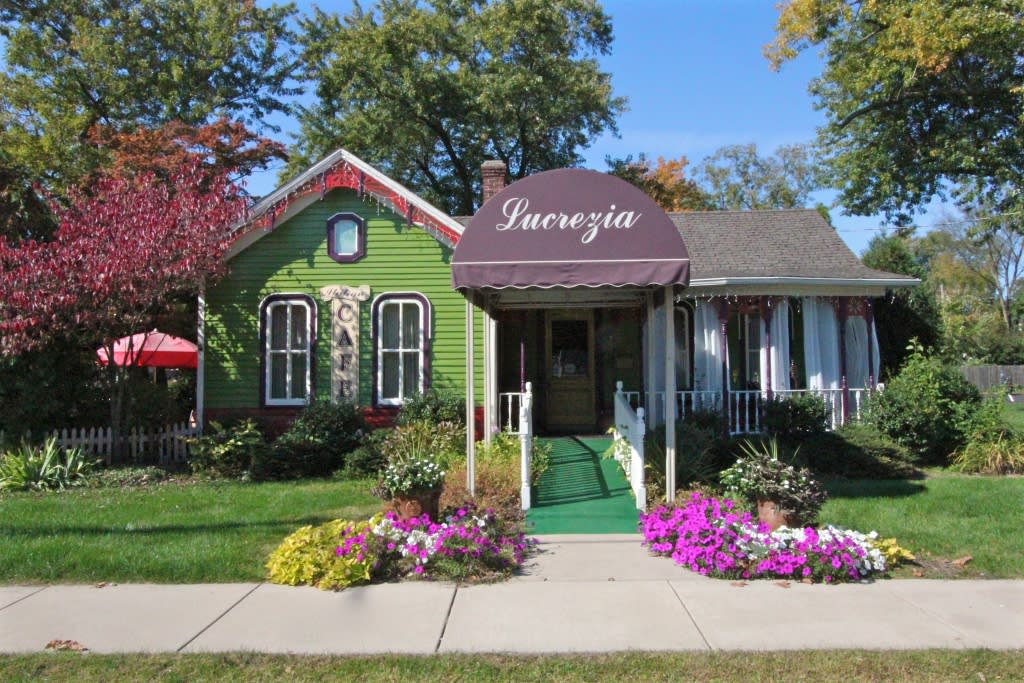 For Both Foodie and Cocktail Fans
Everything on their award-winning menu is made to order from scratch—even the desserts. Savor magnificent creations like rigatoni with smoked chicken, braised lamb shank, or "won't-find-it-fresher" grilled wild salmon (bought directly from a fisherman in Kodiak, Alaska). Don't miss dining alfresco in Lucrezia's brick-paved, private garden.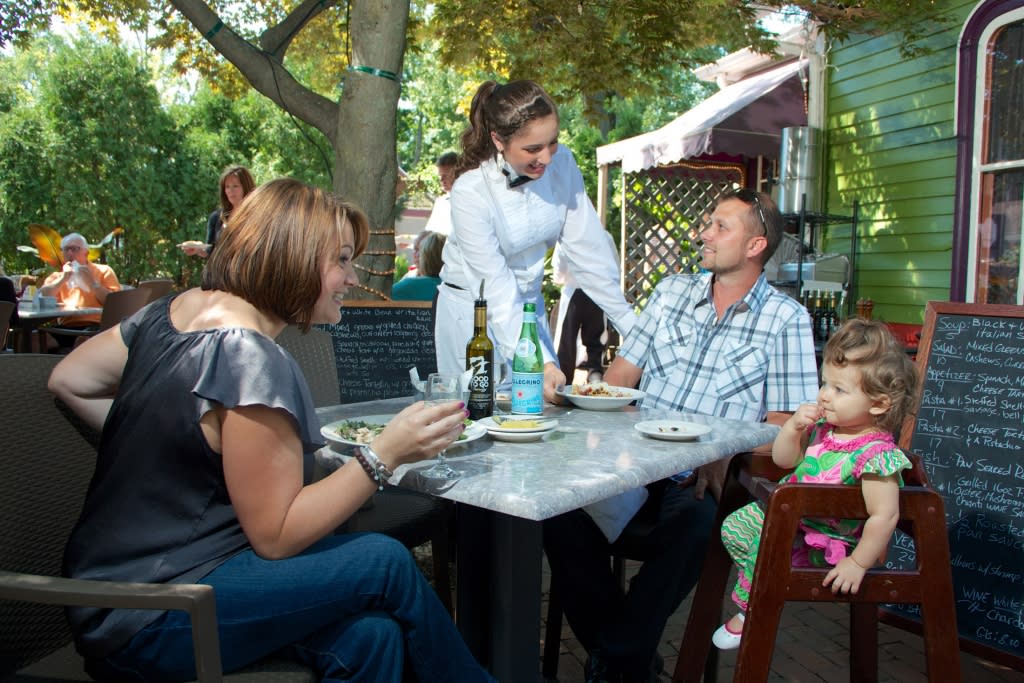 Grab a signature martini, cocktail, or selection from their sophisticated wine list, and relax beneath the branches of the Indiana Dunes area's tallest Japanese maple. And while you're at it, check out some other amazing eateries on Midwest Living's Indiana Dunes Culinary Tour.
History in a Name
Lucrezia Café was named after Lucrezia Borgia, an Italian Renaissance woman known for showing great generosity to poets and artists. Lucrezia was the daughter of Cardinal Borgia who later became Pope Alexander VI. The Borgia family's name is infamous, not because of their actions, but, more likely, because of malicious rumors spread by their rivals.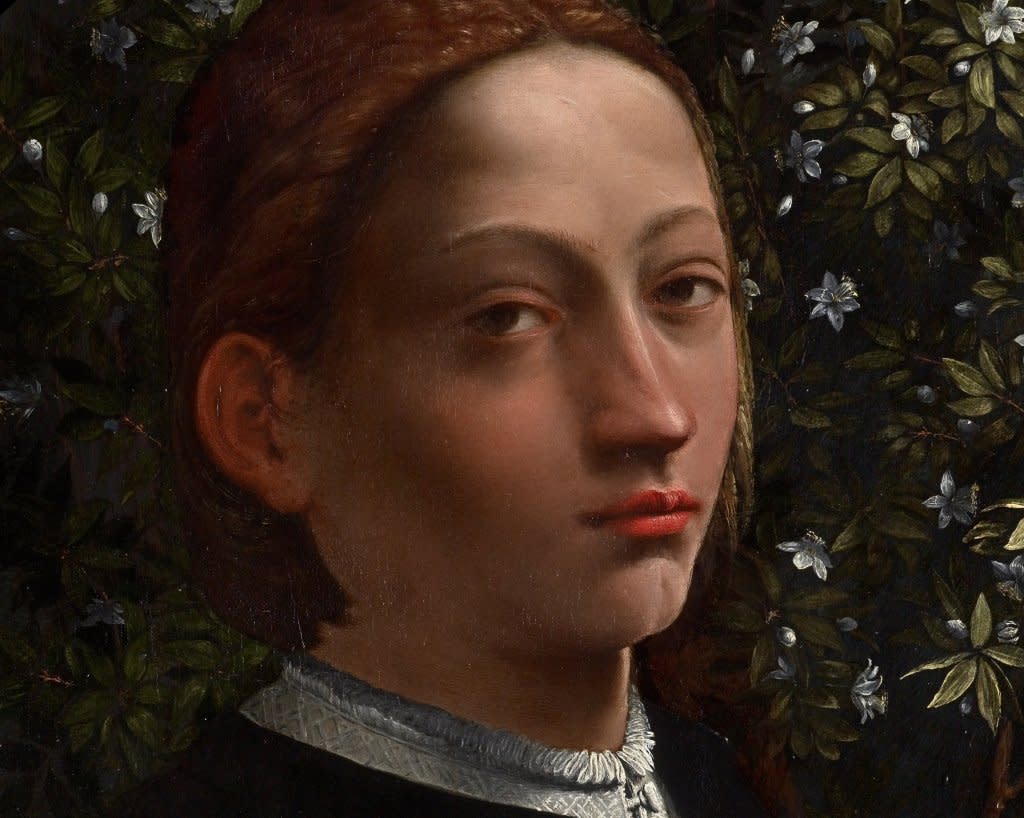 Lucrezia Borgia Portrait
Discover the best Indiana Dunes dining, attractions, and entertainment when you follow us on Facebook, Instagram, or subscribe to our YouTube channel.