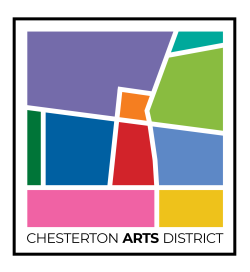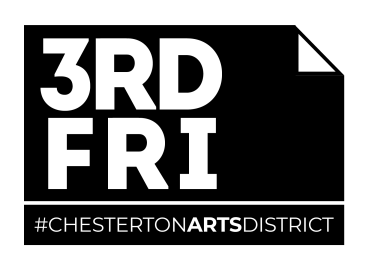 The Chesterton Arts District is a vibrant collective of arts-aligned organizations and creative businesses dedicated to promoting and nurturing the arts in the Duneland community. This new initiative aims to champion a thriving arts scene and position Chesterton as a regional destination for creativity, culture, and inspiration.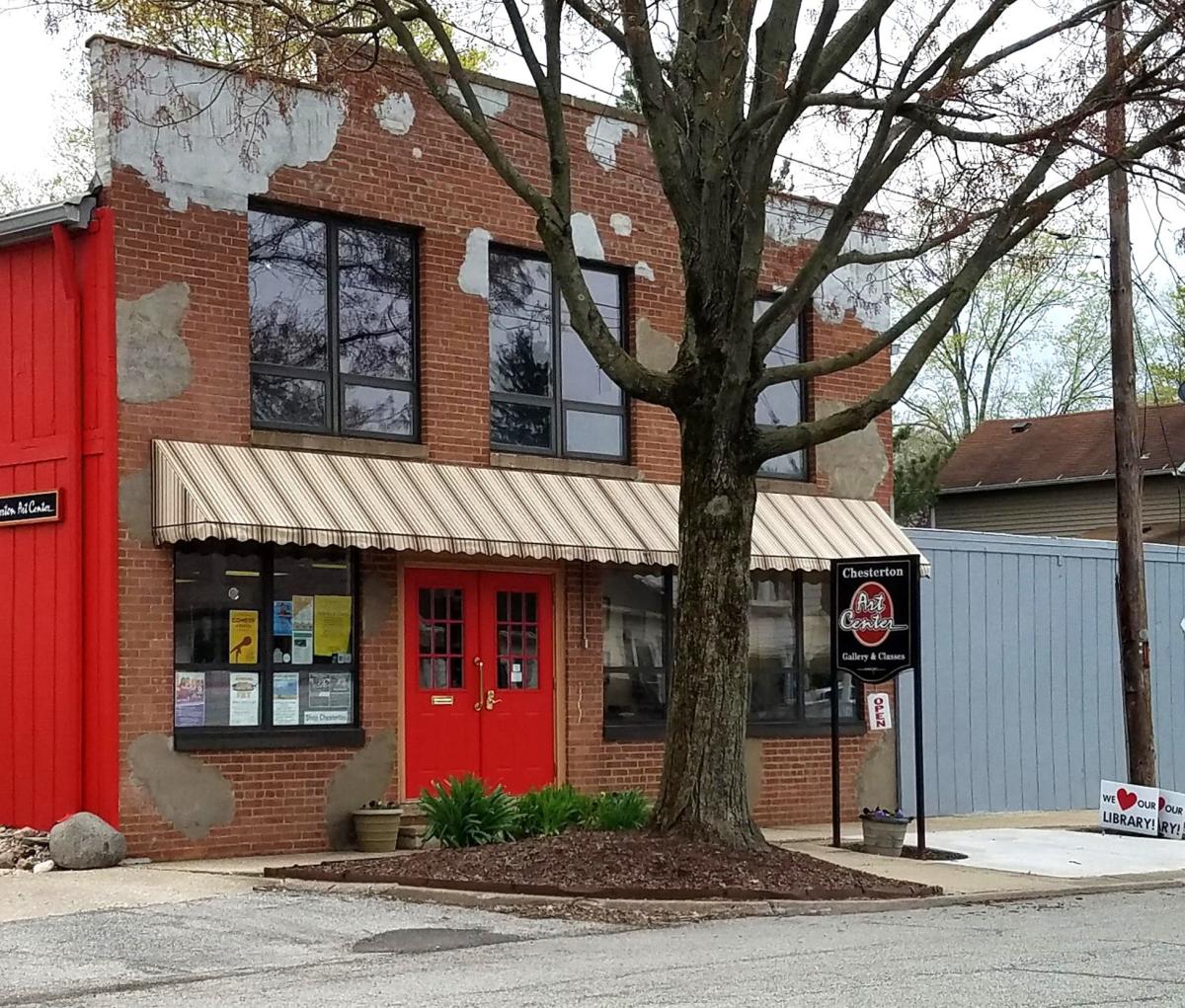 The Chesterton Arts District (CAD) brings together a diverse range of artists, artisans, entrepreneurs, and arts organizations who are passionate about enriching the cultural fabric of our community and supporting our robust community of working artists. This collaborative effort aims to showcase the talent and creativity found within Chesterton and the region.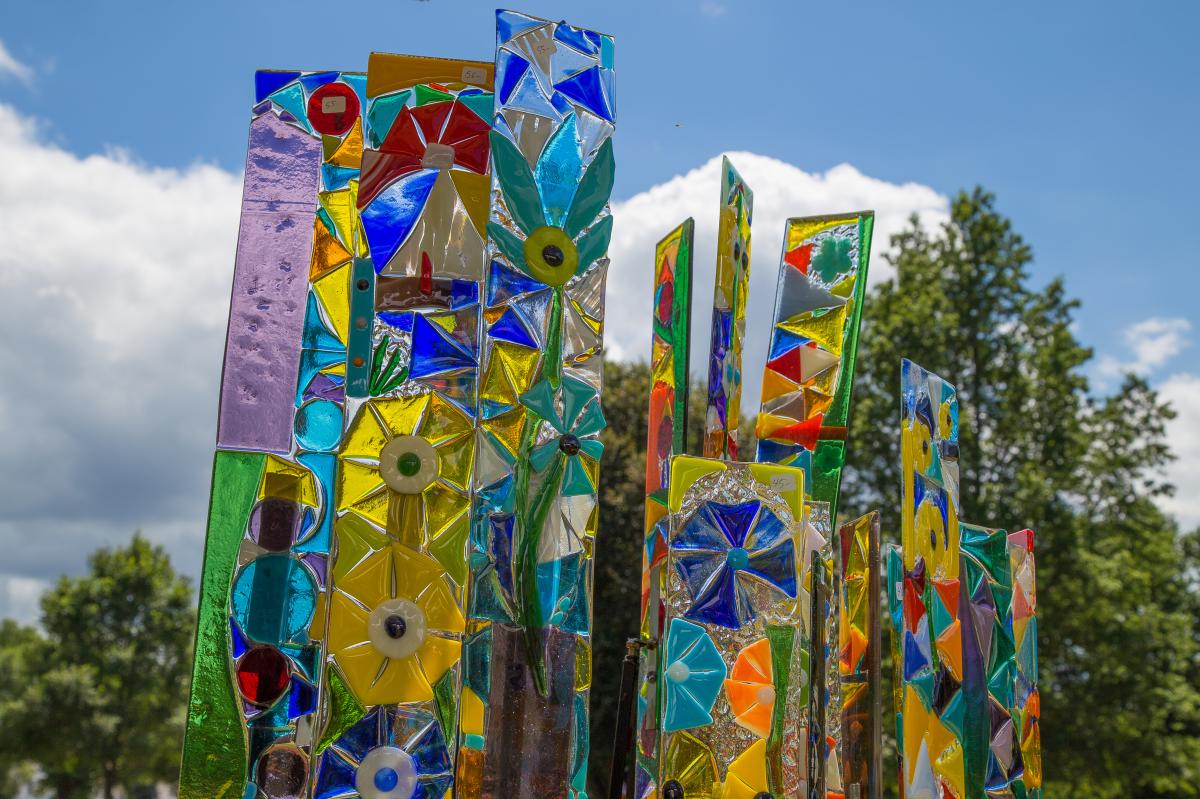 As a community-driven initiative, the Chesterton Arts District is supported by the Chesterton Branding and Leadership Team, which recognizes the value that arts bring to the community. Through partnerships and collaborative efforts, the District will promote the arts while fostering a dynamic environment that attracts visitors and residents alike with events and collaborative promotions.
With historic charm and location to nearby Indiana Dunes National Park, Chesterton provides an ideal backdrop for the arts. From renowned artists to emerging talents, everyone can find a place to express themselves and engage with the arts in meaningful ways.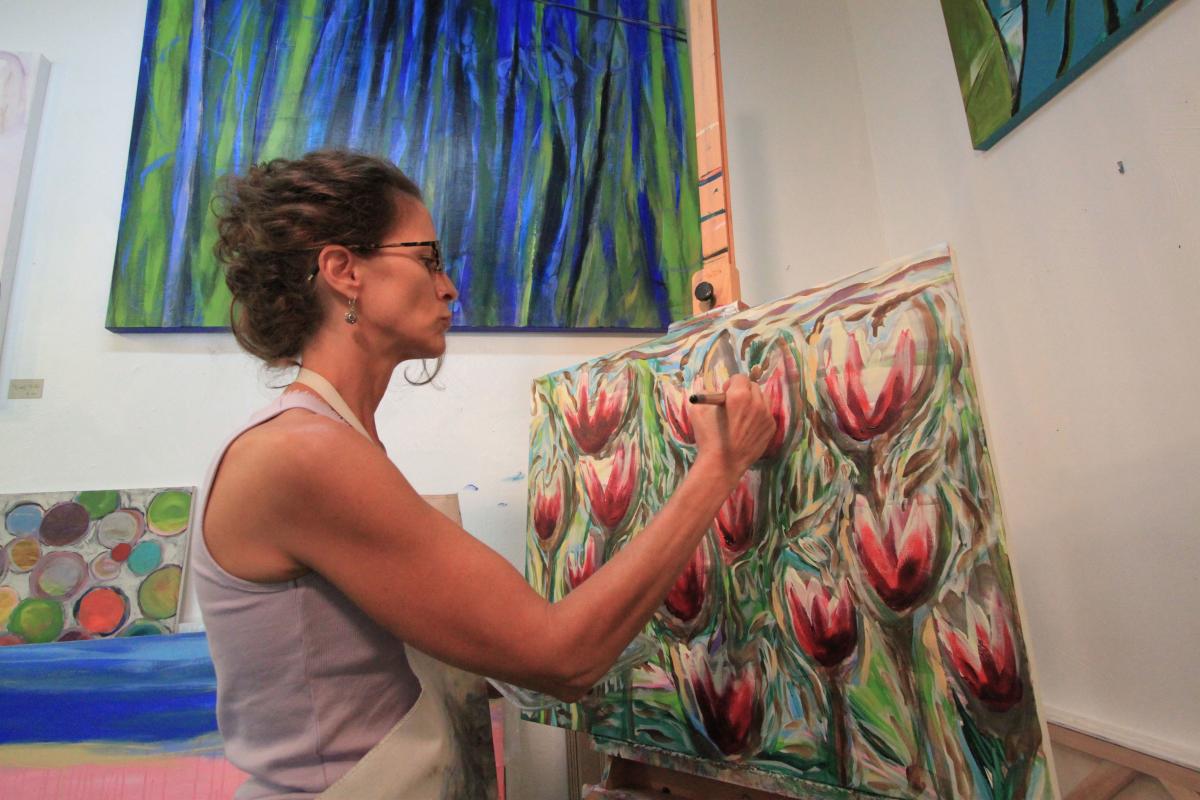 The current partners of the CAD include 4th Street Theater, Chesterton Art Center, Holly Jackson Art Studio and Gallery, Moth Wing Studio, Pieces of Jayde, Red Cup Cafe and Deli, South Shore Tattoo, Stephanie Swanson Jewelry Design, Sweet Stitches Quilt Shop, Duneland Pottery, Third Coast Spice Cafe, Three Moons Fireworks, Three Wicked Apples, Trusty Spot Records & Tees, Westchester Township History Museum, Willow, and The Chesterton European Market. 
District partners are launching Summer Third Fridays featuring programs, events, and happenings at downtown district locations that will stay open until 7 pm or later on June 16, July 21, and August 18. Mark your calendars now for creative evenings featuring workshops, artmaking, gallery talks, live music, restaurant promotions, walking tours, open studios, and more! Download the map here.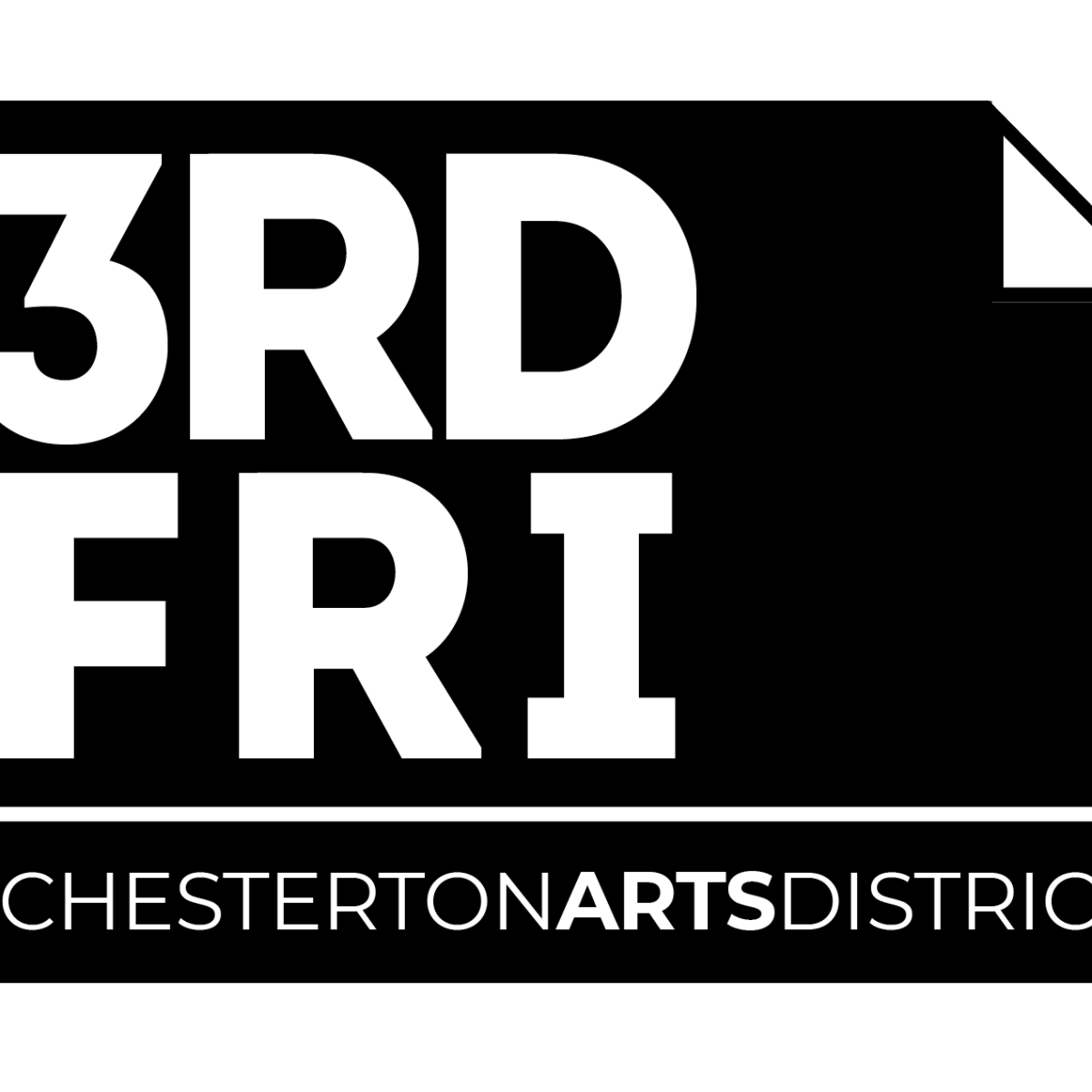 For further details on Summer Third Fridays and the Chesterton Arts District, please visit visitchesterton.org or follow Visit Chesterton on Facebook.