Located along the southern tip of Lake Michigan, the Indiana Dunes and its surrounding areas make it the perfect destination for a day, weekend, or weeklong getaway.
The Indiana Dunes has one of the nation's five best beaches for family fun—and the only one not on an ocean. Its 15 miles of beaches offer endless opportunities for splashing and playing, as well as amazing views of Chicago's skyline and climbs up ancient sand dunes, including the 3 Dune Challenge.
After exploring the shoreline, your adventure is just beginning. The Indiana Dunes area offers birding, biking, camping, fishing, and other natural adventures, along with fine dining, historical venues, exciting attractions, and charming downtown communities.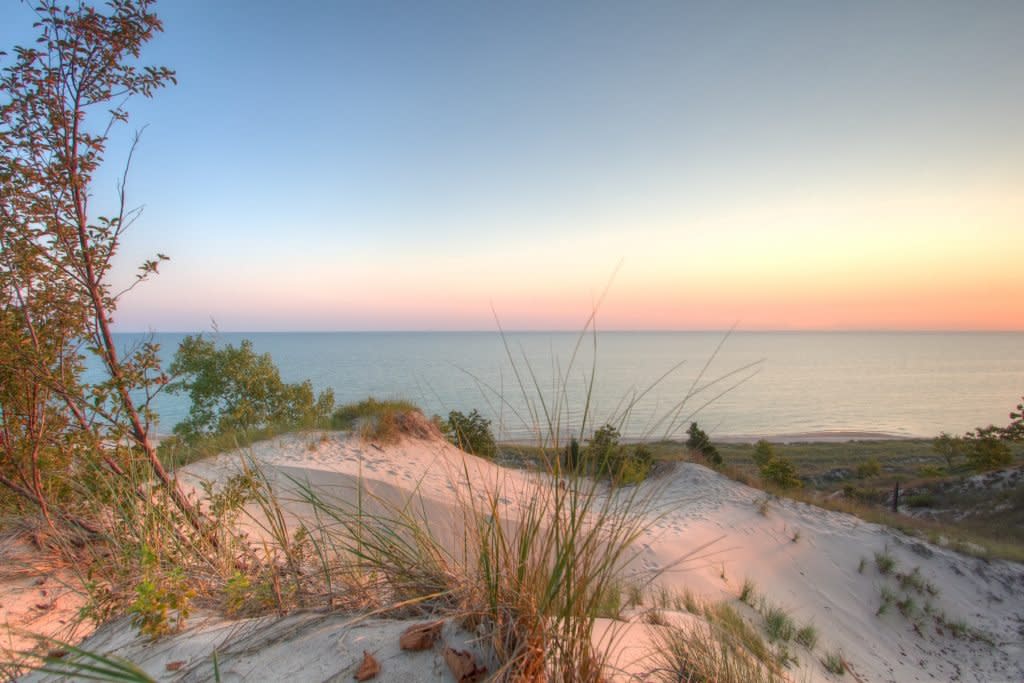 Whether you enjoy splashing in Lake Michigan, playing beach volleyball, building sand castles, or just spending hours lying in the sun, the beaches at the Indiana Dunes are the place to spend a perfect summer day.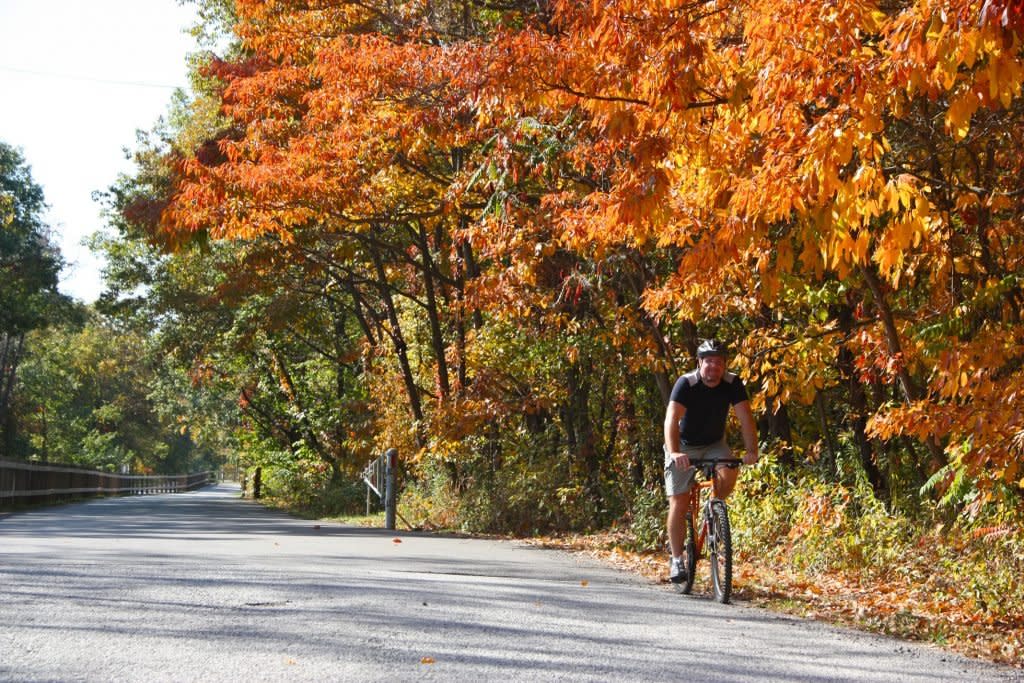 Whether your passion is mountain biking, BMX stunts, or leisure touring, Indiana Dunes has an experience for you. More than 70 miles of trails offer a range of breathtaking views of Lake Michigan or rough and ready mountain bike experiences. Test your bicycling skills or enjoy a relaxing ramble.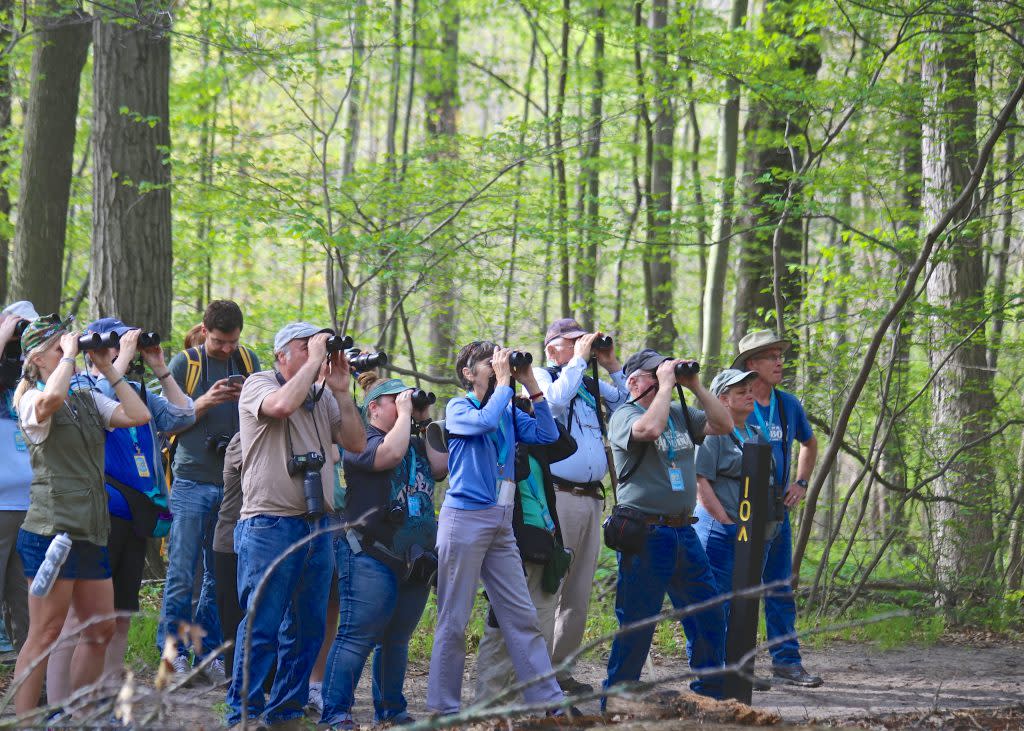 Enthusiasts who bird the world call the Indiana Dunes the "crème de la crème." More than 350 bird species live or migrate through the area, drawn to the open water, featuring spectacular migrations that let you see thousands of Sandhill Cranes in a single fall day or hundreds of hawks soaring over the dunes in spring.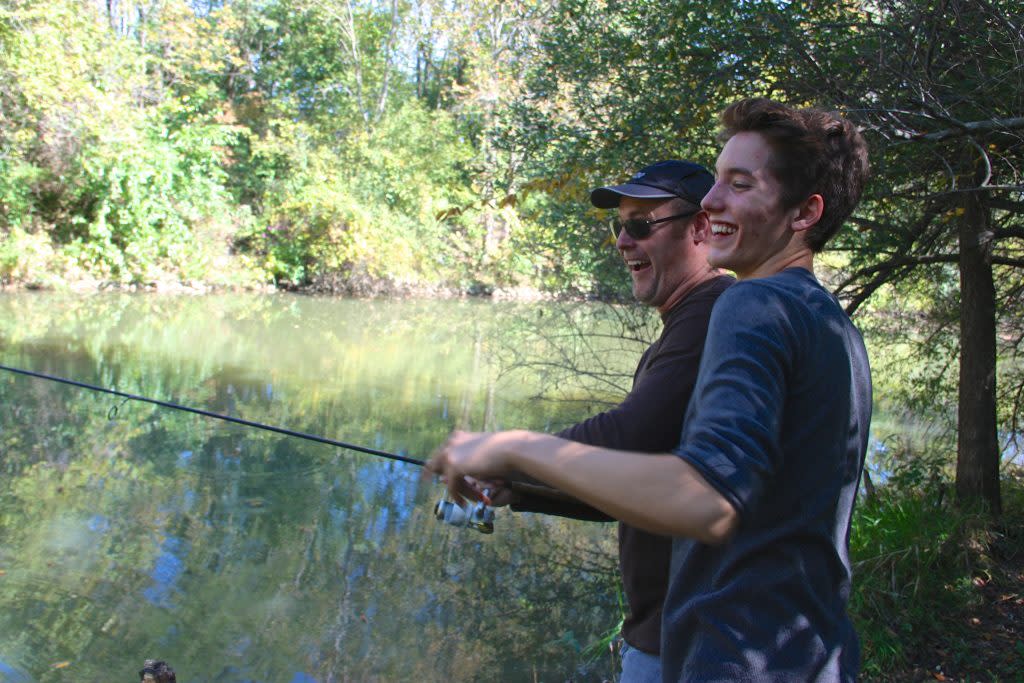 The Indiana Dunes offers great angling all year long. The area is home to sports fishing, great stream, and river fishing and plenty of dock and small lakes fishing. There's ice fishing in winter, and it's one of the few places in the world where you can fish for steelhead year-round, catch salmon in spring and fall and still land a perch, trout, or sunfish for dinner.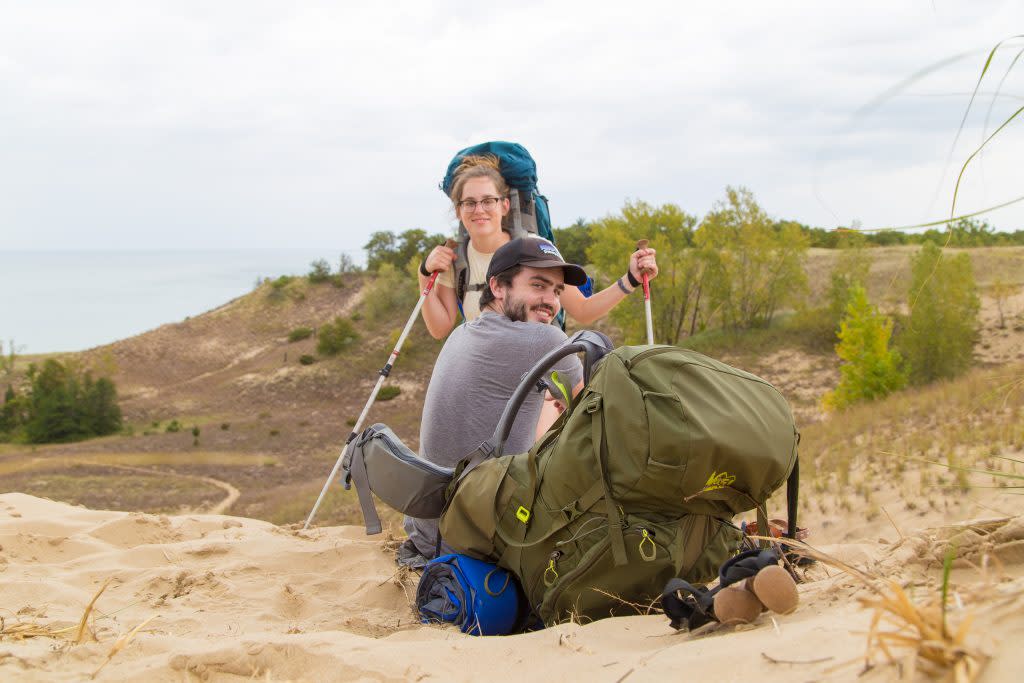 Hiking in Indiana Dunes Country offers everything from a stroll in one of six botanic gardens and arboretums to a 15-mile trek along the dunes beach. More than 70 miles of hiking trails offer a variety of experiences, from improved paths to natural sand trails. Hiking Indiana Dunes Country is an ideal way to experience truly unspoiled nature.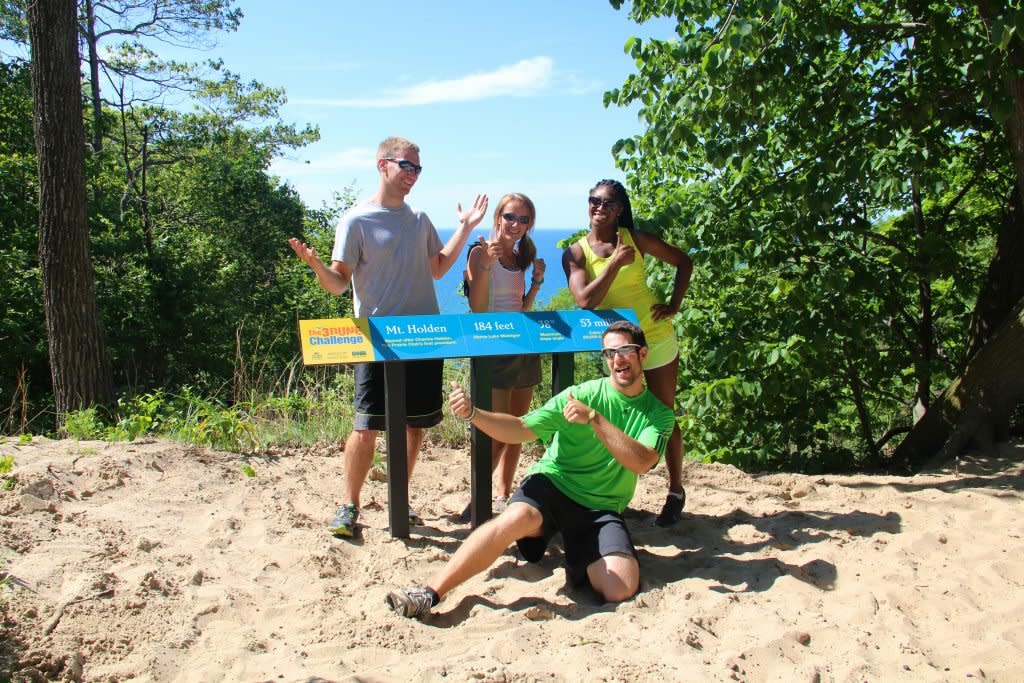 Challenge yourself, your friends, and your family to climb the three tallest sand dunes at Indiana Dunes State Park. The 1.5-mile challenge trail is the toughest in the park, with 552 vertical feet to climb. The reward: breathtaking views and the title of dune conqueror.

Once you've explored the beach, we invite you to shake off the sand south of the dunes at one of our many other attractions. Our communities boast amazing shopping, European-style markets, beautiful gardens, captivating theaters, fine dining, and even a 130,000-square-foot Bass Pro Shop.

From one-of-a-kind bed and breakfasts to family-friendly motels, you'll find affordable accommodations and Midwest hospitality perfectly suited to your travel style.
Subscribe to our YouTube channel to stay up-to-date on the latest information about the Indiana Dunes area. We look forward to seeing you soon!
Indiana Dunes Tourism is the official destination marketing, planning, and development organization for Indiana Dunes Country/Porter County, IN.