It might be a little unexpected, but train enthusiasts love visiting Indiana Dunes Country. What makes our area so great for railroad-themed excursions?  Here are five reasons:
Tracks leading to and from Chicago
With Chicago only an hour away, major railway lines cross Indiana Dunes Country at numerous points where you'll see freight trains, passenger trains, and commuter trains zip past. 
Riley's Railhouse
It isn't often you can sleep in a fully renovated 1914 railroad station. However, at Riley's Railhouse, you can! For an extra special overnight visit, ask to stay in one of the converted train cars. Owners Richard and Annemarie are excellent hosts.
Model Railway Garden
Valparaiso's Gabis Arboretum has an impressive outdoor garden that features a model railway running through the grounds. It's a delight for both young and old.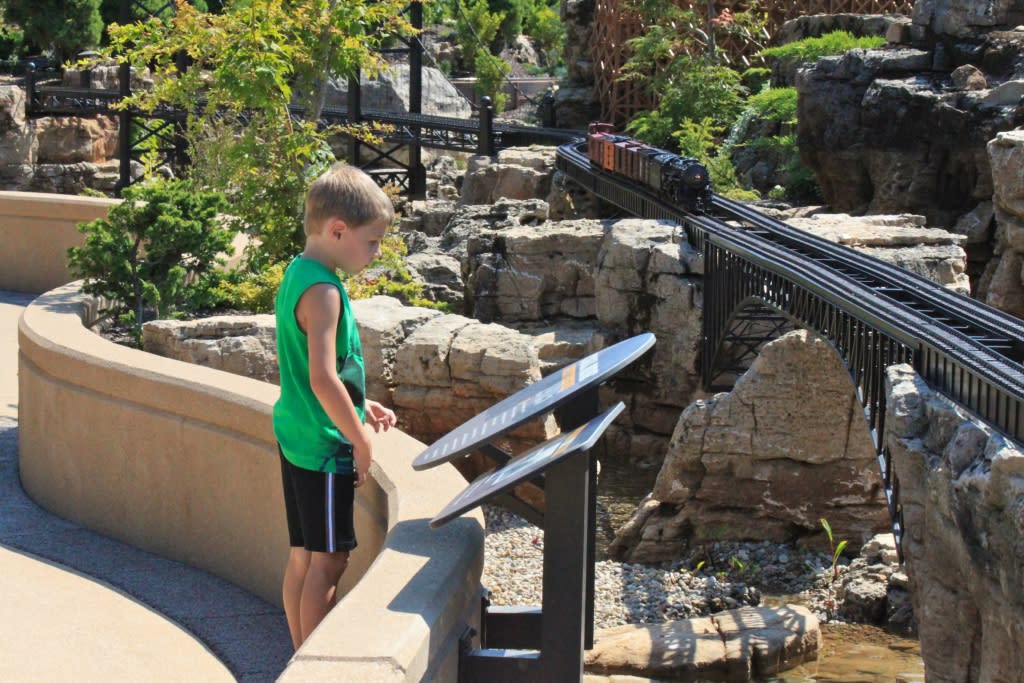 Downtown Porter and Chesterton
Watch the trains roll by as you dine on the patio at Santiago's Mexican Restaurant in Porter or at Ivy's Bohemia House in Chesterton. Both of these charming downtowns feature a number of places to eat or grab a drink with a visual of the Norfolk Southern Line. Check out a free live-stream camera set up in Chesterton that captures the 75+ daily trains.
South Shore Train Rides
You don't just want to look at trains, do you? We didn't think so. Hop aboard the South Shore Line that runs between South Bend, Indiana, and downtown Chicago. Reasonable rates mean you not only get to enjoy the train but also avoid Chicago traffic and parking (thank goodness).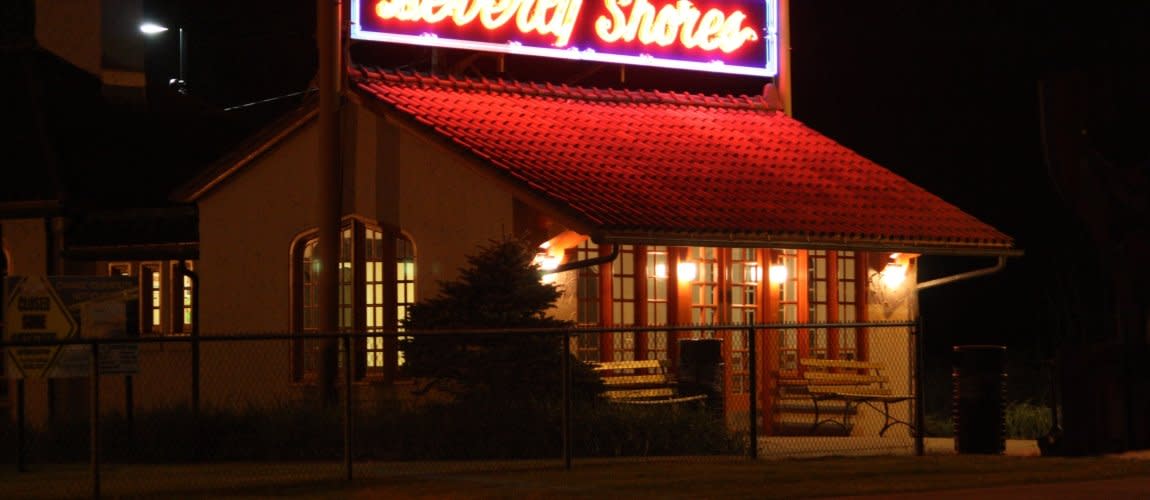 Industrial Revolution
This Valparaiso restaurant is both inspired by and named in honor of the Industrial Revolution. The decor reflects the time period and innovations, and a model train runs overhead through the dining area. This is a spot for a yummy burger and brew!