If you're new to birding, there's no better place to start than the Indiana Dunes. With over 370 species of birds recorded in the area, the Dunes provides the perfect location to learn about the diversity of bird life and practice your beginning birding skills.
When birds migrate around the eastern and western shorelines of Lake Michigan, they are funneled right into the Indiana Dunes. Its unique variety of habitats, such as dunes, woodlands, savannas, prairies, and wetlands, create a midwestern bird paradise. Many bird species will remain and find a home in the dunes. Others, like pelicans, merely make a pitstop and continue on to their final destination for the season.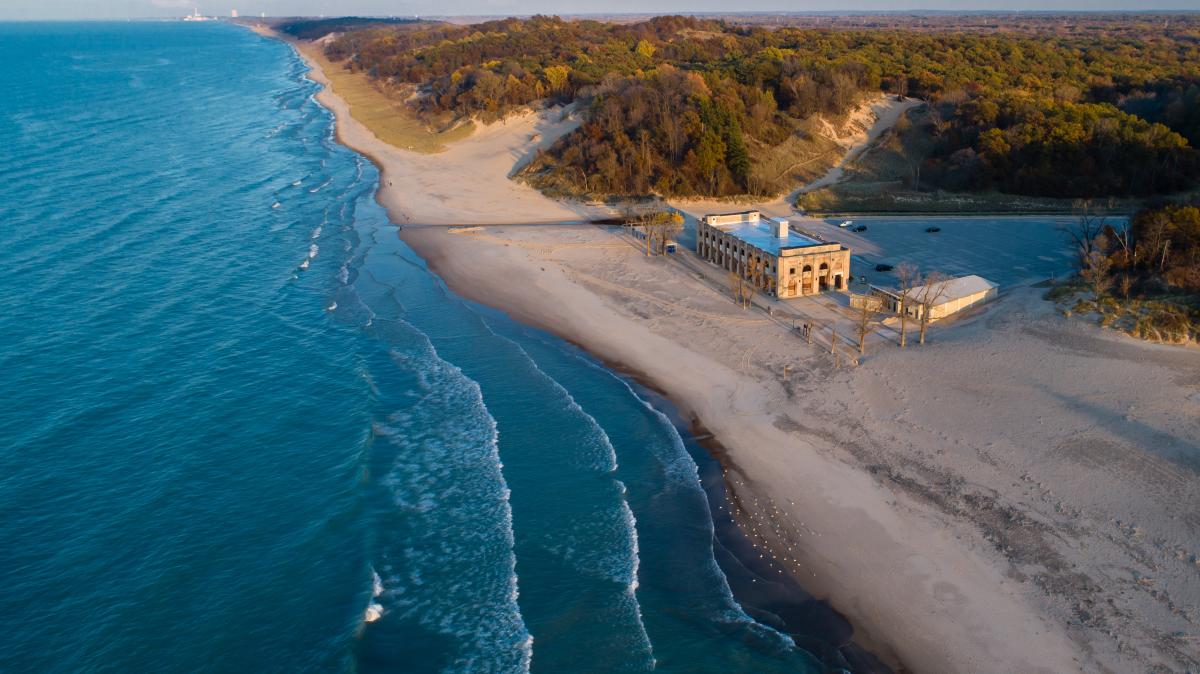 Before you head out on your beginner birding adventure, here are some tips to help you get started.
We hope these beginner tips will help you try out birding in the Indiana Dunes and explore all our area has to offer!
Grab a copy of this self-led birding tour, and visit six of the Indiana Dunes area birding recommended by local birders. Spectacular birds are waiting for you. Can you spot 'em all?