Even if the Indiana Dunes National Park closes on October 1, the Indiana Dunes State Park will remain open and fully staffed during the federal government shutdown. Visitors will have full access to the state park, its paths, and the shoreline. Additionally, the Indiana Dunes Visitor Center will remain open and staffed by employees of Indiana Dunes Tourism, a department of Porter County government.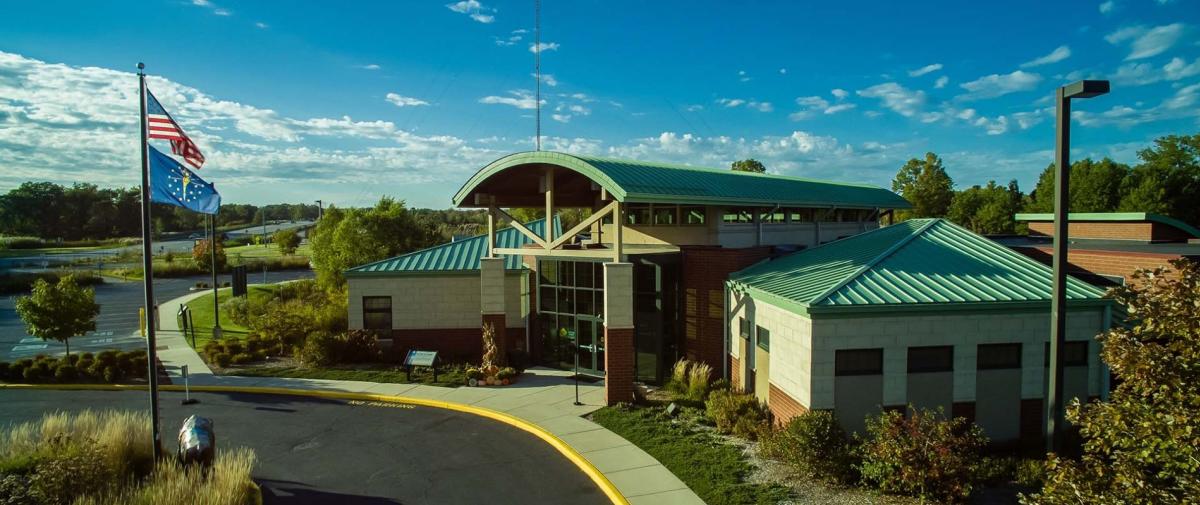 We are in close contact with the National Park Service and will continue to update this page as more information becomes available. For questions about things to do in the Indiana Dunes State Park and surrounding communities, call the Indiana Dunes Visitor Center at 219-926-2255.
In the event of a federal shutdown, all media questions for the National Park Service will be handled by the Washington Communications Office. Media can e-mail them at newsmedia@nps.gov or visit doi.gov/shutdown to see the most up-to-date contingency plans.
Indiana Dunes State Park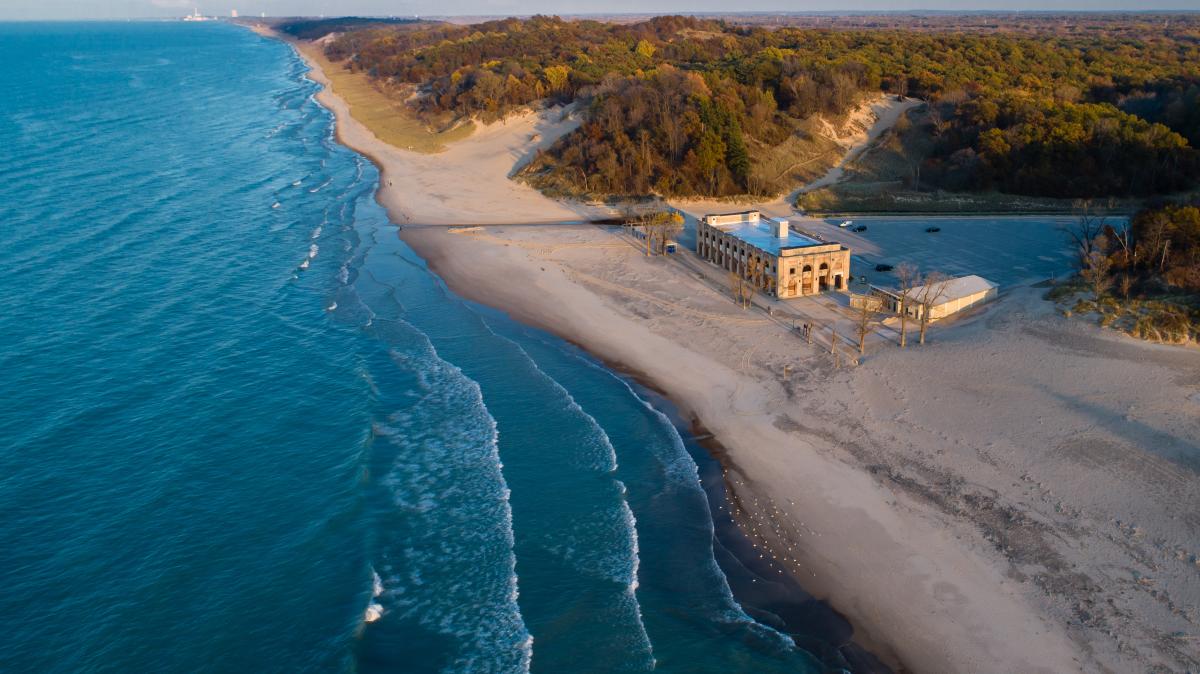 The Indiana Dunes State Park, which encompasses over 2,182 acres of beach, dunes, marshes, swamps, hardwood forests and white pine groves, will not be affected by the government shutdown. The park's Nature Center and 16.5 miles of trails will continue to allow visitors to explore diverse habitats, learn about remarkable animals and see astonishing views of Lake Michigan. The Indiana Dunes State Park is also home to Trail 9, which USA Today named one of the top scenic hikes in the nation, and the 3 Dune Challenge, a 1.5-mile challenge trail with 552 vertical feet to climb, including the three tallest sand dunes in the Indiana Dunes area.
Press Releases 
September 29, 2023 - Indiana Dunes State Park remains open during government shutdown