Fluid Coffeebar provides its patrons with more than the average cup of joe. Fluid's unique setting in downtown Valparaiso gives visitors a pleasant mix of arts, culture, music, and deliciously roasted brews.
When you walk into Fluid, you'll be stunned by the incredible artwork covering the walls. But don't get too attached to any one piece; Fluid owners Alison and Charles Scates feature local artists' work for one month at a time. Then, the whole magical environment changes as they bring in all-new art. If you happen to fall in love with someone's work, here's some good news for you - it's for sale! The artwork showcased in Fluid's "3 Interesting Things" video was made by local artist Sophia Rapata. Alison says she loves the ever-changing decor, which gives the store a constantly fresh look.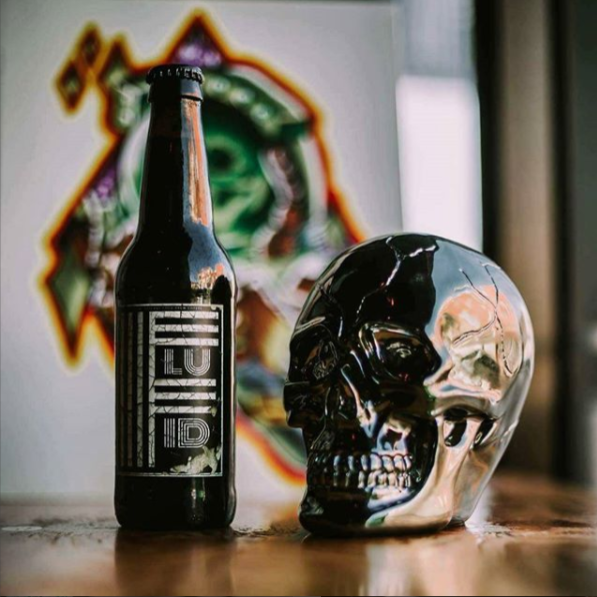 The Fluid team has the coffee craft down to a science. The owners create syrups and flavors from scratch, and they love experimenting with the measurements of each ingredient so that every cup of coffee is just right. This well-practiced mixology gives them confidence that every customer will leave their counter completely satisfied.
If you are looking for a high octane experience, then Fluid's nitro tap is for you. This cold-brewed coffee is charged with nitrogen, giving it a rich, creamy head similar to a Guinness beer. According to Charles, the blend is flashed chilled and stored in kegs until they serve it straight from the tap, which comes out sweet and smooth.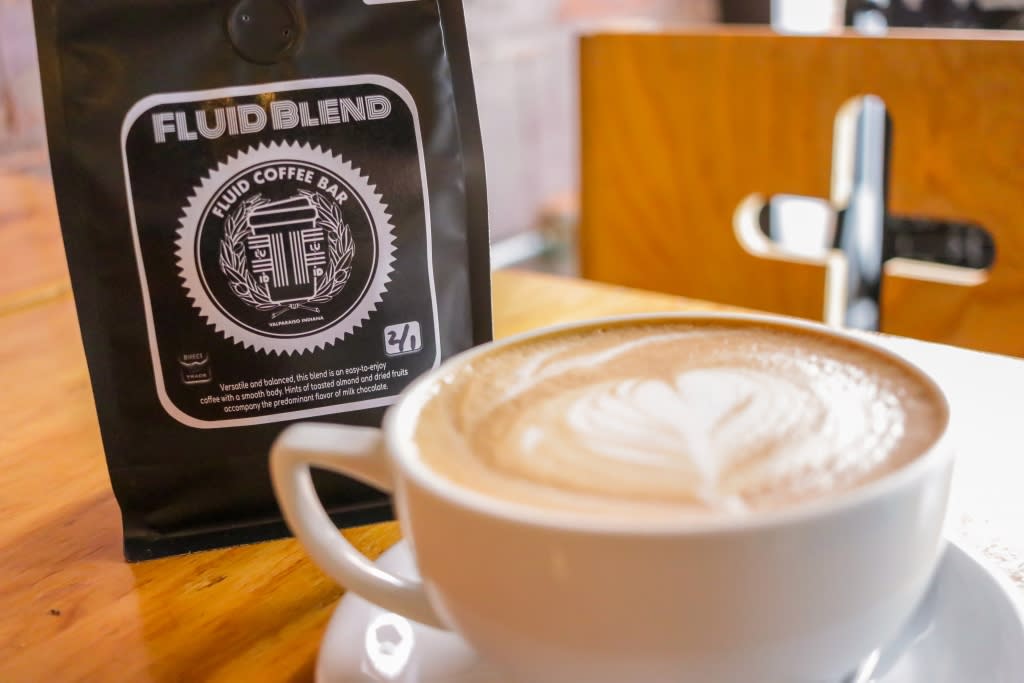 Experience Fluid Coffeebar for yourself. One sip and you'll be boasting about their unique blends all over town!
In addition to its location in Valparaiso, Fluid has its own roasting lab in nearby Michigan City. 
Subscribe to Indiana Dunes Tourism to stay up-to-date on everything there is to do in the Indiana Dunes area.