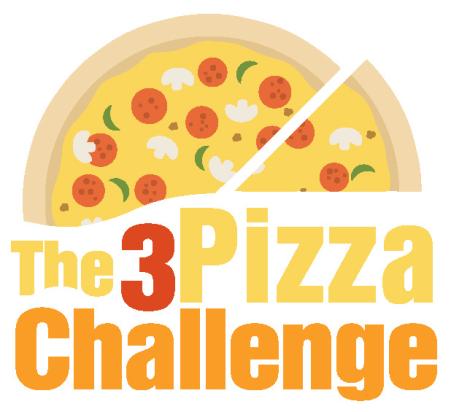 Fresh-baked crust, bright red tomato sauce, and gooey cheese. And let's not forget the toppings! Whether you stick to the basics like sausage or pepperoni or are a die-hard fan of pineapple pizza, nearly everyone has a favorite pizza pie.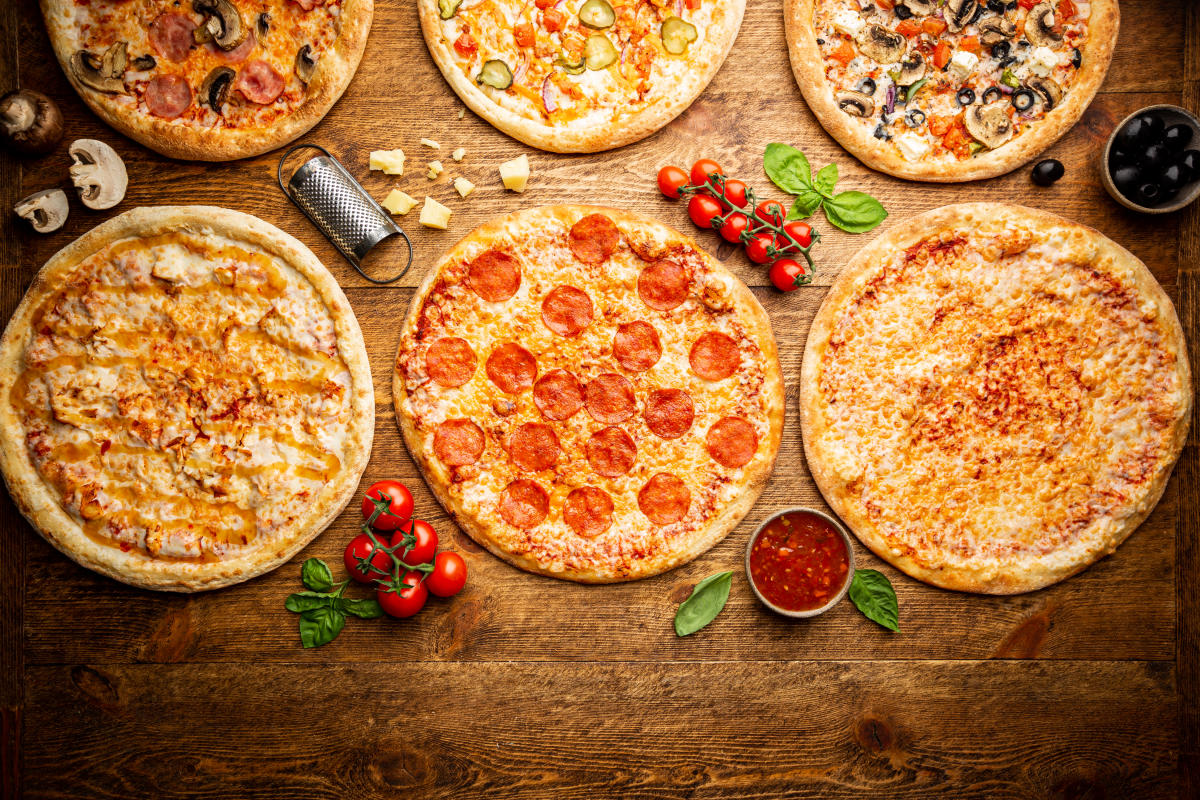 We know everyone probably has a favorite pizzeria too, but we're here to challenge you! Take this challenge, and you'll be rewarded—not only with a tasty meal but with discounts and prizes too! We invite you to take on the 3 Pizza Challenge!
Need to be convinced? Here are five reasons you should join the 3 Pizza Challenge while in Porter County or visiting the Indiana Dunes.
It's 100% Free & Saves You Money
There's no fee to participate in the challenge. Just take a few minutes to sign up on your phone or computer, and your pizza pass will be ready to use! To sweeten the deal, each pizzeria has a money-saving coupon on the pass, so more money will be left in your budget for even more pizza!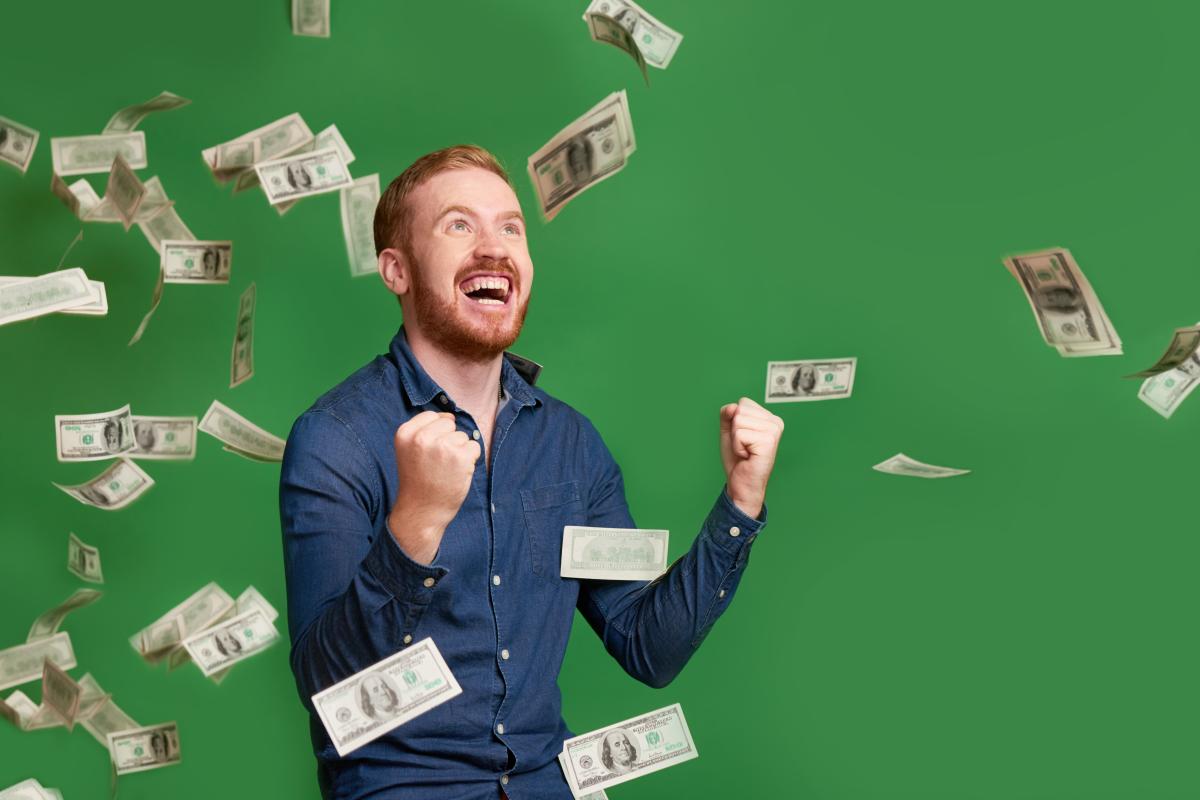 You Can Win Prizes
Check out three pizzerias, and you'll receive a 3 Pizza Challenge sticker in the mail. You can slap it on your car or water bottle next to your 3 Dune Challenge sticker! You'll also get an entry to win a Koda 12 or Fyra 12 Ooni Outdoor Pizza oven. After the first three, you'll get an additional contest entry for each pizzeria you try. You'll be on your way to having a personal pizzeria, right in your backyard.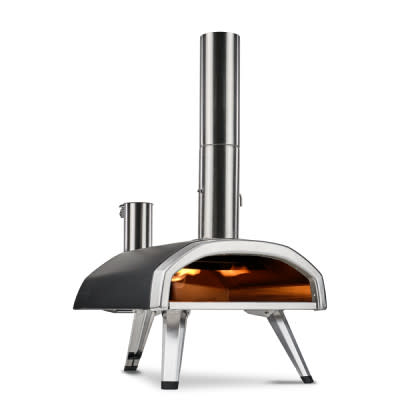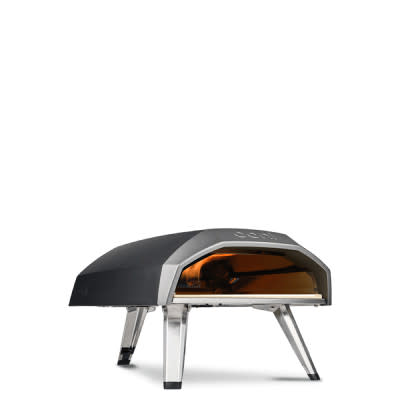 You'll Broaden Your Pizza Horizons
It happens to the best of us. We get stuck in a pizza rut, ordering the same pizza from the same pizzeria every time. It's time to mix it up! Some of the pizzerias might be places you never thought to try. Not sure if deep dish is your thing? The discounts on the pass make trying new things a little bit easier! Who knows? Maybe you'll find your next favorite meal!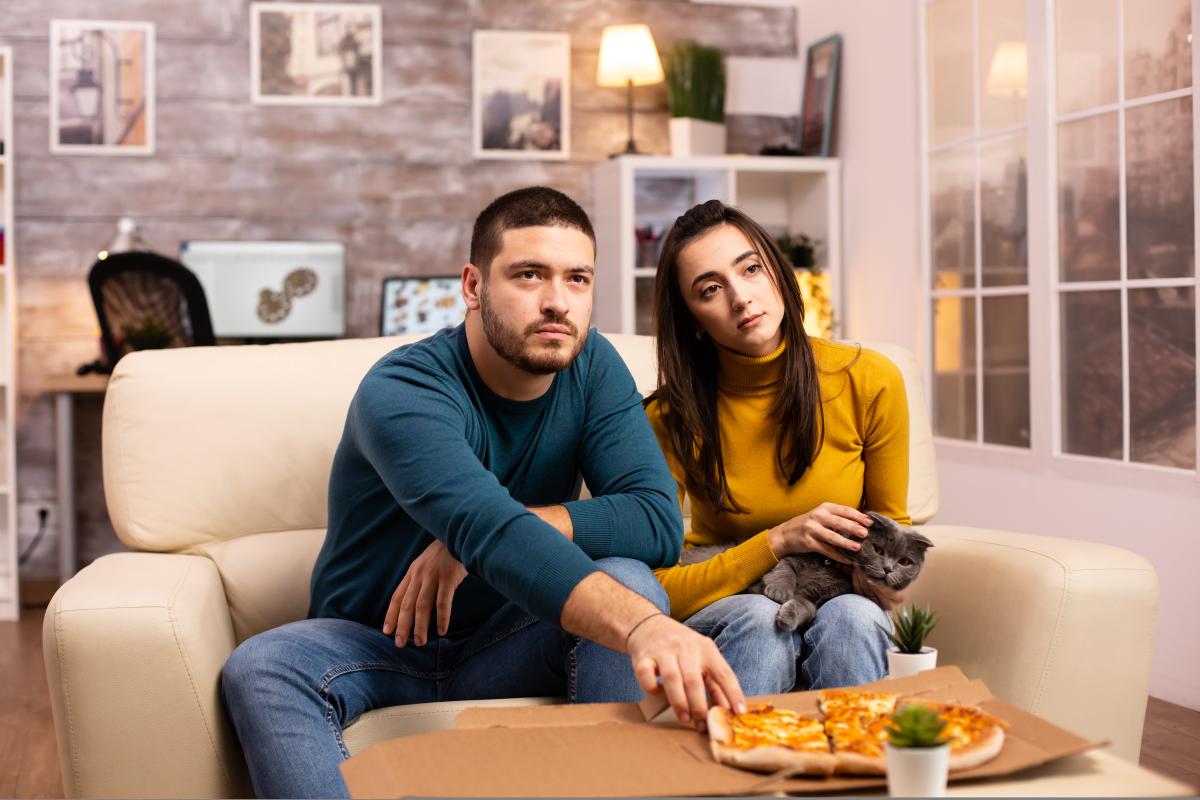 You'll Be Supporting Local Businesses
All of the 3 Pizza Challenge businesses are local businesses. By using the pass, you'll be supporting local business owners and the community as a whole. We love our local businesses and are proud to be partners with them!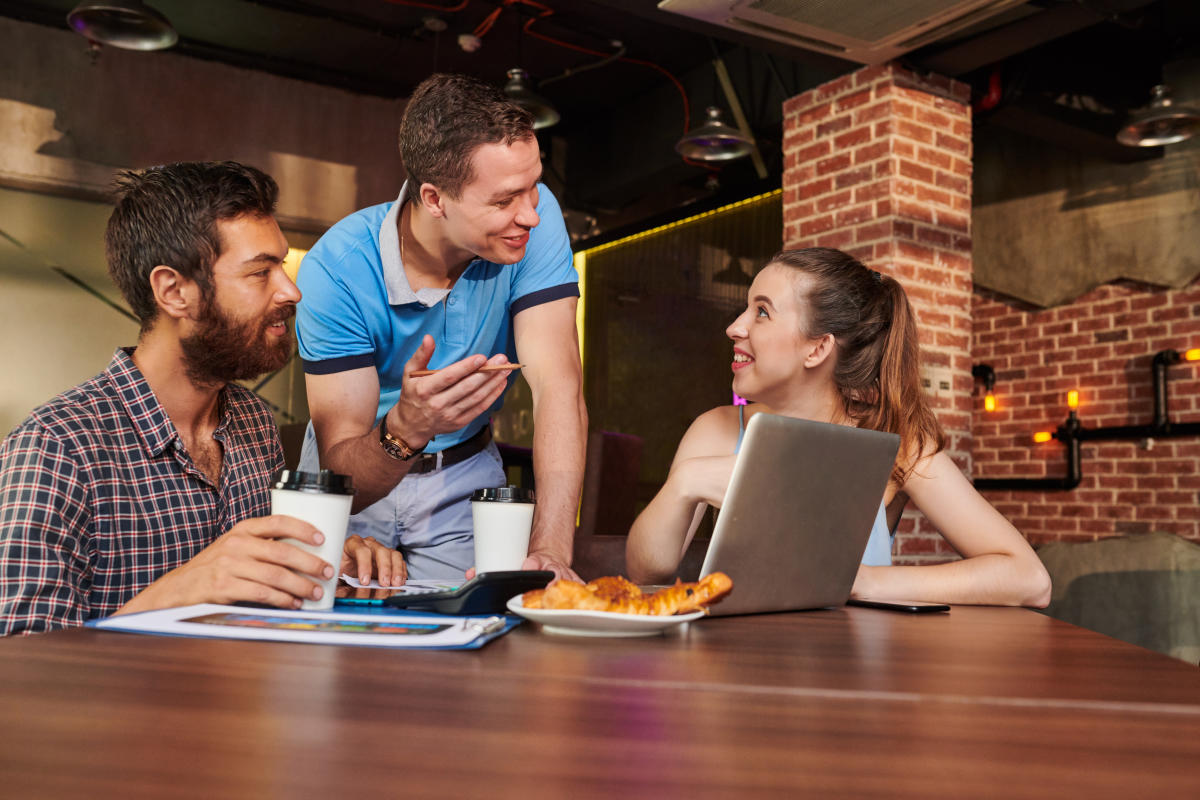 You Can Challenge Your Friends 
Challenge your friends and family to take on the 3 Dune Challenge at the Indiana Dunes State Park and reward everyone with pizza! You'll need to refuel after climbing those dunes anyway!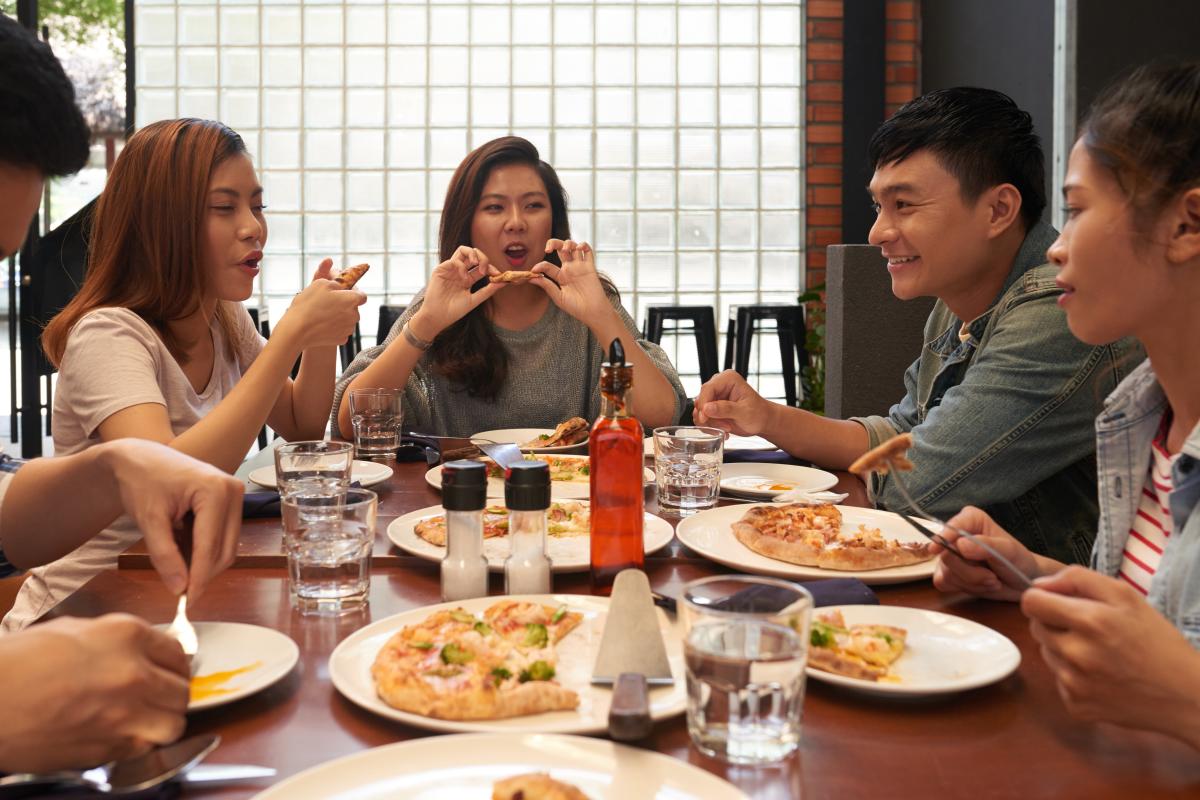 Sign up for the 3 Pizza Challenge and start saving today. Don't forget to follow Indiana Dunes on Facebook and Instagram so you can keep up with the latest activities in the dunes.