Located in Valparaiso, the 49er Drive-In Theatre is Northwest Indiana's only drive-in theater and one of only around 300 in the entire country. This beloved Indiana Dunes area attraction has been showing movies for over 60 years. It retains its original look and classic design but is updated with a modern screen and amenities. Movie-goers can enjoy all the aspects of a 1950s drive-in merged with modern-day convenience.
The front gates open early, giving plenty of time to park, purchase food and drinks, and get settled and comfy either in your car or in the lawn chairs you brought from home. Just be ready to honk your car horn right before the movie starts! The long-standing tradition of honking during the pre-show song lets the kids (and adults!) get all of their pent-up energy out before the movie starts.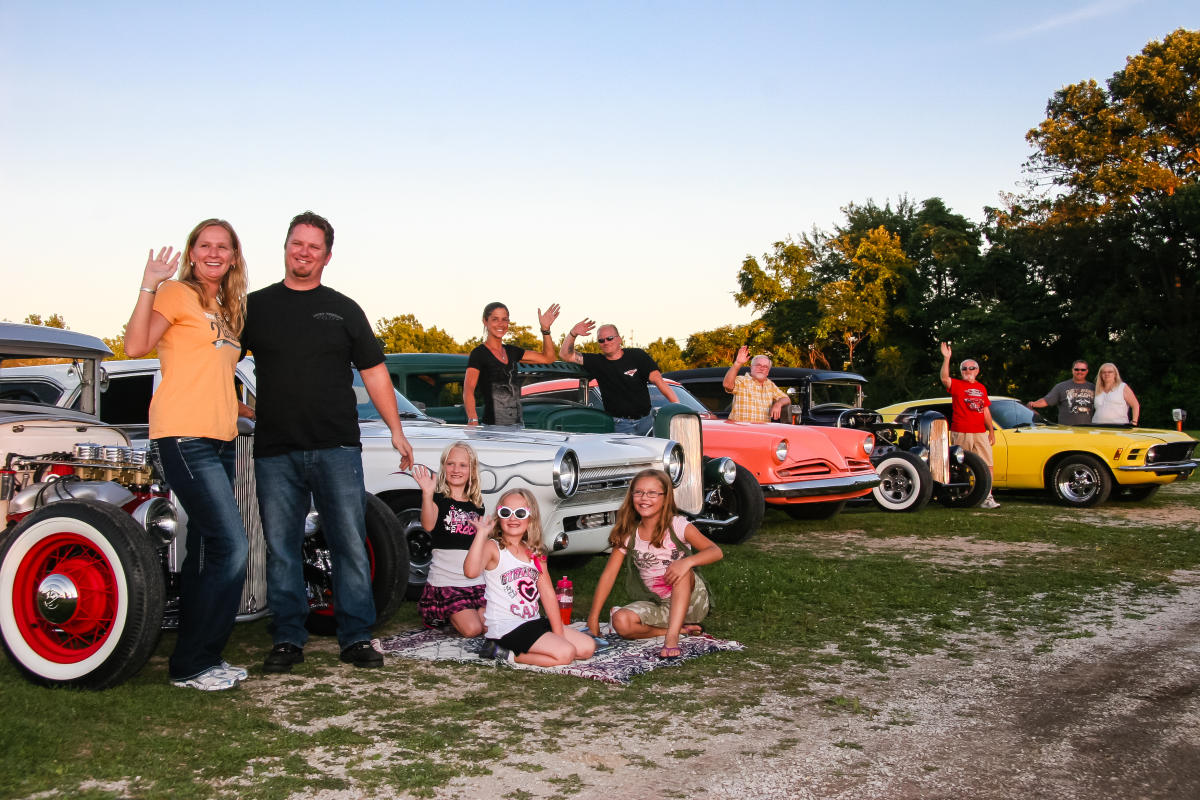 Double features are shown nightly from June–August and on weekends in April, May, September, and October. Watch two films for the price of one with every visit! Check their website for movies and special events.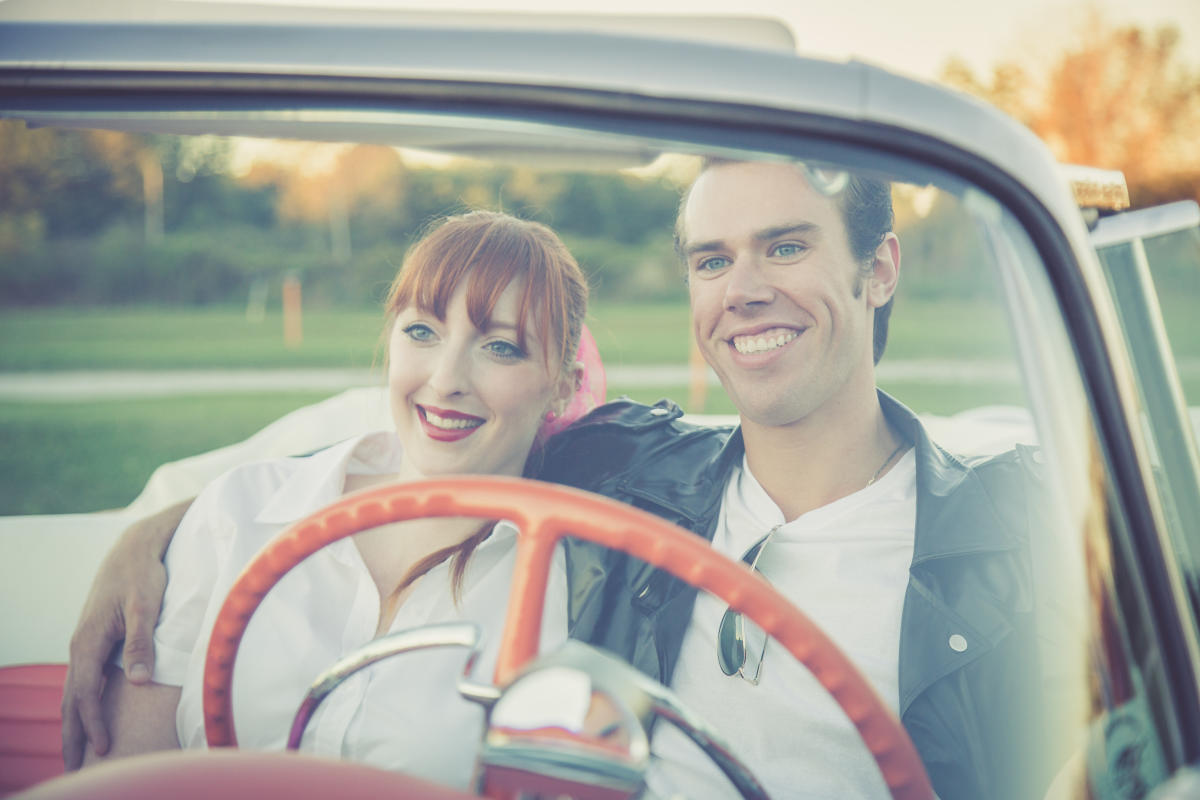 Looking for more Indiana Dunes Must Sees & Dos? Be sure to subscribe to our YouTube channel to stay up to date on everything happening in the region, and watch our Dunes 101 Video Series for the best trip-planning tips!