3 Interesting Things—Old World Market
[embed]https://www.youtube.com/watch?v=vo9jgBI__IM[/embed]
In the heart of Indiana Dunes Country in downtown Valparaiso lies Old World Market. This specialty food, wine, and cheese market offers delicious tastes, affordable prices, all served up with a smile—what more could a foodie wish for?
The first interesting thing about Old World Market is their outstanding selection of wines and their personalized wine recommendations. The owners call themselves "wine therapists." They listen to what you want and help you select a wine just for you!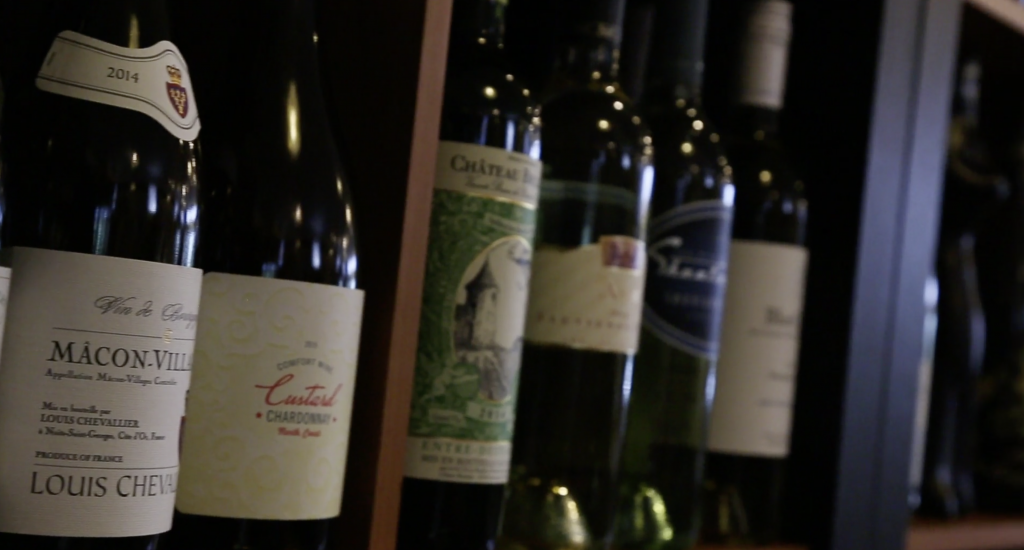 Who doesn't love the smell of freshly baked bread? At Old World Market, their bread is prepared and baked daily, giving customers that "old world" feeling as they peruse the delicious French baguets and multigrain loafs available. Rumor has it they also make the best sourdough bread in the region—but they only make small batches on the weekends!
Old World Market also sources international and local cheeses fit for the perfect party platter! Everything in the store is made to go together for special occasions, or even just a quiet evening at home.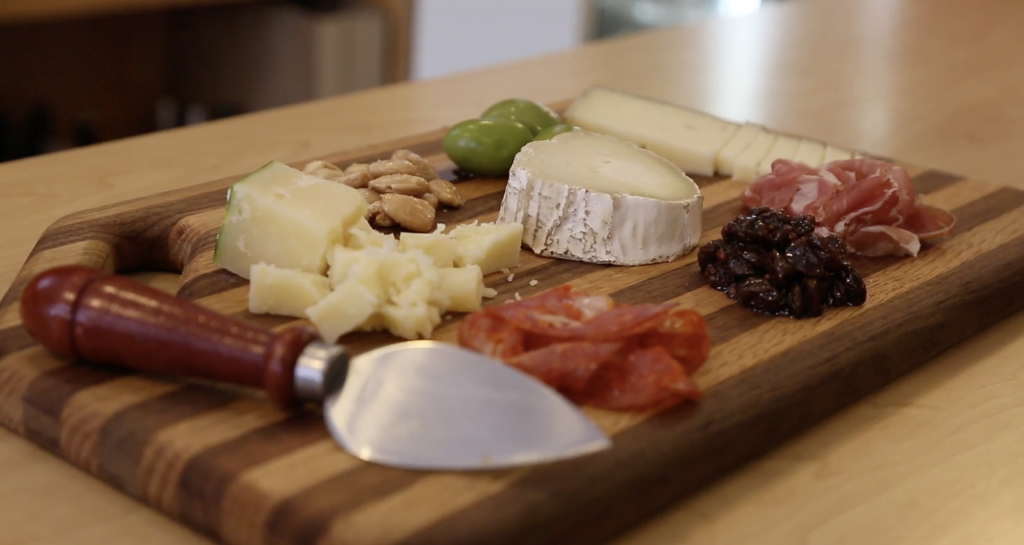 If you're looking for a perfect gift, Old World Market also prepares exquisite gift baskets of wine, cheese, bread, and delicious meats.
What are you waiting for? Shake off the sand south of the dunes, and plan your own wine and cheese night today! #IndianaDunes #BeachesandBeyond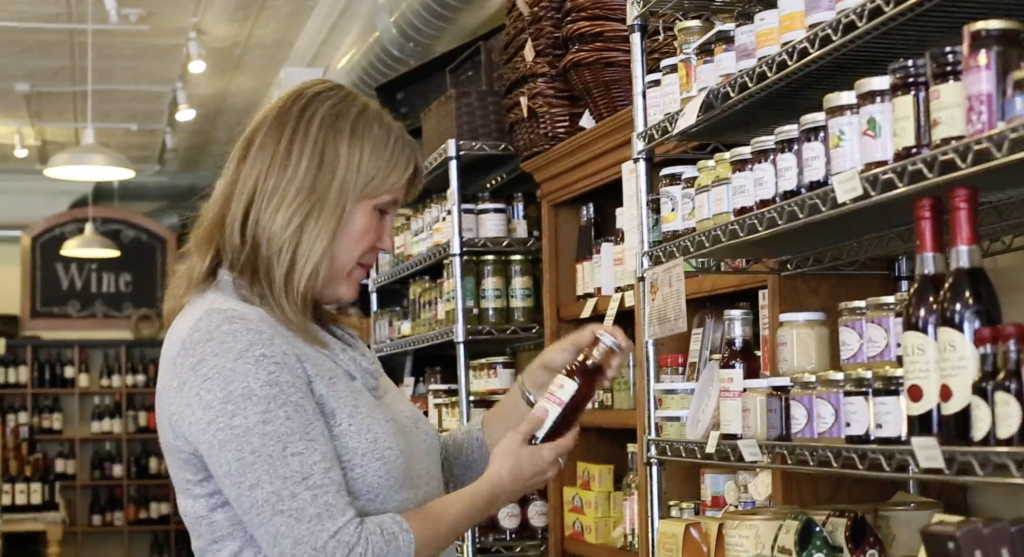 Don't forget to SUBSCRIBE to our YouTube channel to discover all the local attractions beyond the beach.