Craft beer fans gather round! Hunter's Brewing is just a hop, skip, and a jump away from the Indiana Dunes in downtown Chesterton. After a long day at the beach, why not cool off with a nice cold brew?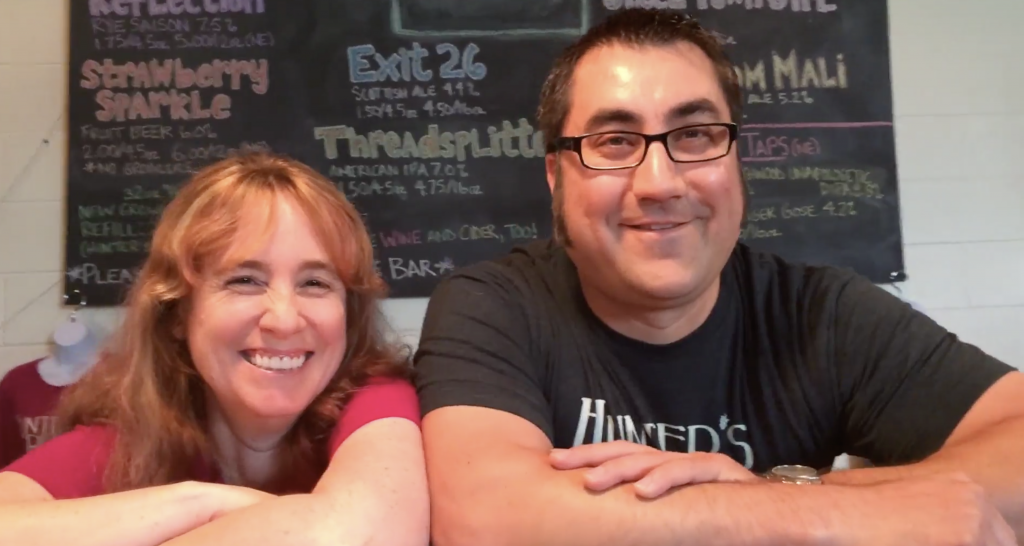 One interesting thing about Hunter's Brewing beer is that owners Amy Gentry and Justin Reisetter named many of their beers after items of interest or local landmarks. In the few years they've been in business, over 80 different brews have made their way into the menu. Try any number of these delightful local favorites on your next visit to the Indiana Dunes!
Hunter's Brewing is also home to one of only five female brewers in the state of Indiana! According to Amy, this is an up-and-coming industry for women.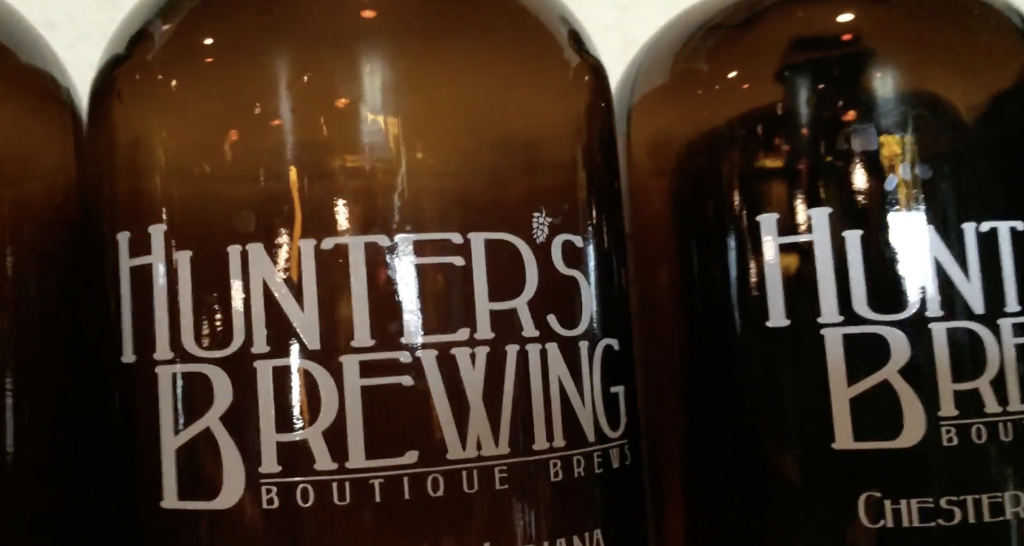 And finally, Hunter's Brewing is a small but mighty "nano-brewery." According to Justin, they're one of the smallest breweries in Northwest Indiana. So, if you're looking for a real home-brewed experience, hop on over to Hunter's Brewing!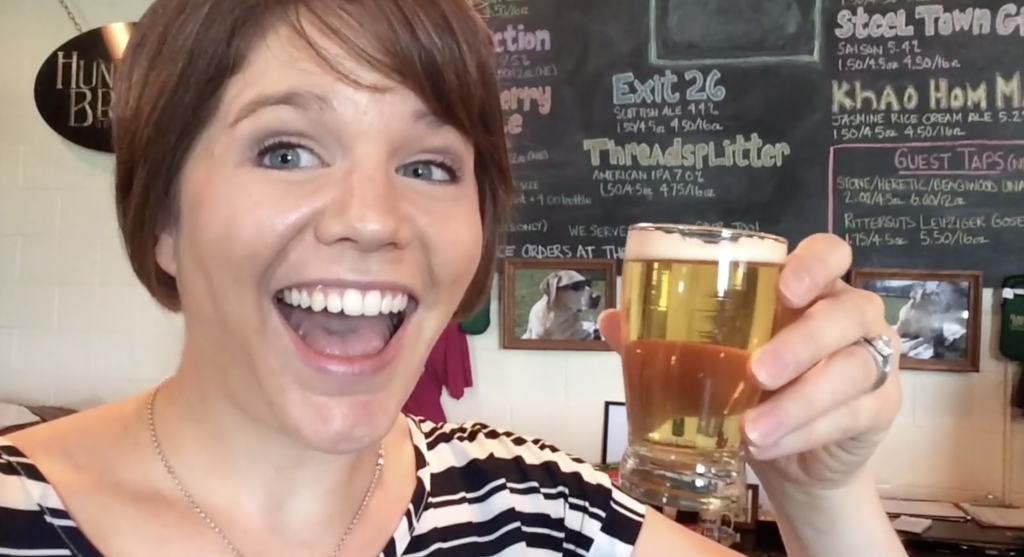 For more tips and tricks to planning your Indiana Dunes adventure, SUBSCRIBE to our YouTube channel!