Each fall, local organizations come together to lead over 100 events in ten days to celebrate the wide variety of outdoor adventures you can have in Northwest Indiana. The Indiana Dunes Outdoor Adventure Festival highlights the natural and cultural significance of the region through outdoor adventures like hiking, bicycling, paddling, birding, stargazing, yoga, and photography. This year's festival takes place Friday, September 8th through Sunday, September 17th with over 100 individual events. Check out this packed schedule!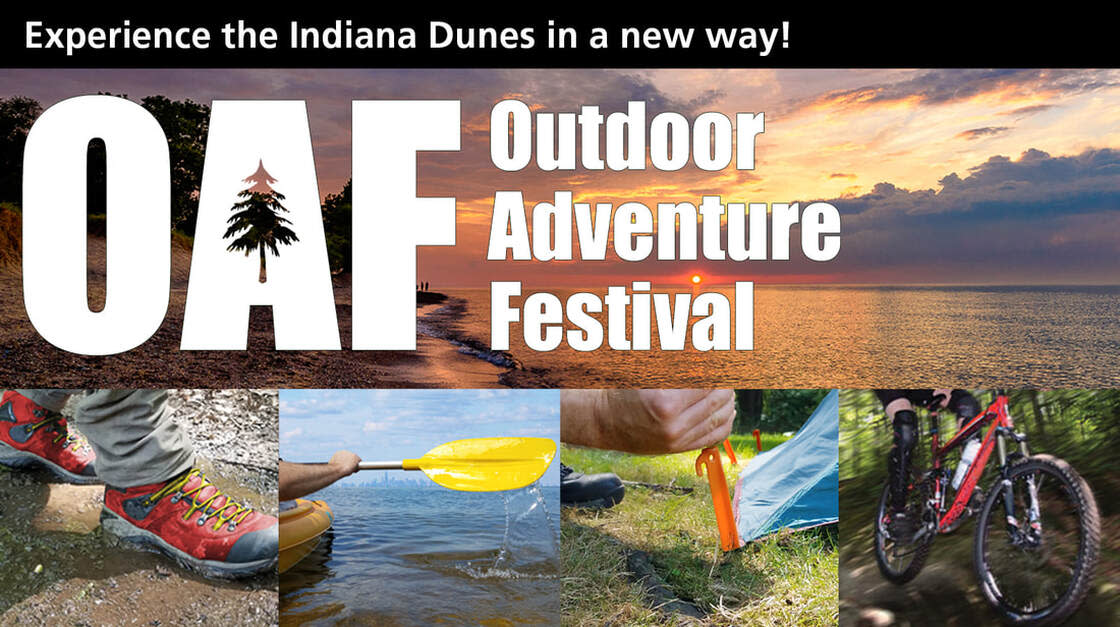 Whether you're an experienced outdoor enthusiast looking for a new challenge or a novice eager to try something new, here's why you absolutely shouldn't miss this incredible event!
Remember to Leave No Trace and practice responsible outdoor recreation when attending the festival. By participating in this event, you're not only enjoying the outdoors but also contributing to the preservation of these beautiful natural spaces for future generations.