Miles of beaches and breathtaking sunsets aren't the only things the Indiana Dunes has to offer. Take your next adventure beyond the beach and explore the inimitable sights Northwest Indiana has to offer on two wheels.
Walking along the beach and boating are not the only ways to witness the beauty of the Indiana Dunes. Bicycling is a great way to catch a glimpse of the natural wonders the Indiana Dunes has to offer. From various trails that stretch throughout the dunes to mountain biking and BMX, bicycling is the perfect way to go beyond the beach.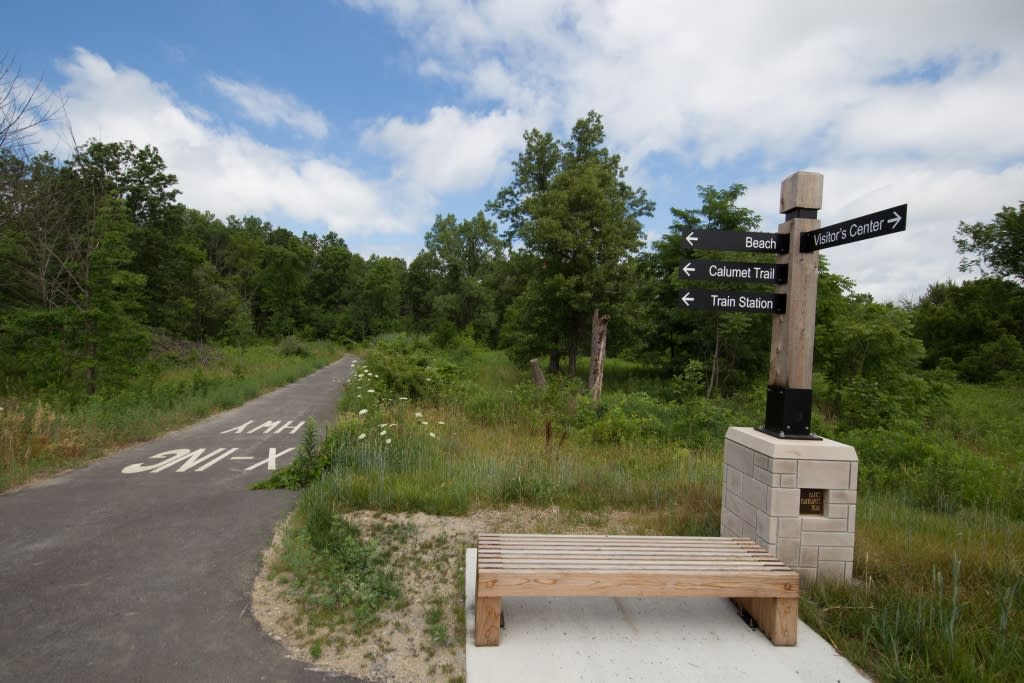 The Indiana Dunes is home to miles of trails, perfect for the entire family to enjoy. The Dunes Kankakee Trail is a paved path that begins at the Visitor Center and leads cyclists north to the Indiana Dunes State Park. The trail leads to Lake Michigan, allowing bike riders to take in the captivating views of the water, dunes, and wildlife. The Calumet Bike Trail is another essential adventure for cyclists. This 9.2-mile gravel trail skirts the southern boundaries of the Indiana Dunes National Park and Indiana Dunes State Park from Cowles Bog to Mount Baldy. This trail is lined with prairie habitat, which makes for a perfectly scenic ride. In addition, the surrounding landscape is painted with colorful wildflowers throughout the summer months.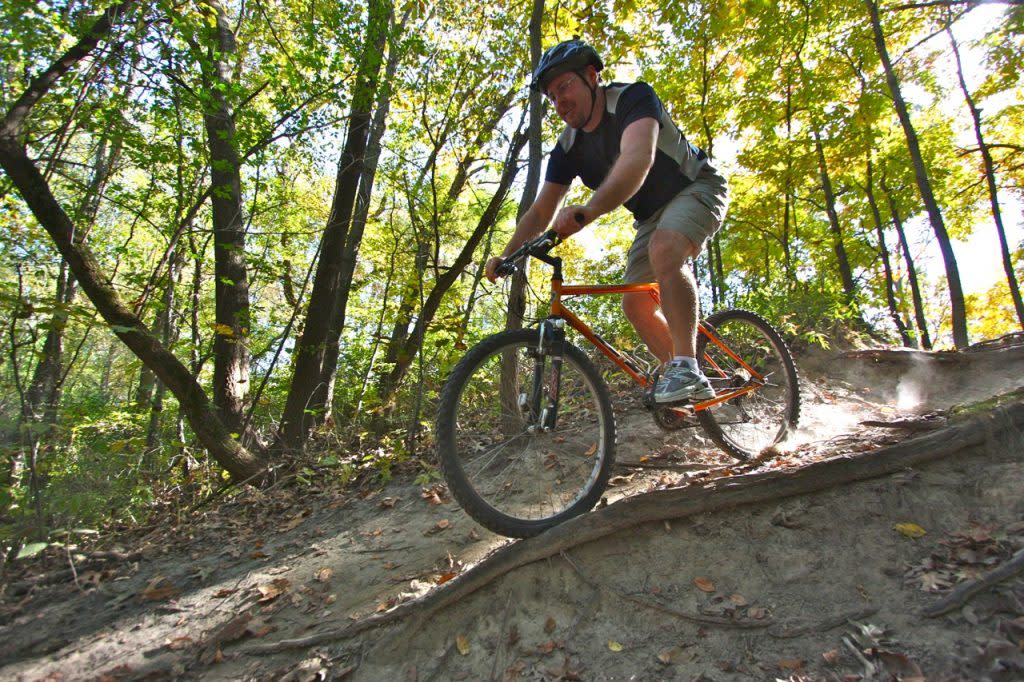 Whether you're a novice or an experienced rider, the Indiana Dunes offers mountain biking to satisfy riders of all levels. Outback Trail is ideal for mountain bikers, which stretches ten miles in Portage's Imagination Glen Park. For thrill seekers, the adventure does not end at mountain biking. Get your adrenaline running at the Steel Wheels BMX Track, an outdoor dirt-racing track home to statewide and national competitive championship racing. Creekside Trails, a biking trail inside of a multi-use trail system, has trails of various difficulties from easy to expert.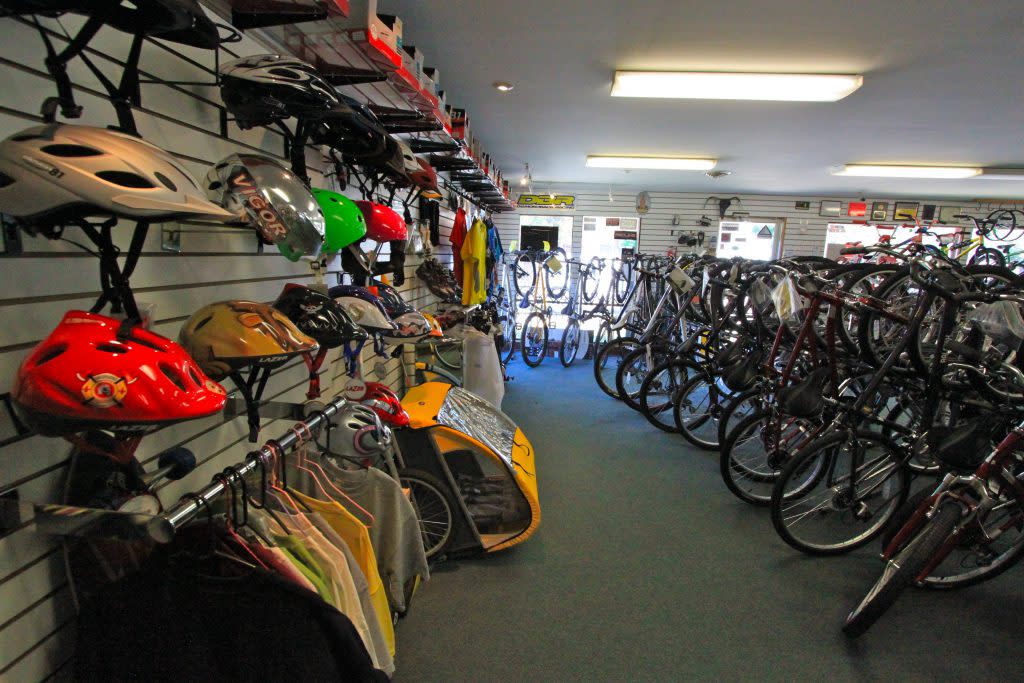 Traveling without a bike is no problem. There are plenty of options for bicycle rentals near the Indiana Dunes. Pedal Power Rentals offers vintage and modern bike options for the entire family to enjoy. All of the essentials are included: a helmet, a bike to explore, a basket and rack to store your things, and a map of the trails. Chesterton Bicycle Station and Camp Stop General Store and Beach Stop are additional places to kick off an exciting cycling adventure.
Subscribe to our YouTube channel to stay up-to-date on the latest information about the Indiana Dunes area. We look forward to seeing you soon!