For great springtime birding, there's no place like the Indiana Dunes. More than 350 bird species live or migrate through the dunes every year, drawn to Lake Michigan's open waters and to the diverse habitats available for nesting. Beaches, dunes, woodlands, wetlands, and prairies decorate the landscape of the Indiana Dunes, and just as the flowers begin to bloom, birds of every sort begin to sing.
"I had no idea what to expect," said bird photographer Jan Lewis during her dunes exploration. "But I certainly didn't expect to see 36 wood ducks!" That's perhaps the best part about birding at the Indiana Dunes and the Great Marsh region—you can't be disappointed by the massive and diverse bird populations that arrive in the spring. More highlights from Jan's adventure are available on her Instagram.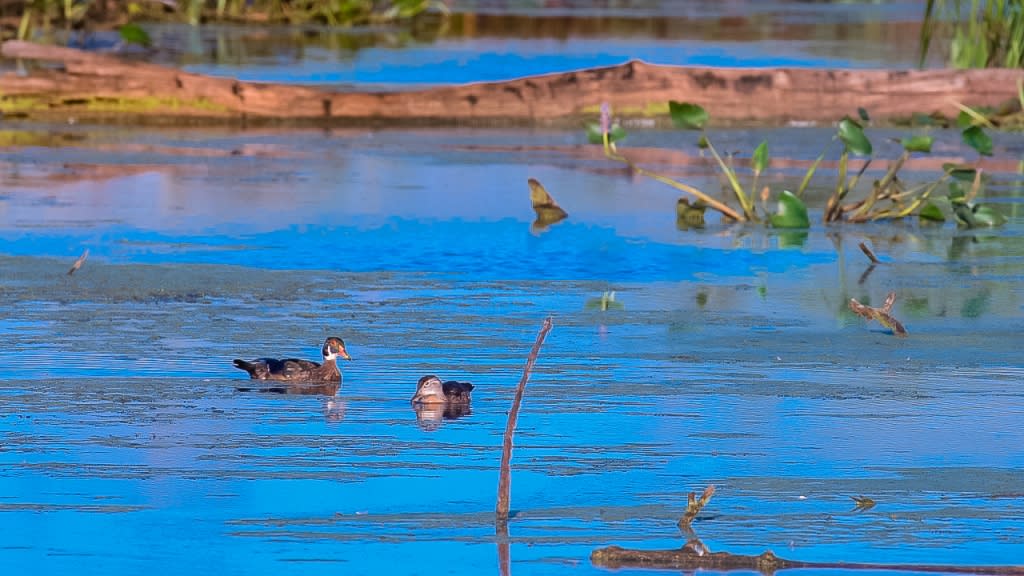 - Photo by SmithDonovan.com
If you've yet to experience the Indiana Dunes Birding Festival, you're in luck—the event takes place every May during peak birding season. You can watch birds at dozens of natural areas in the region, but a few of these sites boast truly stunning viewing opportunities. If you're an experienced birder, check out this self-guided birding tour, which leads you to the top birding hotspots at the Indiana Dunes—specifically, the Indiana Dunes National Park and the Indiana Dunes State Park, which host the majority of sites during the festival.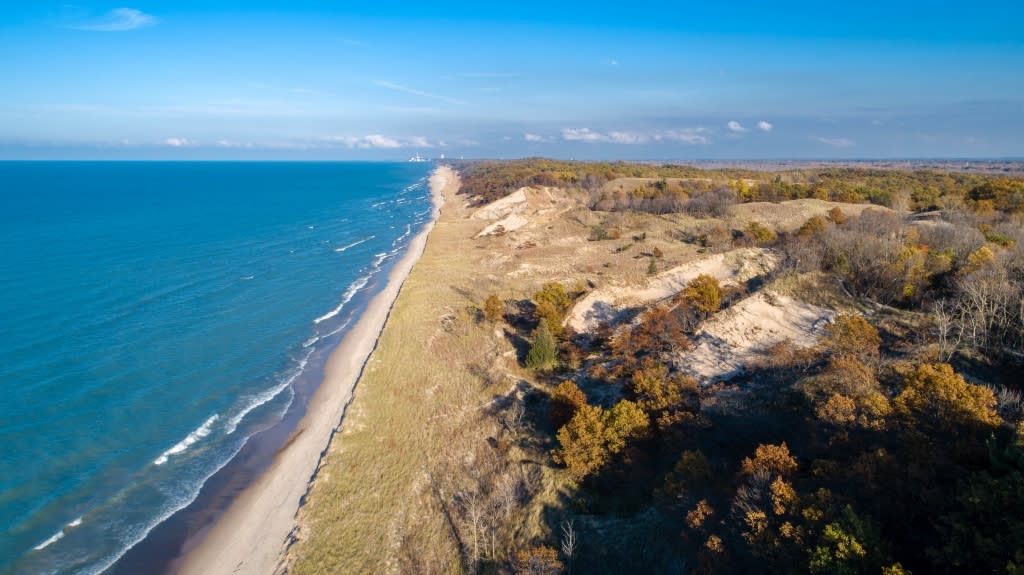 - Photo by SmithDonovan.com
You can't get the full birding experience in just one afternoon, so think about turning your visit into an overnight stay! Check out the inspiring lodging options to make your stay all the more memorable.
Interested in birding and other outdoor adventures at the Indiana Dunes? Be sure to SUBSCRIBE to our YouTube channel and check out our Dunes 101 Video Series, the perfect resource to help you plan your trip.