Indiana Dunes Schoolhouse Shop
3 Interesting Things
If you're visiting the Indiana Dunes for the first time, you can't miss out on this must-see destination shop.
[embed]https://www.youtube.com/watch?v=D8_MgslaQ4k[/embed]
The Schoolhouse Shop is actually a schoolhouse built out of Porter brick in 1886, and during that time it was the northernmost school in the local school system. It's one of the many beautiful historic sites from the first established immigrant communities in the Indiana Dunes area.
The building was purchased in 1947 by Bill and Babs Pates, who converted the space into a gallery for Chicagoland artists. After about a year of operation, the couple decided to increase the products they were offering, leading to its official renaming as the Schoolhouse Shop.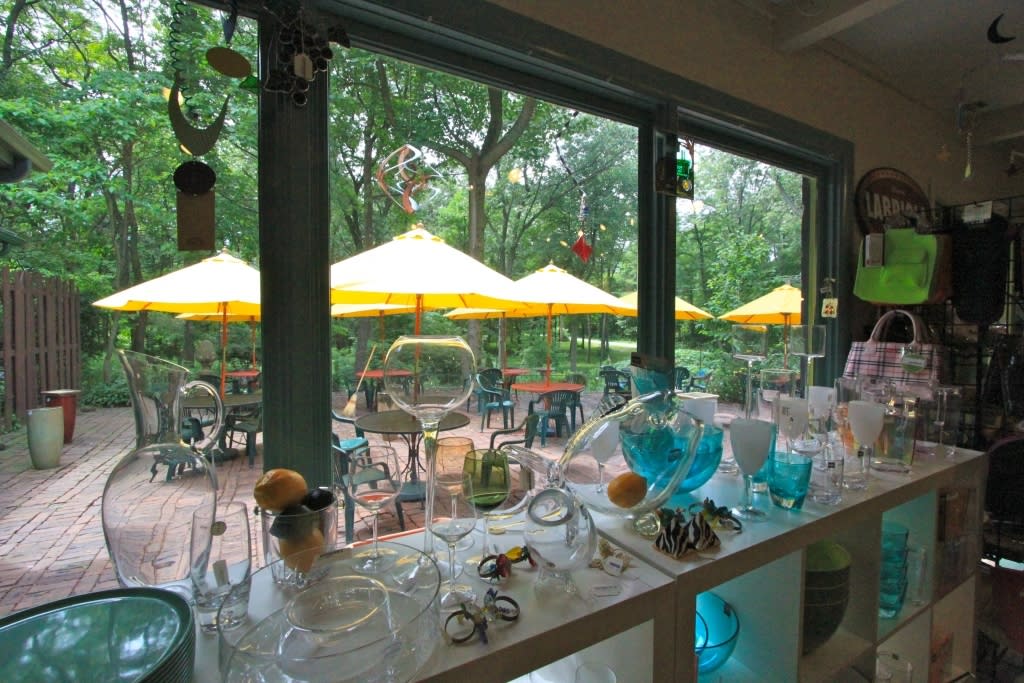 Fifty years later, Roy Krizek purchased the Schoolhouse Shop and transformed it into the destination shop known to the Indiana Dunes community today. With twelve departments, the shop is full of quality men's and women's clothing, unique gifts, paper products and greeting cards, gourmet treats, and all sorts of other treasures waiting to be discovered. The beautiful patio is also a great place to stop for lunch during the summer months.
---
Ready to check it out? Be sure to add the Schoolhouse Shop on your trip planner at visit.indianadunes.com.