Off the beaten path
By Christine Livingston
There are so many wild places in the Indiana Dunes that are formed and reformed by wind and water every year. They morph constantly, and never cease to captivate me. Brincka Cross Gardens & House is a small park nestled in the dunes but different from other wild duneland places. It has a unique story and a different kind of allure – wild, but in its own way. The place and its story intrigue me.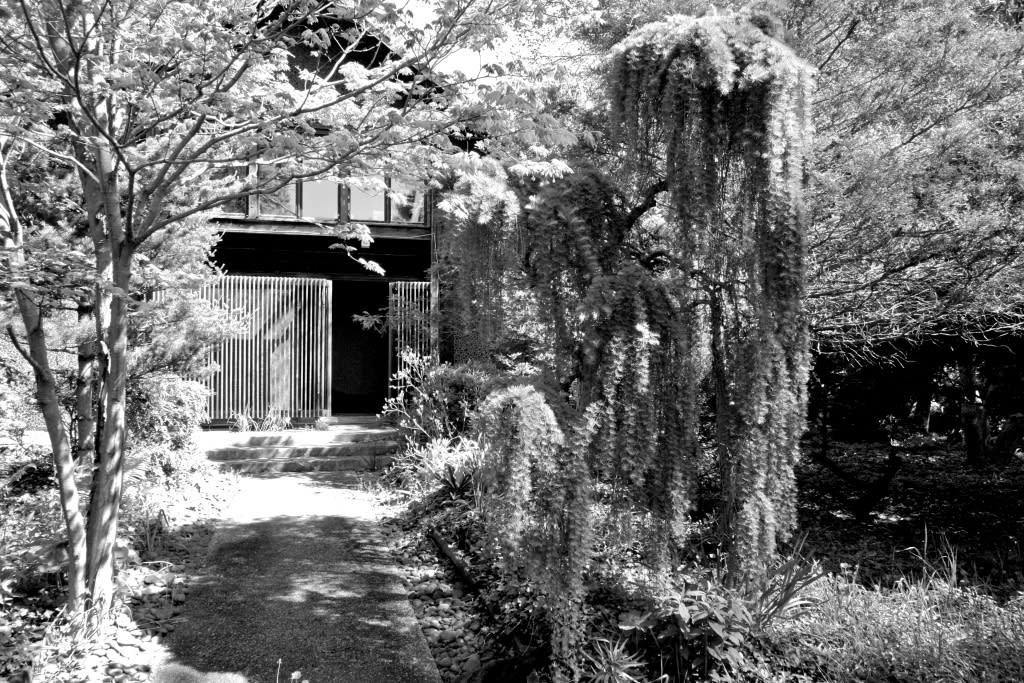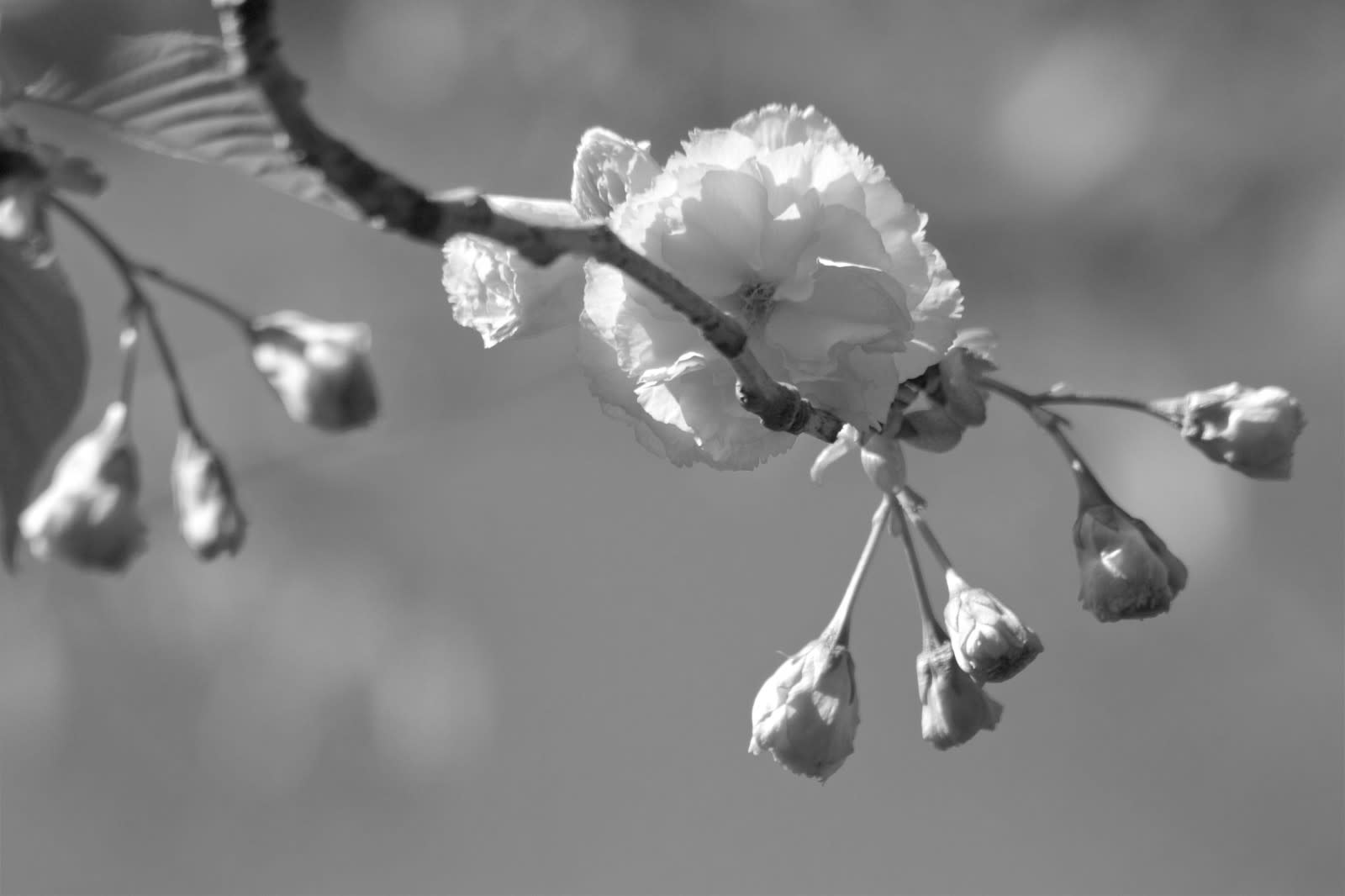 In the spring, the gardens at Brincka Cross burst into life. The wide variety of plants - particularly hostas, magnolias and daffodils (flowers, flowers, flowers) is stunning and unexpected.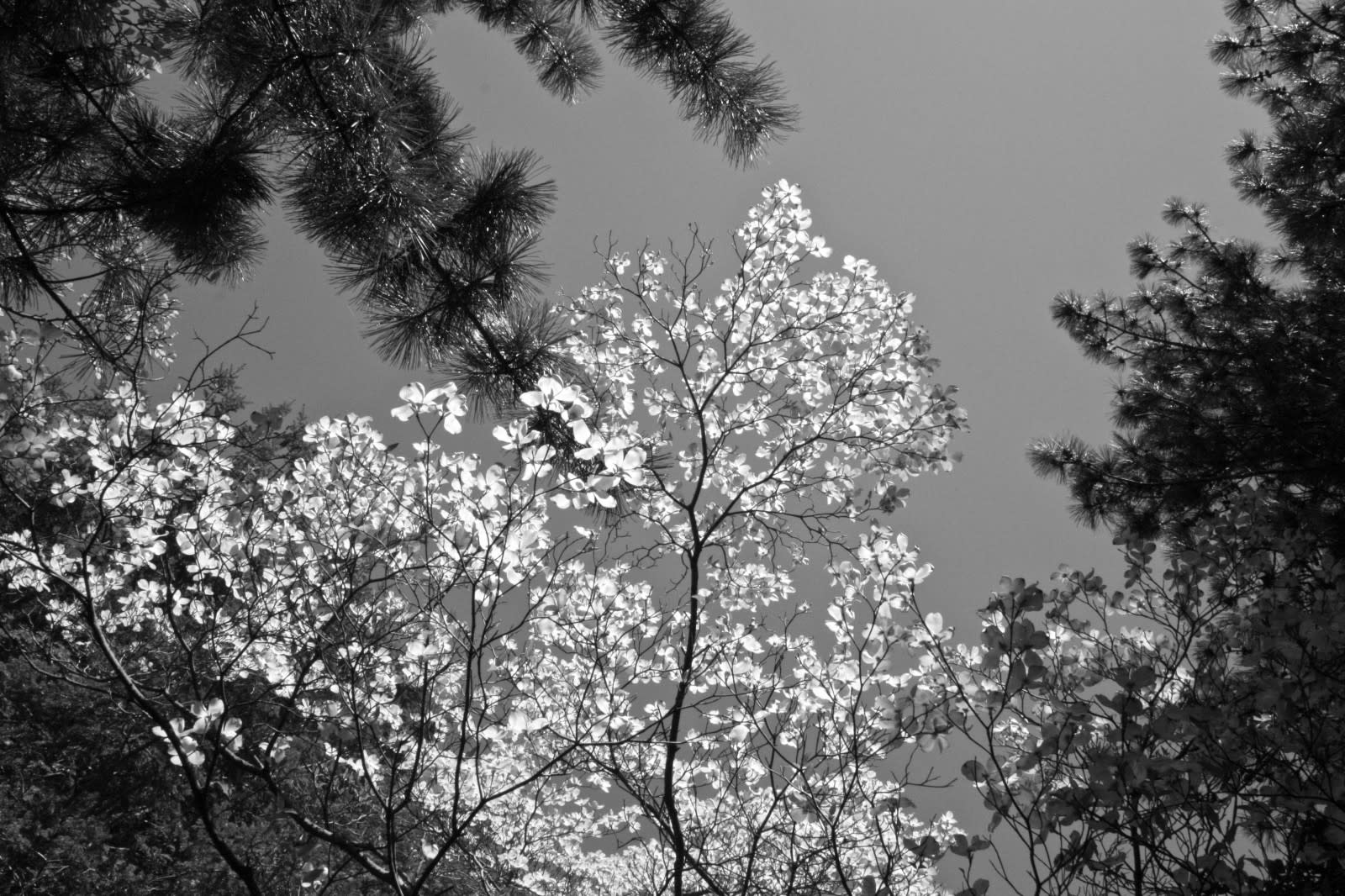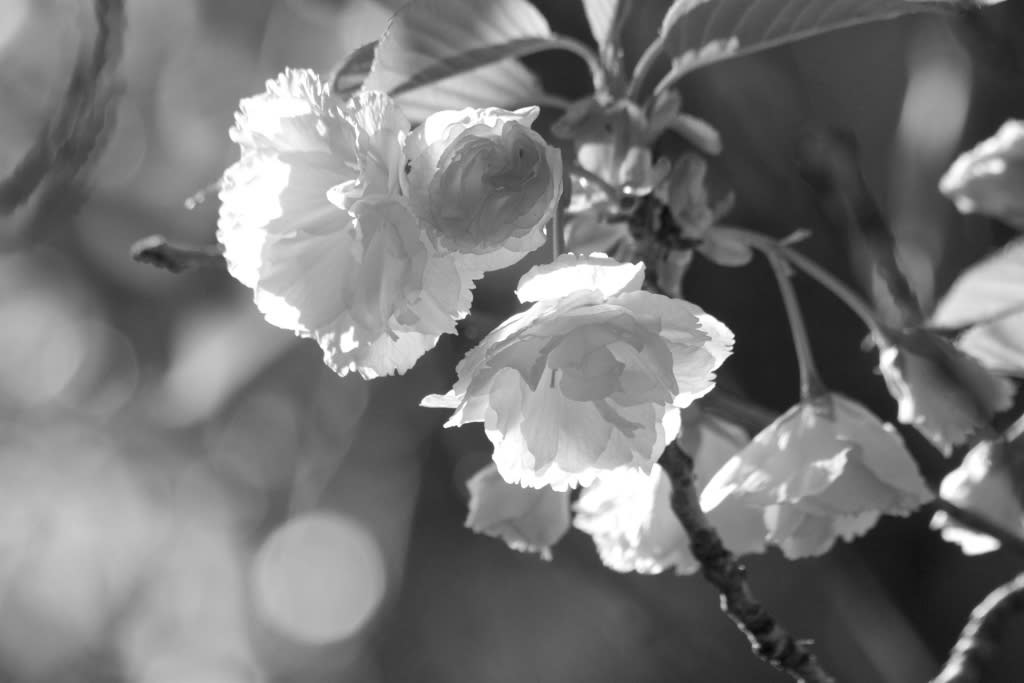 The entrance is nondescript. It is tucked away off the beaten path so that most people drive right by without even noticing. But Brincka is worth slowing down for.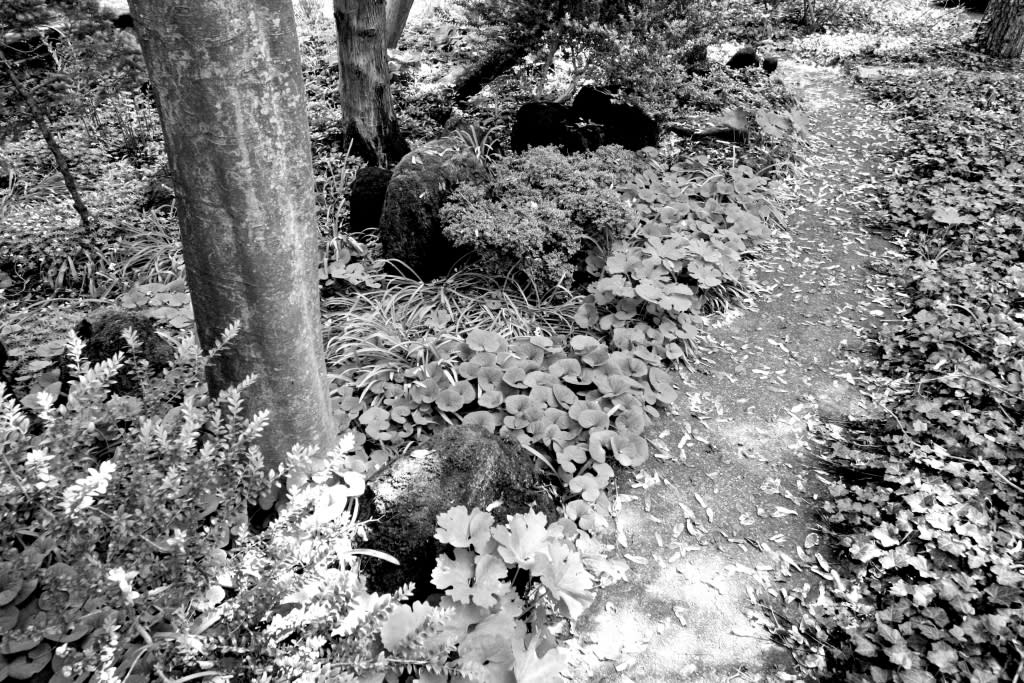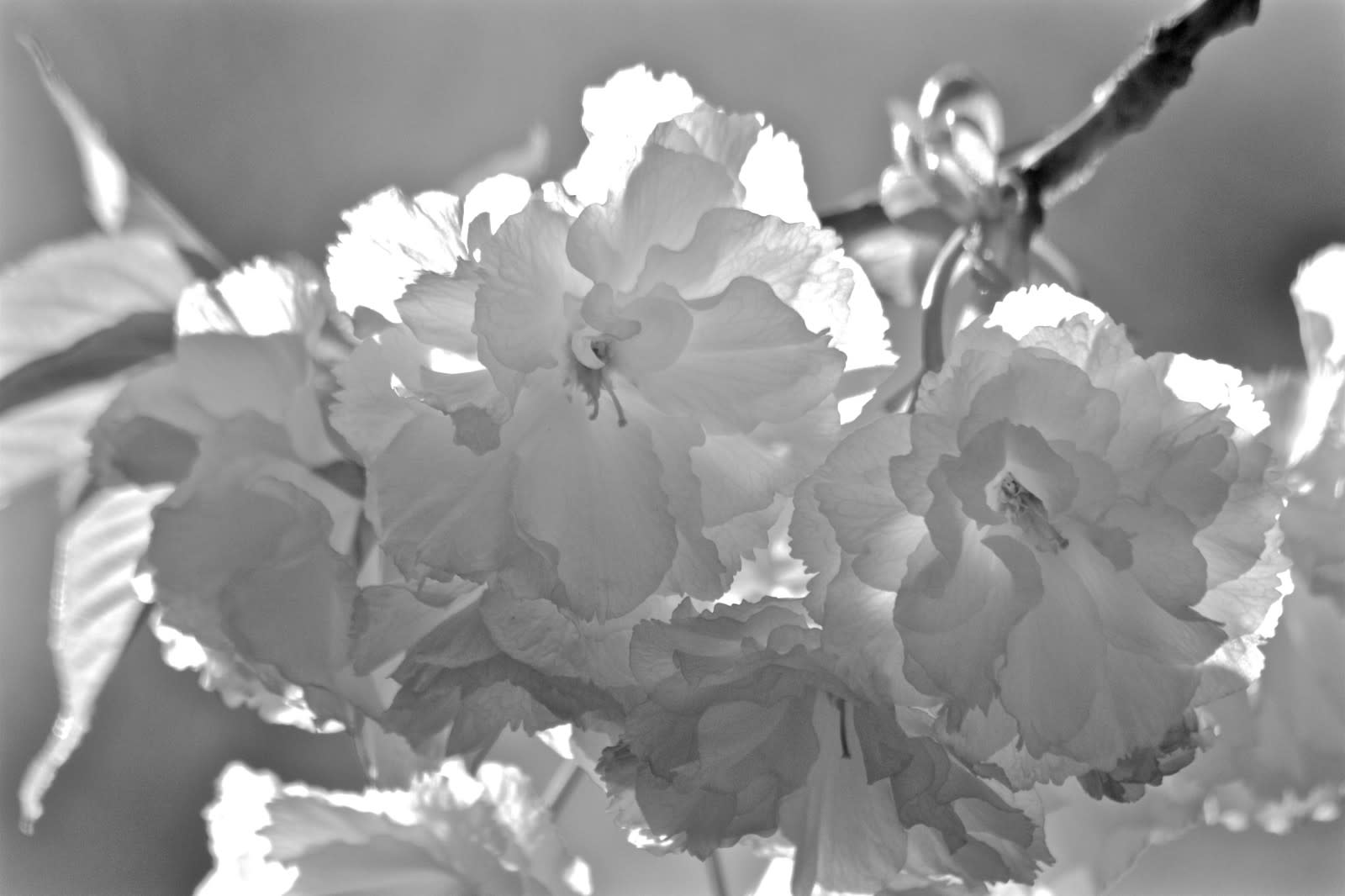 Signs along the trails tell the story of the men who dreamed up the unique gardens and the Frank Lloyd wright inspired architecture. It is a story worth taking the time to understand.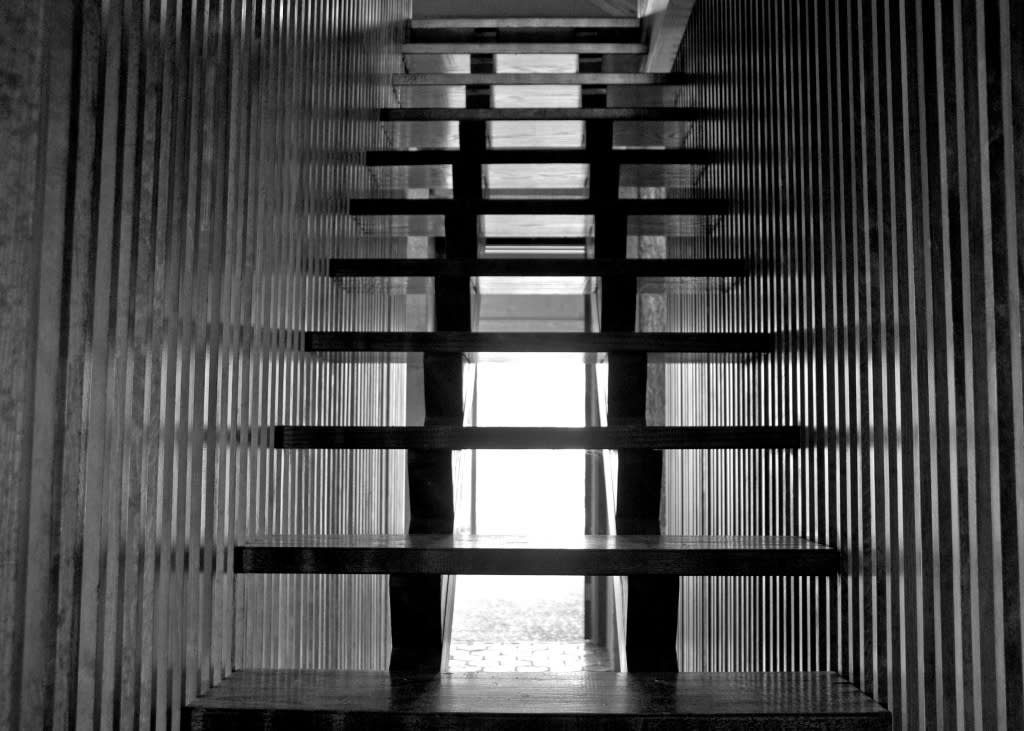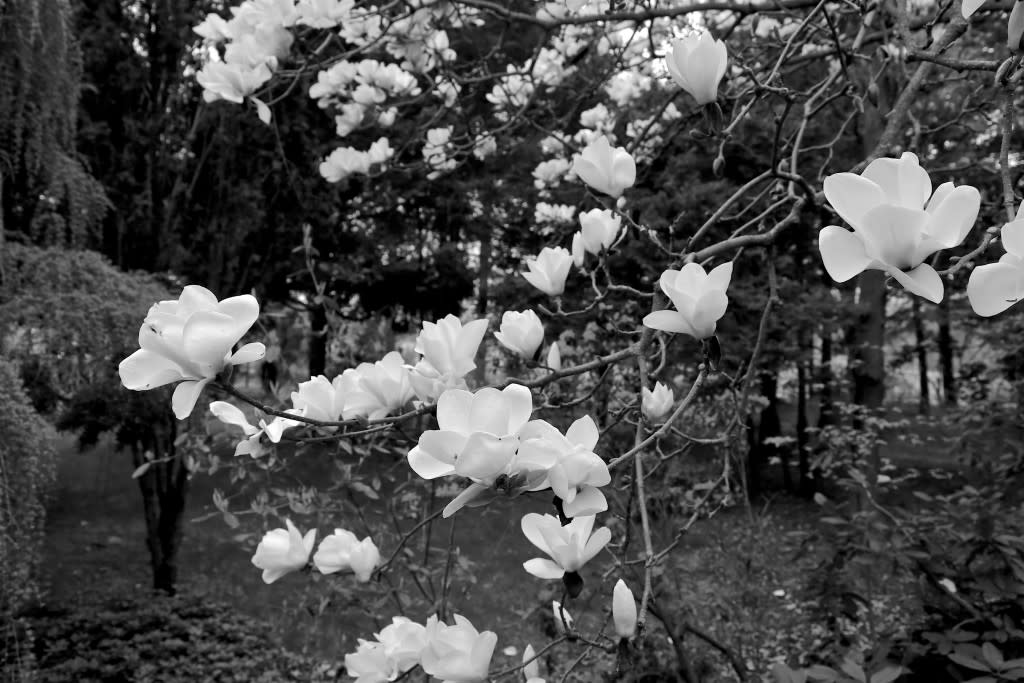 The gardens and trails are enjoyable any time of year, but spring is the time to see it in its full splendor - either on your own or on a guided tour.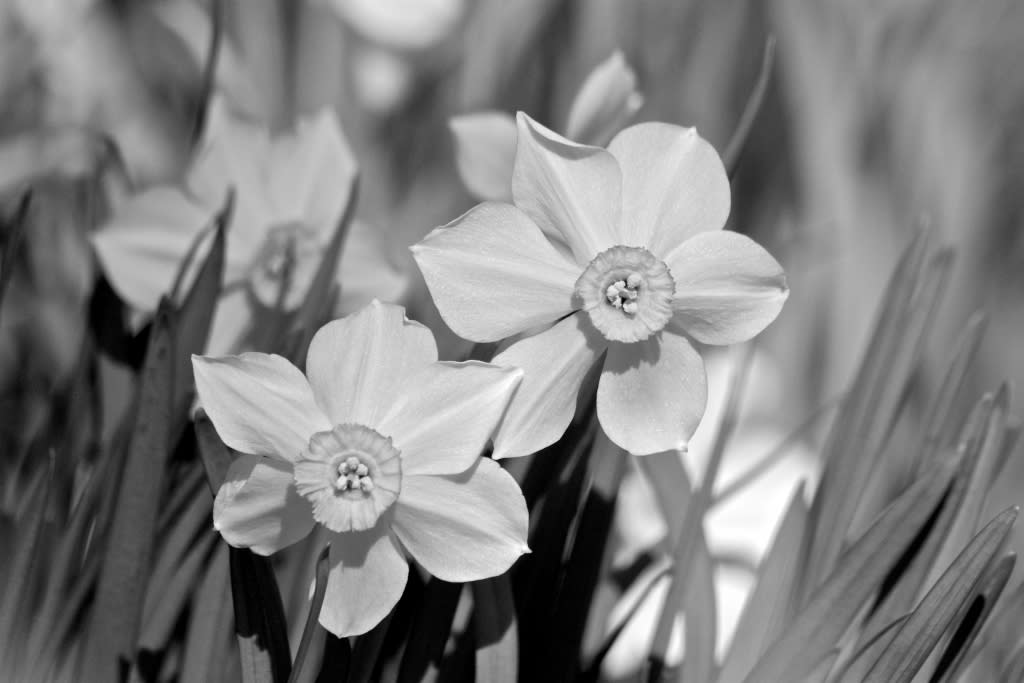 I go to Brincka when I want to take an easy stroll and allow myself to be pleasantly distracted by this the one-of-a-kind landscape and its rich history. Relaxing is just easy to do here.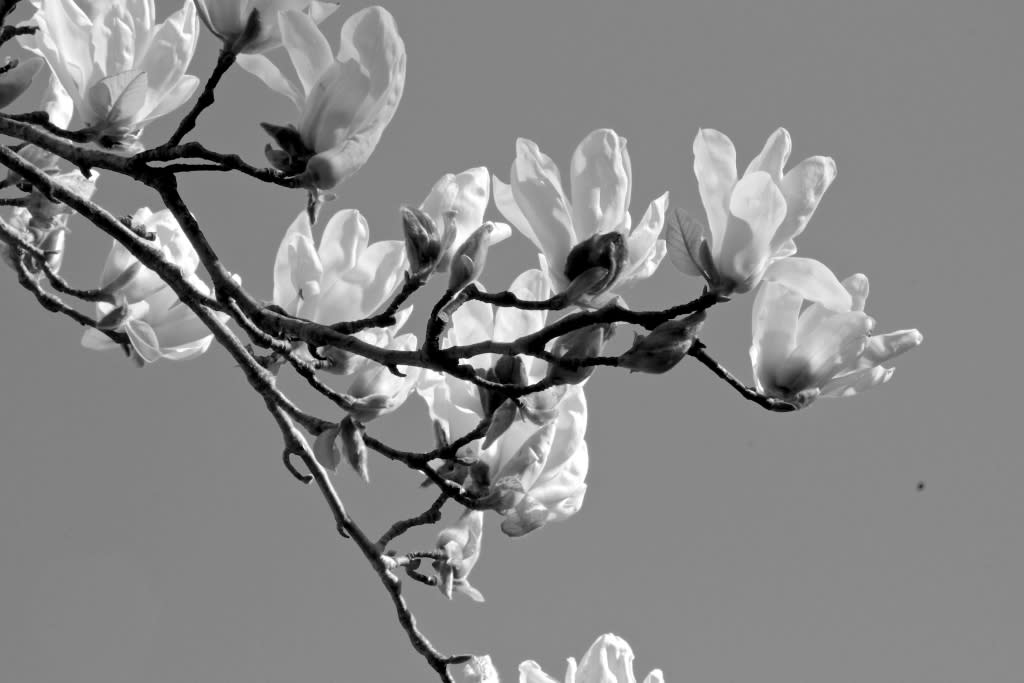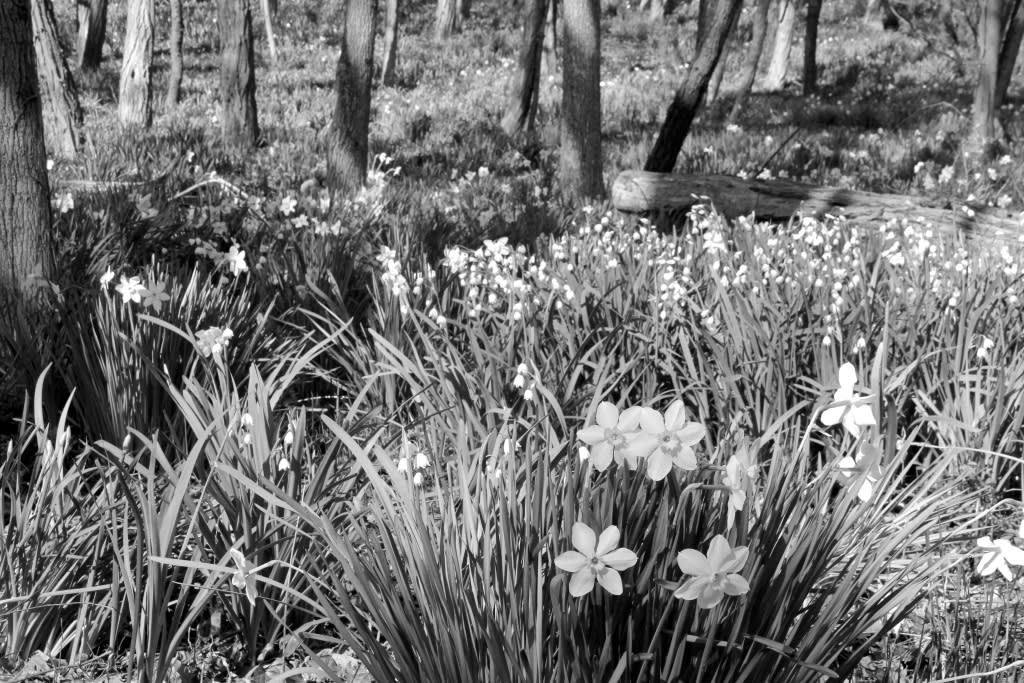 Access to the house is limited to guided tours and special events. The tours are engaging. The events I have been fortunate to attend have a more intimate ambiance than other more main stream venues. It is a special place.
Click here to learn more about how to explore Brincka Cross.