With its short days, grey skies, and cold temperatures, February in Indiana can be trying even for the ruggedest soul among us. But, I love winter. Without winter, our Kankakee Sands prairies would not be the amazing, life-filled, flower-flowing, insect-buzzing places that they are.
The success of our Kankakee Sands prairies depends on long and cold winters. It's winter that awakens many of the prairie plant seeds from their slumber and allows them to germinate in the spring.
Many of those little tiny prairie seeds simply won't germinate unless they experience a period of time in cold and moist conditions. Winter, with its chilly temps, rain, sleet, and snow offers the perfect combination for our prairie seeds.
Species familiar to us, like black-eyed susan, yellow coneflower, and common milkweeds, will germinate best if they get thirty days of cold and moisture. New England aster and flat-topped aster do best with sixty days, while white wild indigo and lead plant, both in the bean family, need just ten days. Queen of the prairie prefers ninety days, and blue flag iris needs one hundred and twenty days!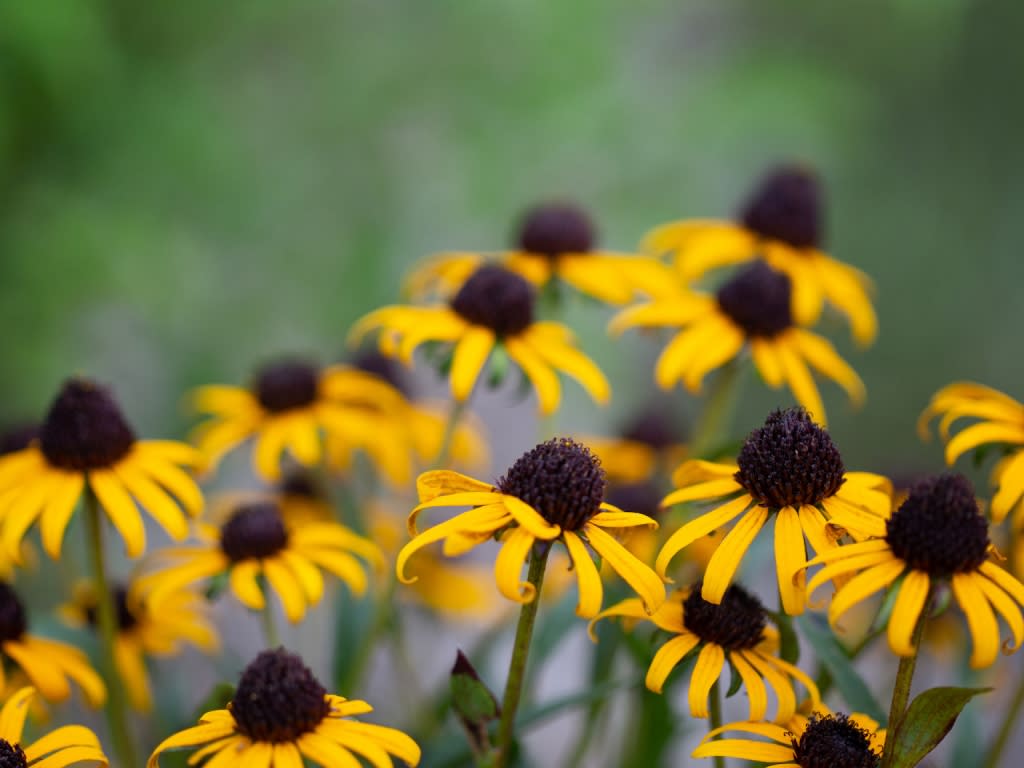 Photo by Smith Donovan
These differences are a bit of a mystery as to why some species need longer in cold moist conditions, and others need shorter. The answers likely lie in the amount of moisture in the soil that the plant would ideally grow in—species that grow in wetter soil often need longer periods of cold and moisture than those that grow on dry ground.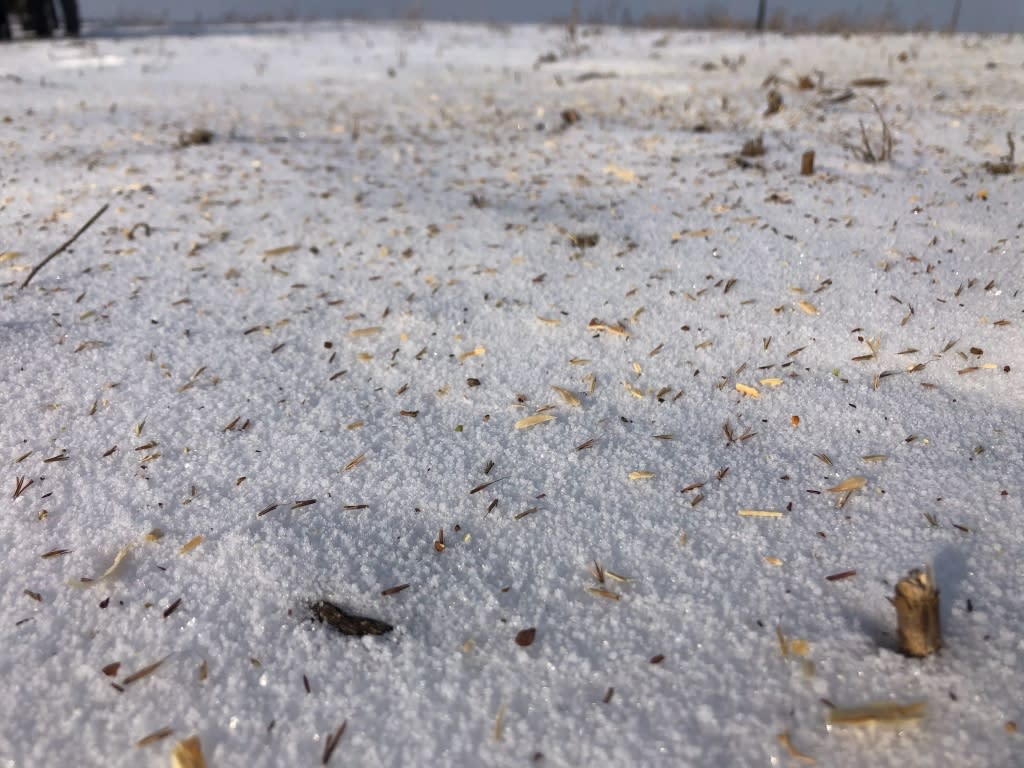 Prairie seeds sown on snow, photo by Jessica Gomez / TNC
When we are planning a new restoration, we want to be sure that the prairie plant seeds, the very essence of the prairie itself, will have the greatest chance at germinating. So, we aim to have the seeds spread on the ground as early as December to give the seeds the best chance of getting their required cold moist time. In this way, we are mimicking the natural cycle as best we can: allowing seeds to experience a long, wet winter, with freezing and thawing.
The seed for our newest prairie planting of 324 acres on the west side of Kankakee Sands was sown starting on December 18, 2020, and finished on January 11, 2021, giving seeds of that new prairie a good shot at germination this coming year.
Photo by Smith Donovan
We can't forget that winter is excellent for all of our prairies, not just the newly planted ones. Each year that the prairie grows, it rains down another swath of seed upon itself to grow in the years to come. With the right winter-time conditions, those seeds, too, that fall onto established prairie will germinate, ideally making the two, five, and 20-year old prairies even more robust than the previous year.
We know that prairies with an abundance of native plants in a wide variety of shapes and sizes mean prairies with lots of beauty: butterflies, dragonflies, songbirds, hawks, frogs, turtles, badgers, and bison. And those are things I really love!
Happy almost end to winter, everyone!
---
The Nature Conservancy's Kankakee Sands is an 8,300-acre prairie and savanna habitat in Northwest Indiana, open every day of the year for public enjoyment.  For more information about Kankakee Sands, visit www.nature.org/KankakeeSands or call the office at 219-285-2184.