There's so much waiting to be discovered at Indiana Dunes! Not sure where to begin your adventure? Browse through these must-sees in our local communities!
Valparaiso
Valparaiso is home to some of Indiana Dunes' best attractions. Kick back on a summer evening and enjoy a movie at the 49er Drive-In, or visit Zao Island for mini-golfing, go-karting, and laser tag. Get inspired at Valparaiso University's Chapel of the Resurrection. Explore some of the area's history and treasures at the Porter County Museum. After exploring the museums Valparaiso has to offer, head just down the street to Valpo Velvet's colorful ice cream shop. Designer Desserts is another hot spot that is sure to cure any sweet tooth with its 107 cupcake flavors.
Before leaving, don't forget to take a stroll through the beautiful four acres of Ogden Gardens.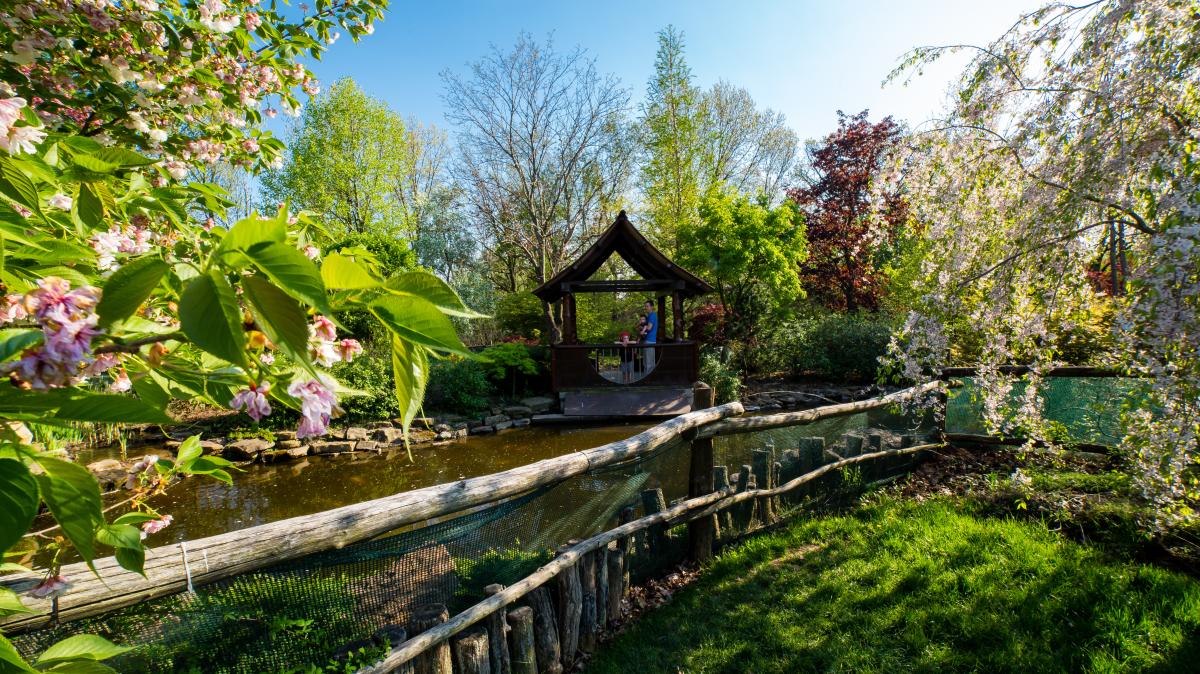 Chesterton
The town of Chesterton is full of history, adventures, and fantastic restaurants that are sure to satisfy a hungry stomach. Dive into the rich history of Chesterton at the Westchester Township History Museum. The museum houses the works of Northern Porter County artists and exhibits that dive into the history of the area. Explore additional art at the Holly Jackson Art Studio and Gallery, which is home to vivid, eye-catching pieces that are easy to fall in love with. During the summer, stop by the European Market on Saturday mornings for a taste of local produce and artistry or the Upsadaisy Market on Sundays to search for upcycled treasures. For a relaxing afternoon, stroll along the trails at the Coffee Creek Watershed. End any summer night with an ice-cold root beer and a delicious meal at The Port Drive-In.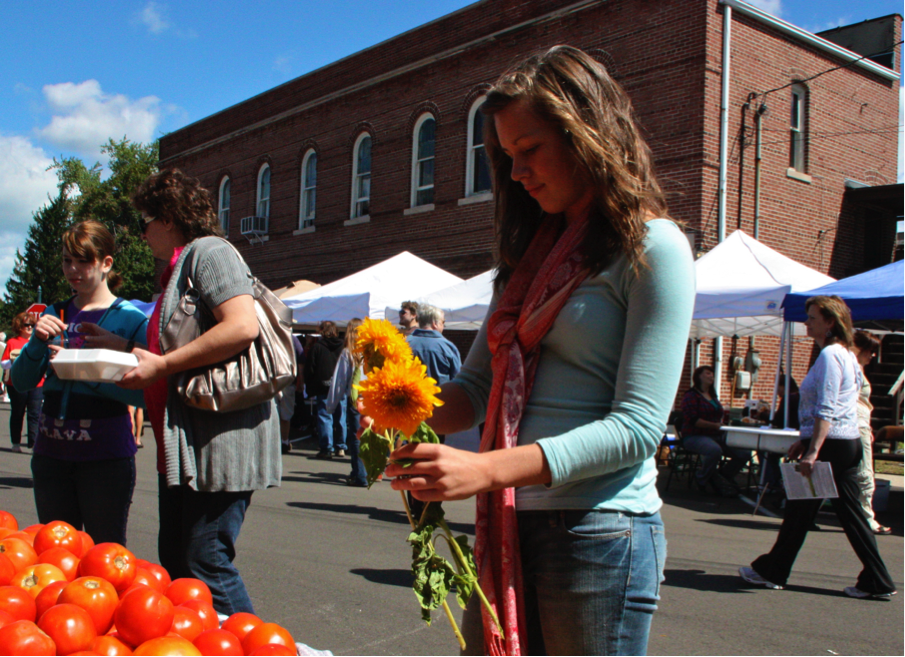 Porter
Make a pit stop with the whole family to stretch and enjoy a picnic at Porter's Hawthorne Park. The park contains picnic shelters, sports fields, a disc golf course, a playground, and a community shelter. After a stop at the park, head to the historic Bailly Homestead and Chellberg Farm to learn about the first known non-indigenous resident of Northwest Indiana, Joseph Bailly. 
Portage
From museums to hiking trails, Portage has adventures for the entire family to enjoy. The Beverly Shores Depot Museum and Alton Goin Museum are must-see sites to experience Portage history. For cyclists, the outback trail and Steel Wheels BMX are great for riders of all levels. If a relaxing afternoon is more ideal, visit the Portage Lakefront and Riverwalk for a phenomenal view of the lake. Prior to tackling any outdoor adventures, stop at Bass Pro Shop for supplies and more. Before you leave, take a moment to check out their massive indoor waterfall showcasing native Indiana Dunes animals. Finally, end any night with a new blockbuster movie at the Emagine Portage.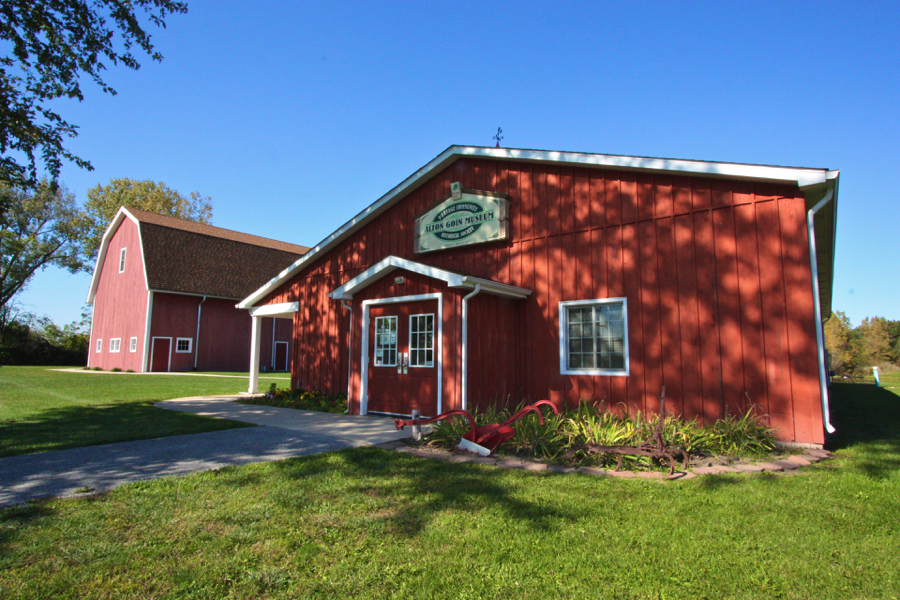 Hebron
Submerge into the interesting history of Hebron through the Stage Coach Inn and Panhandle Depot. These sites are museums for the Hebron Historical Society, and both built in the mid-1800s. The Stage Coach Inn has served as an inn, residence, post office, and now museum. Several rooms are furnished with period items and display important community artifacts. The Panhandle Depot was closed in the 1960s and was later bought by the Hebron Historical Society to preserve it from demolition. It has since been restored and displays local railroad memorabilia.
Hobart
Hobart is home to the Broken Wagon Bison Farm, which offers close and personal encounters with our country's largest native land mammal. This family-owned farm offers wagon tours that allow visitors to meet a herd of more than 100 American Bison.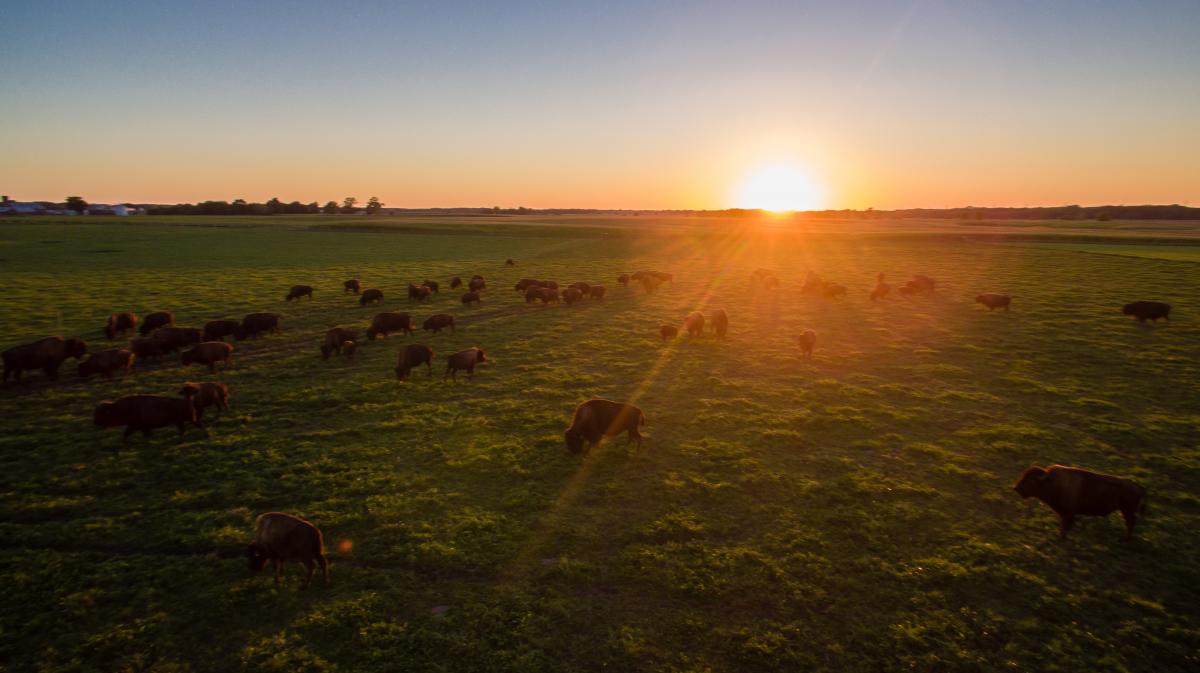 SUBSCRIBE to our Youtube channel for more information on exciting Indiana Dunes adventures!